There is a market that is familiar to local people from the old days in Hakata.
It is Yanagibashi Rengou market.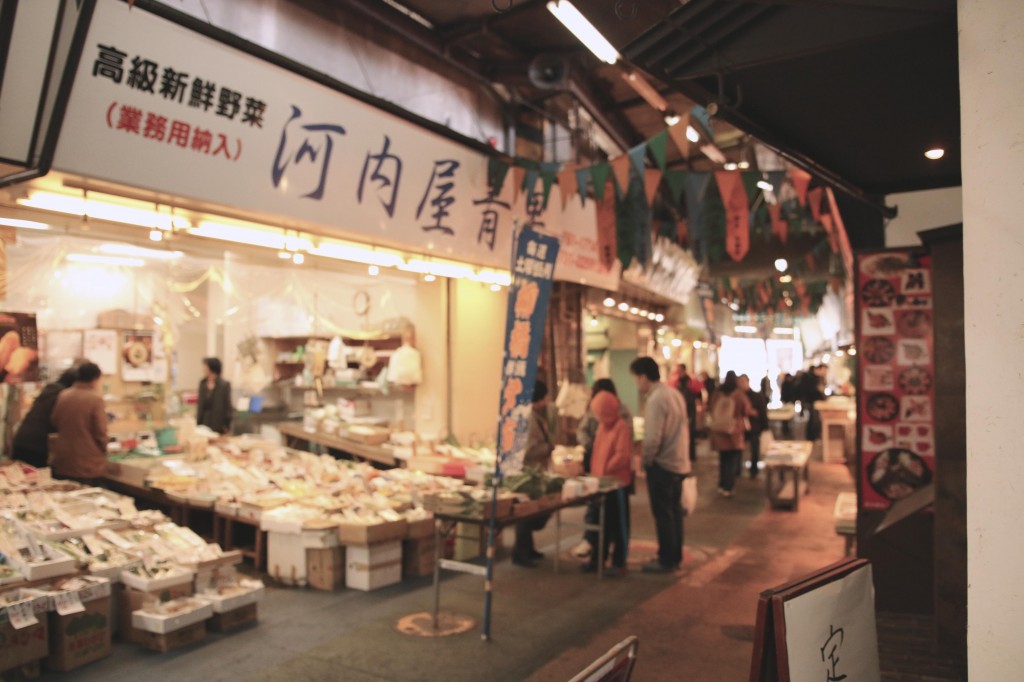 The origin of Yanagibashi
At the foot of Yanagibashi across 7 around Taisho, in Nakagawa, was selling the fish several people fresh fish quotient laden in two-wheeled cart is the beginning, people who solder Sosuke was wearing a name as "Yanagibashi bargain market".
Five post-war union signed a hand, I now call themselves as current as "Yanagibashi Union market".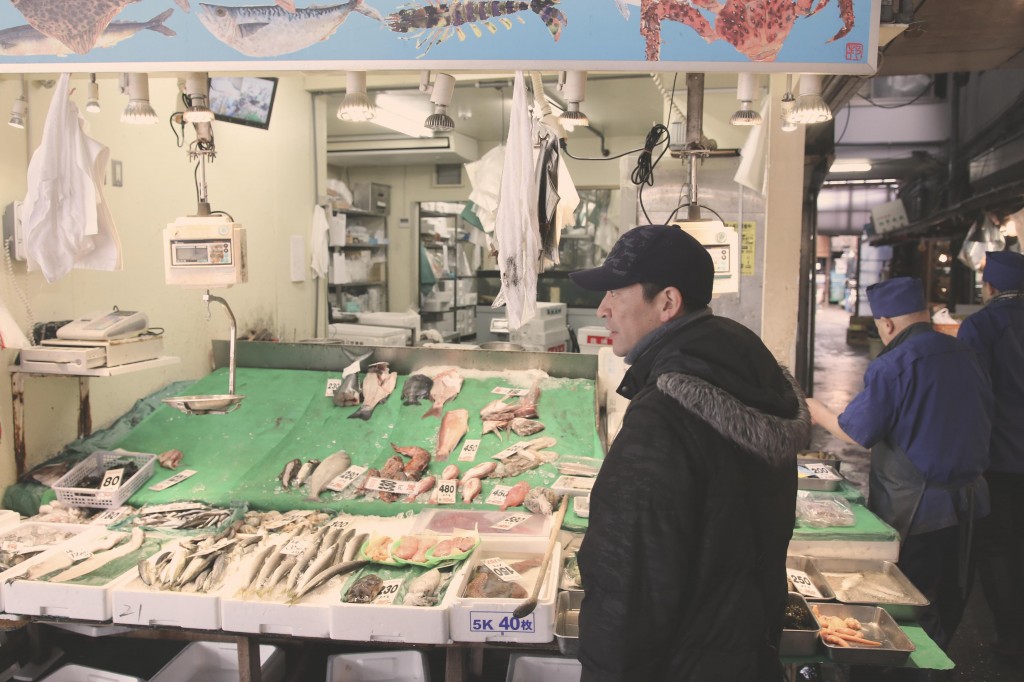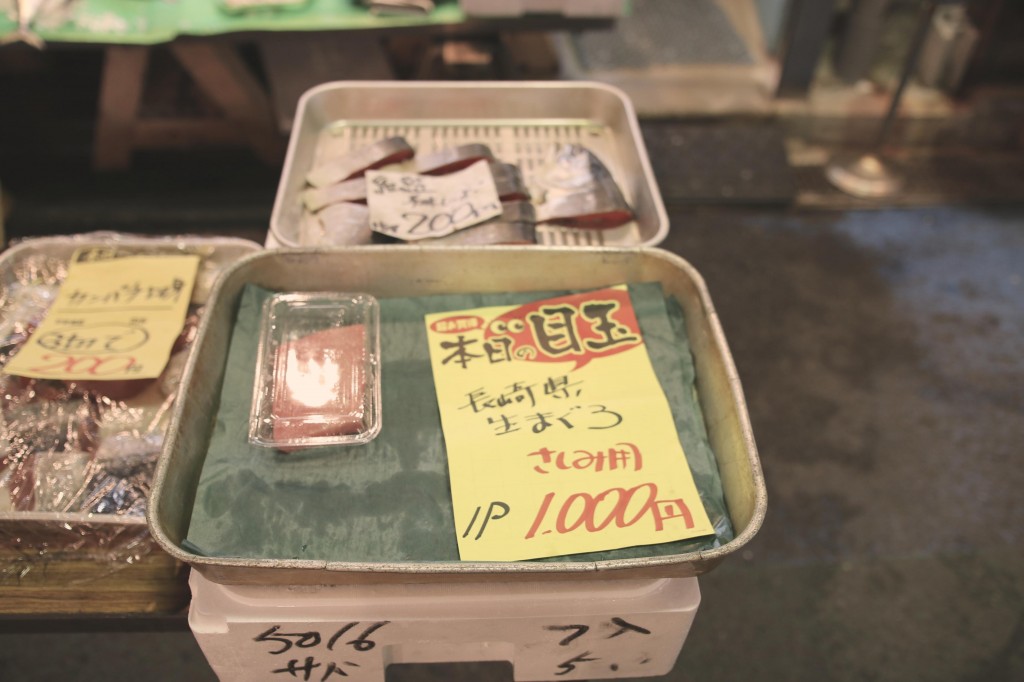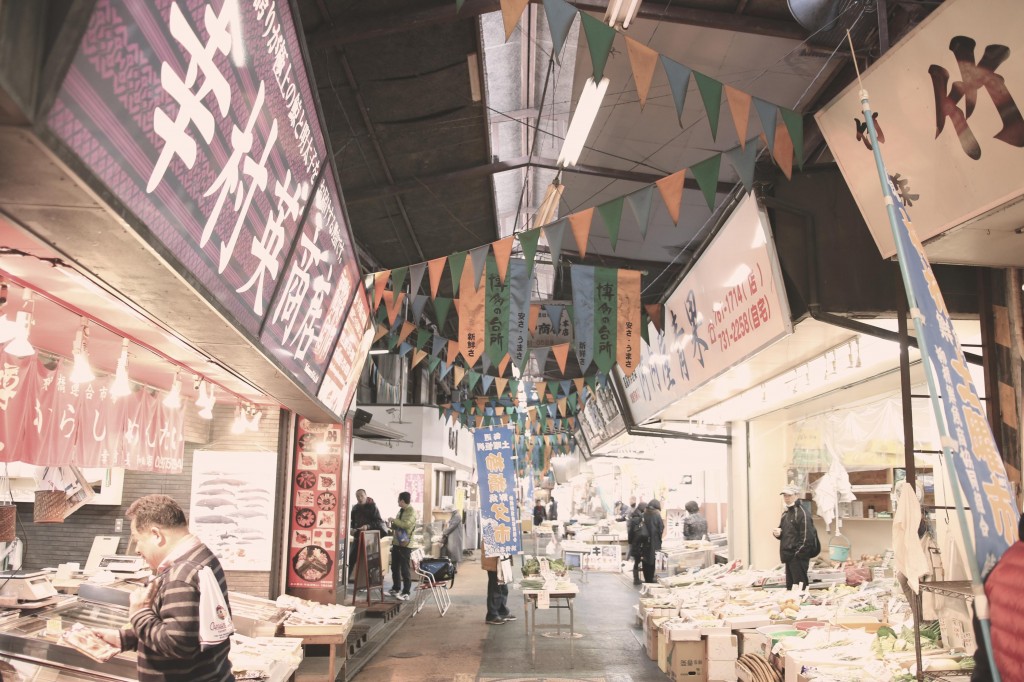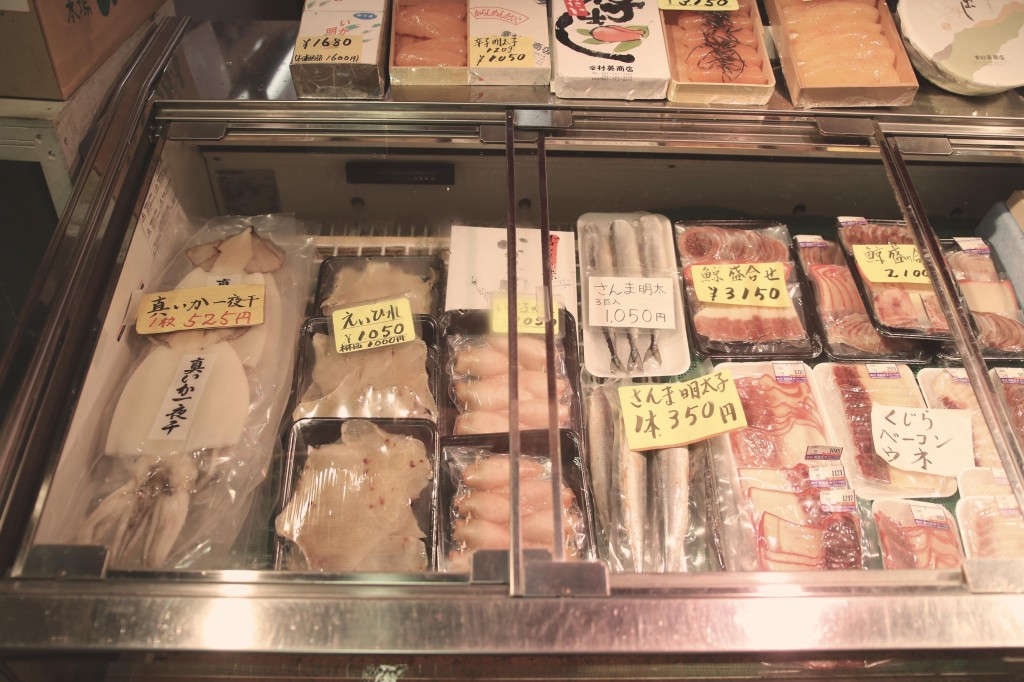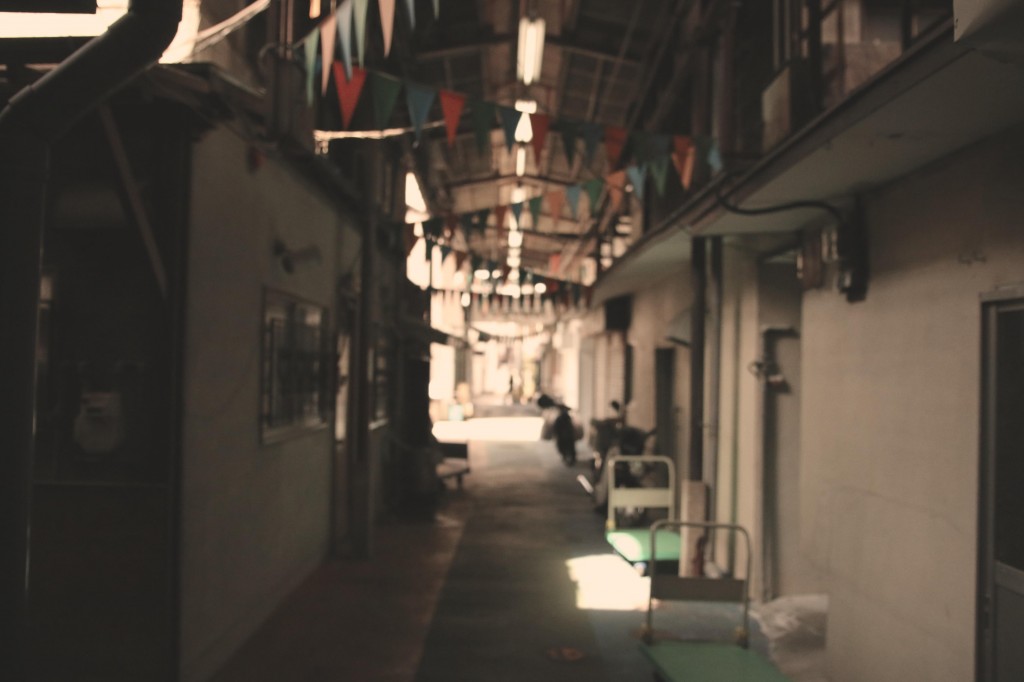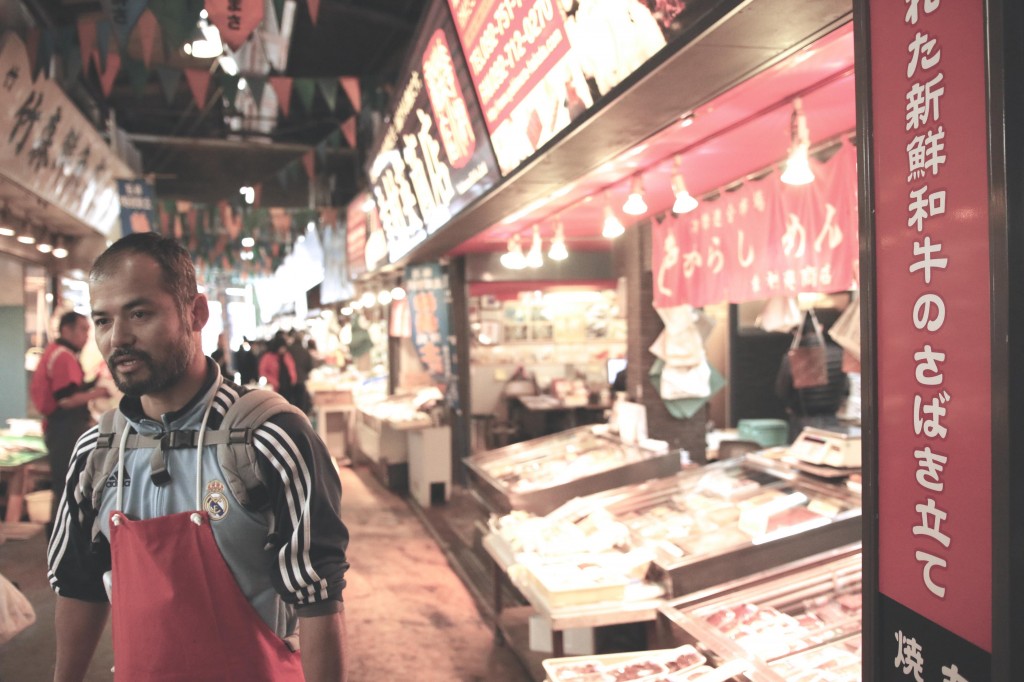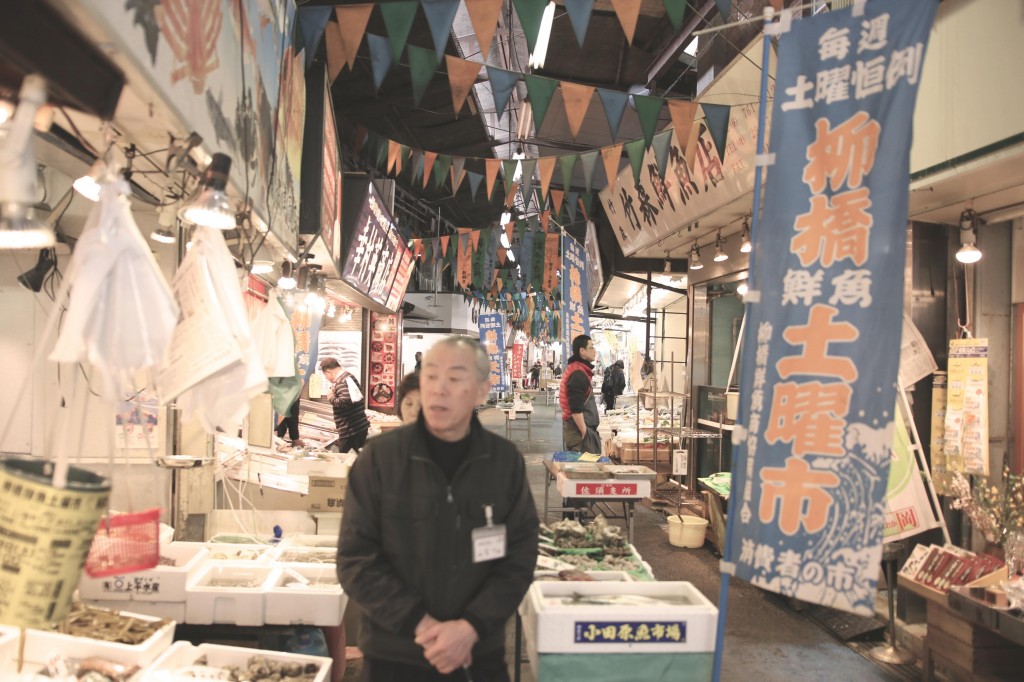 This Market gets more attention to local people with "warm atmosphere" and have reached to the current.
Information
No. 5 No. 1 〒 810-0003, Chuo-ku, Fukuoka Haruyoshi 1-chome, Location:
(Depending on store) 8:00 18:00 hours