Kukai built Tochoji and this was his first time to build a temple in Japan. Fukuoka has a famous and overwhelming great Buddha so I introduce it. There are some buildings on the ground.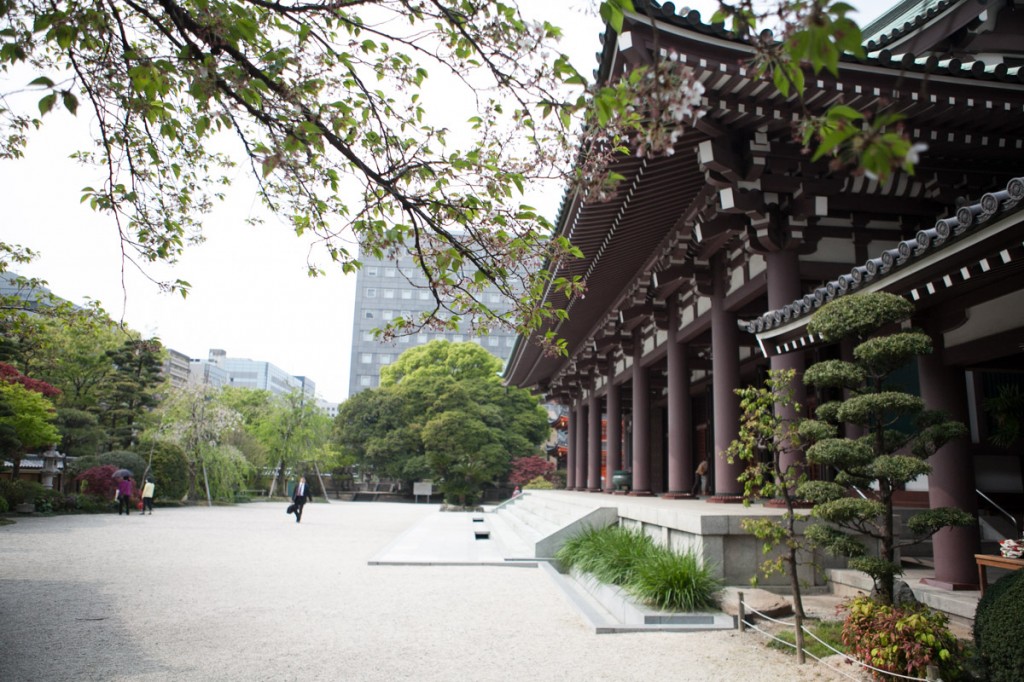 This temple is located in the center of the city. When we go inside we will find it silent and feel as if we were in a different world.
It is ideally located in a ten-minutes walking distance from Hakata station and one of the third most popular temples in Fukuoka. A huge fun of temple can't help visiting.
What is more, we don't have to pay any entrance fee.
Rokkakudo
Rokkakudo is designated as a cultural asset in Fukuoka city.
Butsugan in Rokkakudo is rotary and in the shape of hexagon. Butsugan is a small shrine to keep Buddhist statues. It is opened on the 28th of every month and during Hakata light-up walk days. The former days are a kind of anniversary of Buddhism.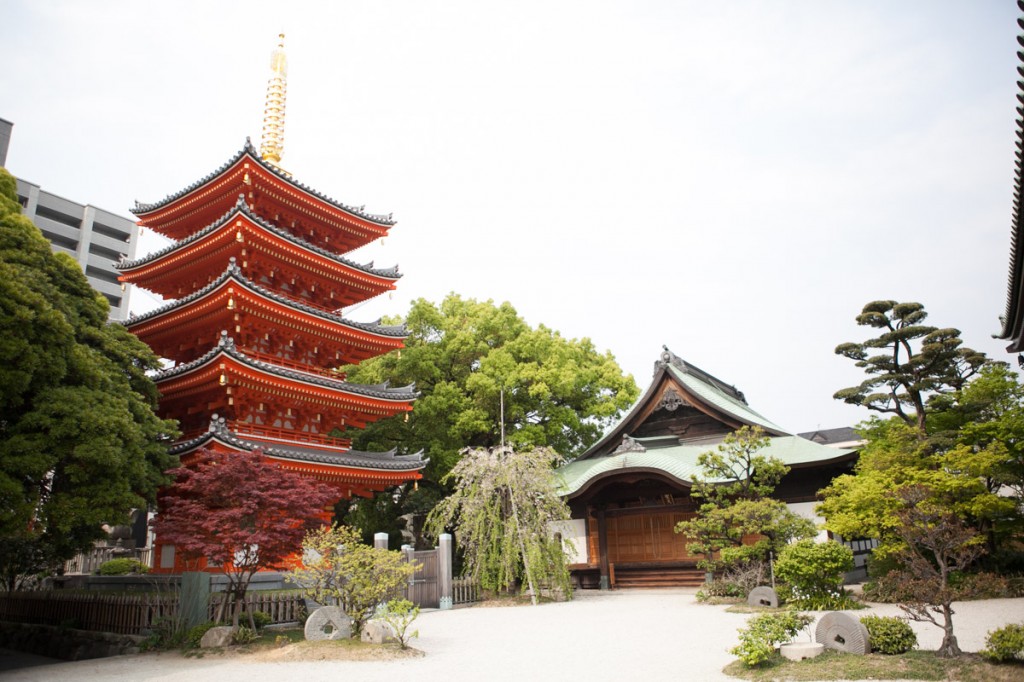 Gojunoto
Gojunoto was completed in the 23rd year of the Heisei era. It is beautiful and all part of it was made of pure white cedar. On top of the plates of the 5th floor, the bones of Buddha are kept. They are said to have been brought back by Kukai.
What we must see most is….. "Great Buddha
However, I couldn't take any pictures because we are not allowed to.
Please go and see how amazing the great Buddha is.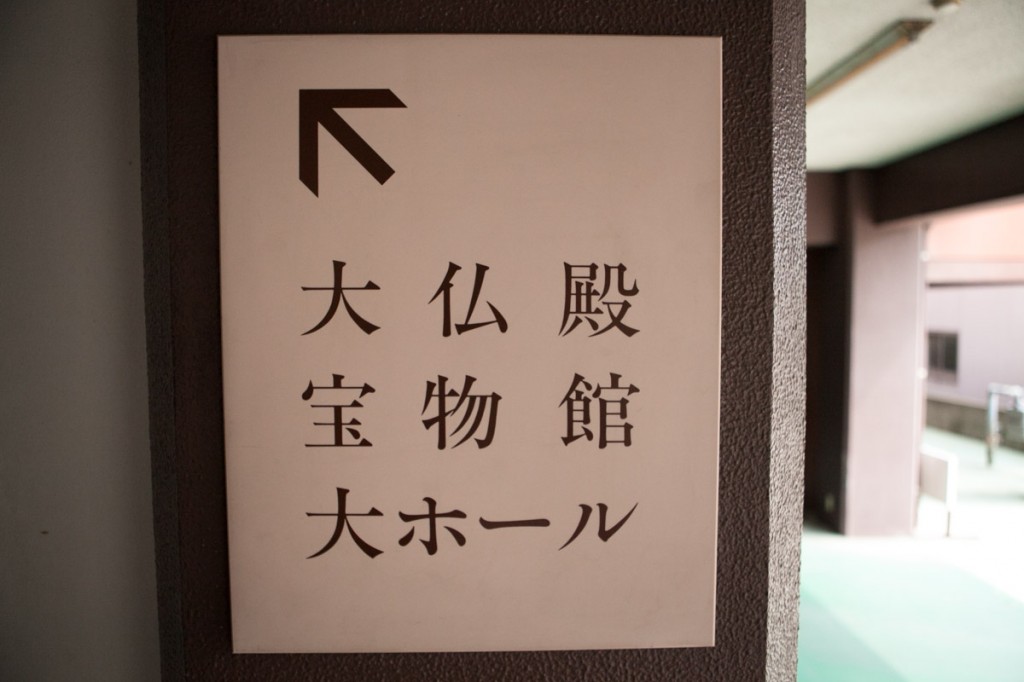 I recommend you to go there when you visit Fukuoka♫
Place: Gokushomachi, Hakata, Fukuoka
Time: 9:00-17:00