I visited "Hiiragi" which is a stylish taiyaki shop.
It is said that this shop opened in September, 2013.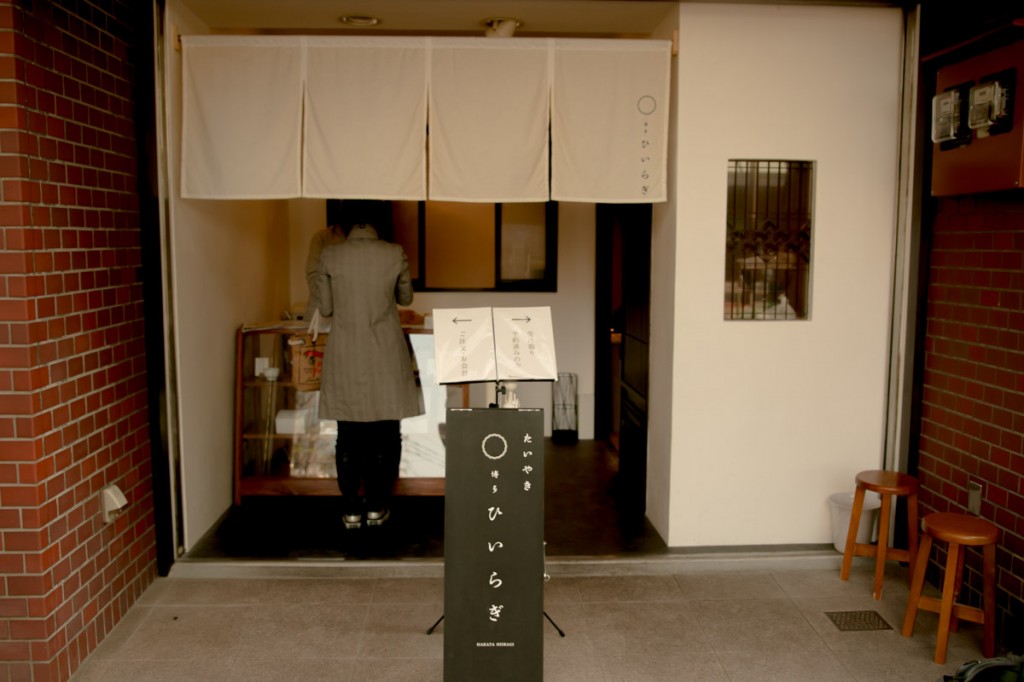 The shop is based on a Japanese style and we feel comfortable.
When we go inside, we get hungrier because of fragrance.
If you are on a diet, I couldn't recommend.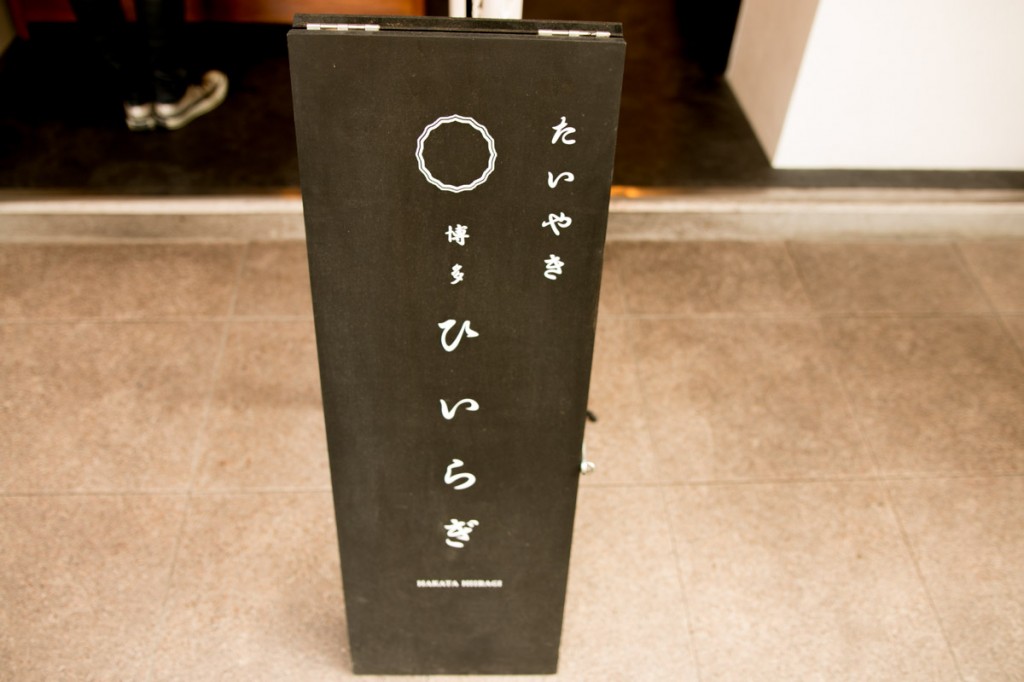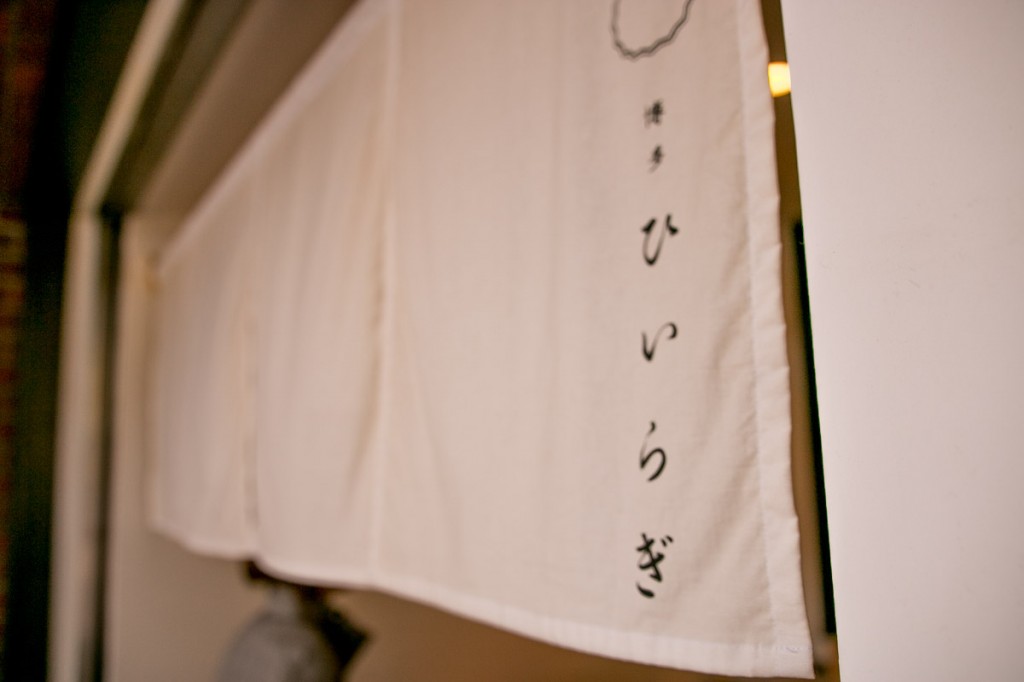 This is ideally located because it is a walking distance from exit 5 of Akasaka Station in Daimyo.
I think this taiyaki is suited to a present of appreciation.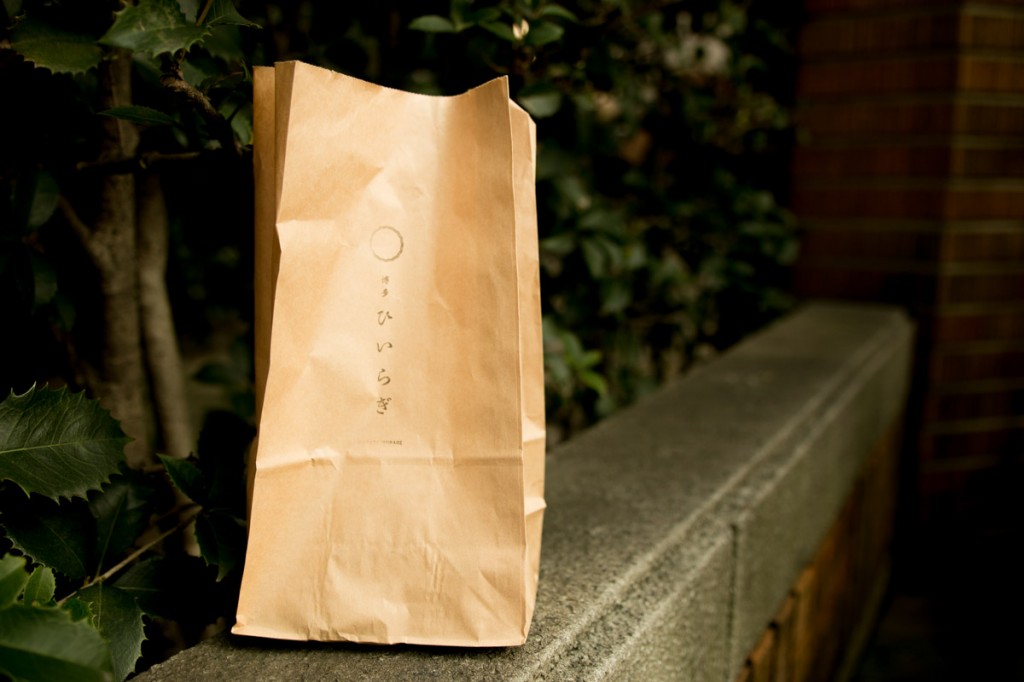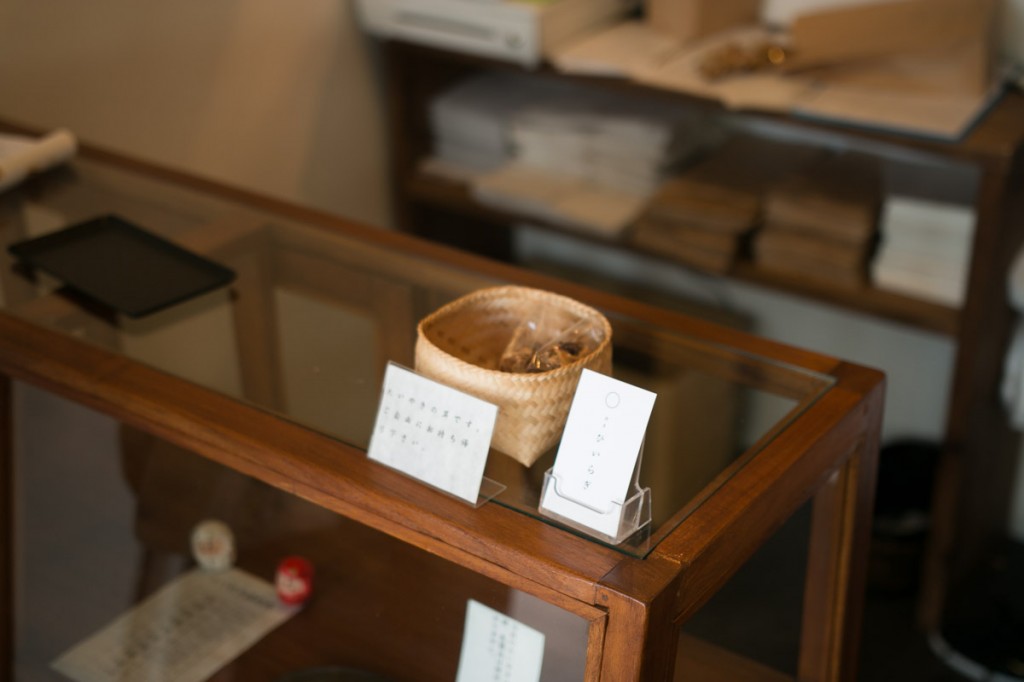 I like this shop all the better because they are kind enough to give us taiyaki-no-mimi in a small bag. Taiyaki-no-mimi is the outer part of fish-shaped.
Which part of taiyaki do you eat at first?
I eat the top as if I were an animal.
I heard people who eat the top at first are brave enough to make an approach to someone.
I wouldn't be so brave when it comes to love…
I am, if anything, too shy to make an approach to a woman.
I am sorry for digression…
This taiykaki is crispy and it has enough beans from head to tail. This is the very taiyaki.
I really like elastic texture of taiyaki but crispy one is also delicious.
When you go around Daimyo, please visit here.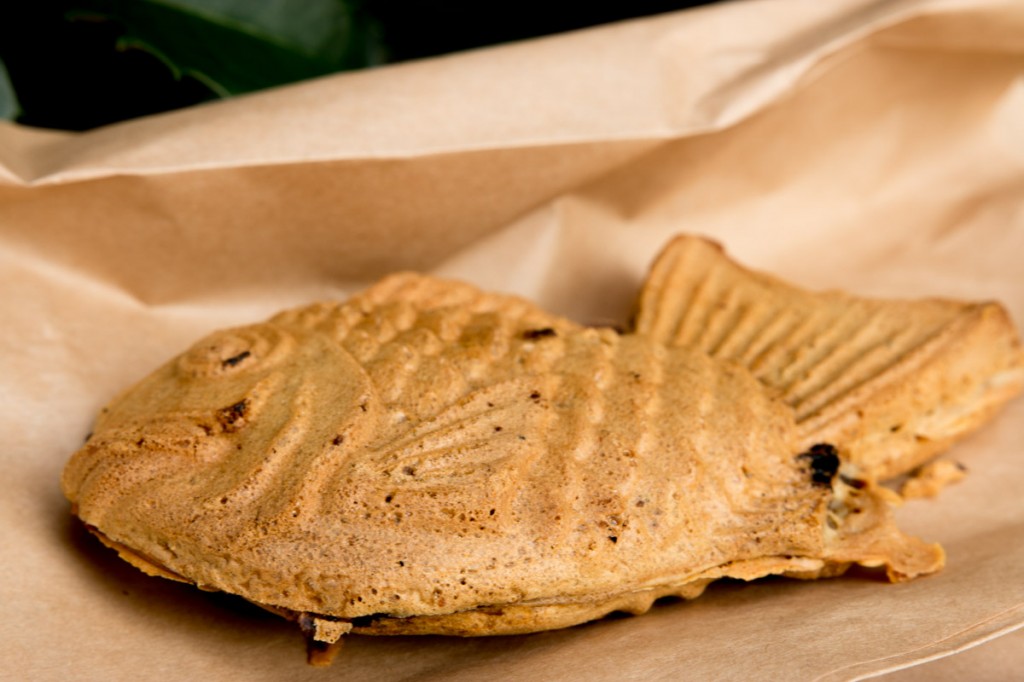 Information
電話:092-725-3783
営業時間:10:00~19:00