Dates&Time

Feb. 26 (Sun) 6 pm – 8:30 pm

Place

Tenjin Chikumoku Building 1st floor Cafe
(3-minute walk from Tenjin Mina, KBC opposite)
https://goo.gl/maps/S6hkR

Organizer

Whats Fukuoka

Number

30

Fee

*Non-Japanese Fee
¥500 (with something to share)
¥1,000(without)
*Japanese Fee
¥1,000 (with something to share)
¥1,500 (without)

Bring products

One article potluck
(2 servings worth, handmade / purchase, anything OK !!)
(We prepare some plates and cups for you!)
We don't serve any alcohols, but you can bring your alcohols by yourself.
Event Photo Archive of What's FUKUOAK
CHRISTMAS POTLUCK PARTY
12.21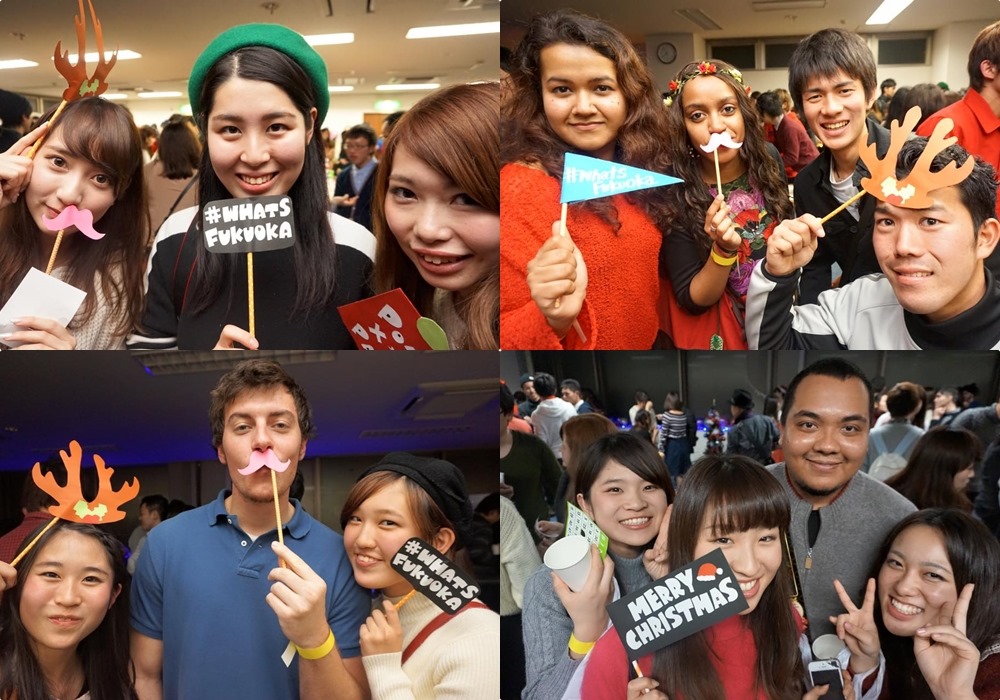 More photos of CHRISTMAS PARTY
INTERNATIONAL HALLOWEEN PARTY - PUMPKIN FEVER
10.25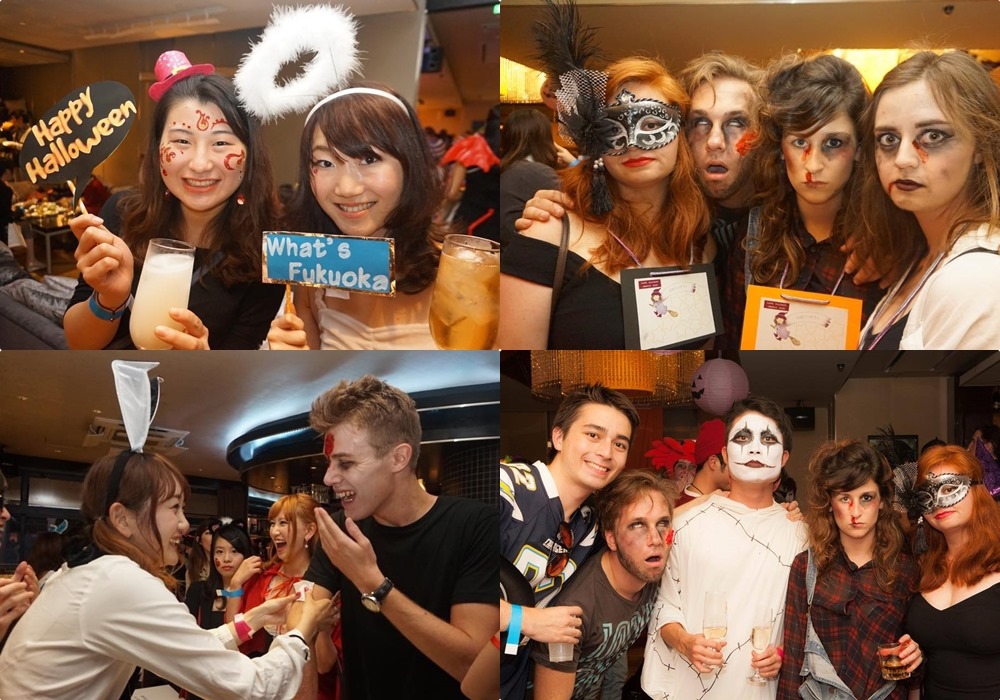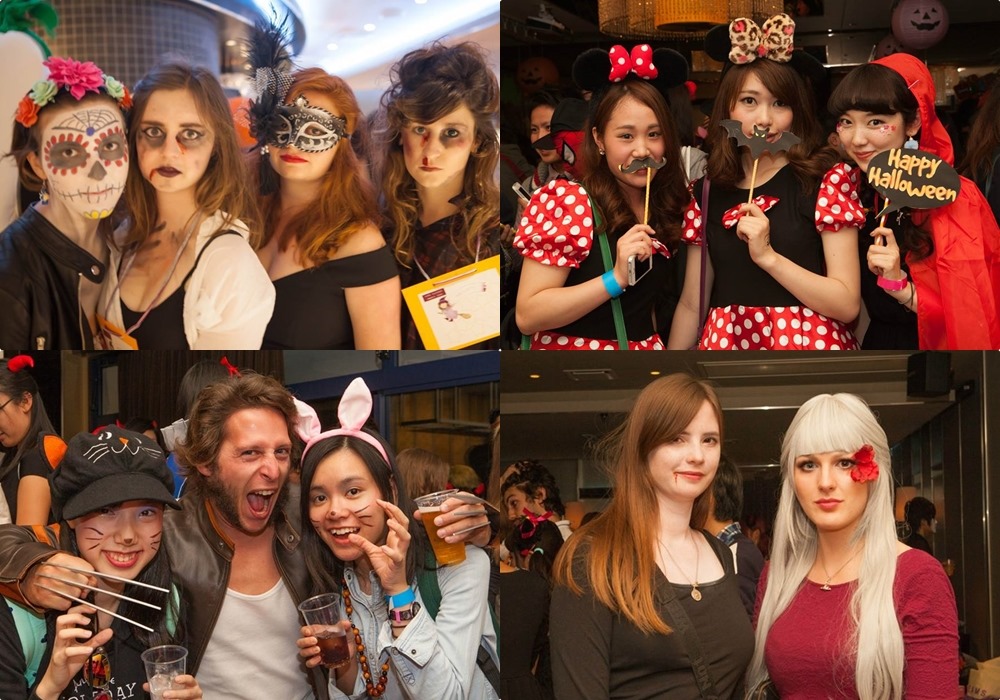 More photos of HALLOWEEN PARTY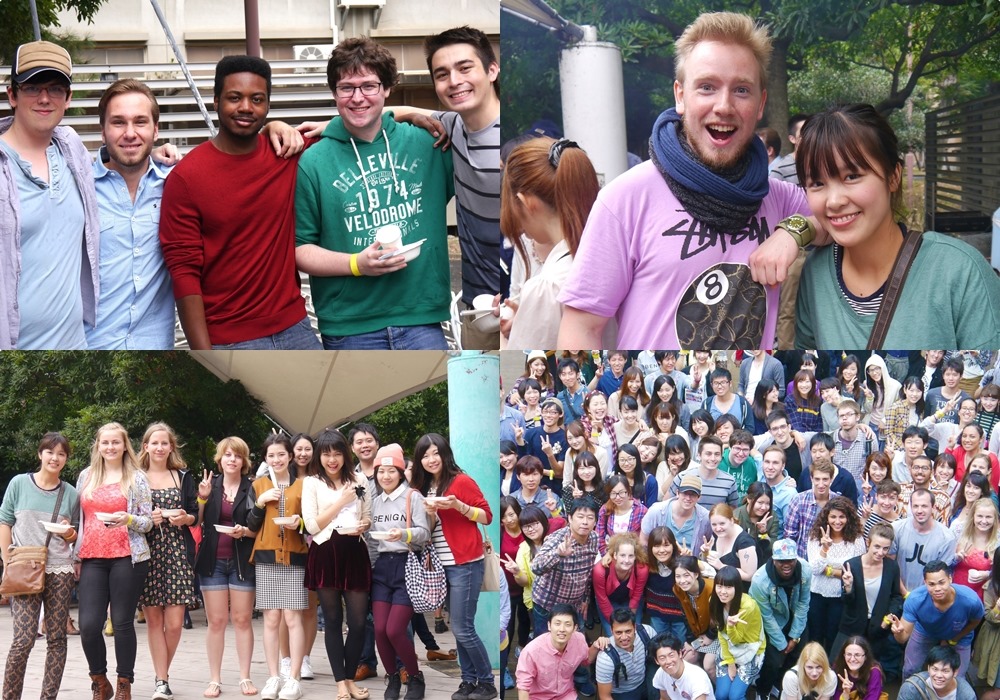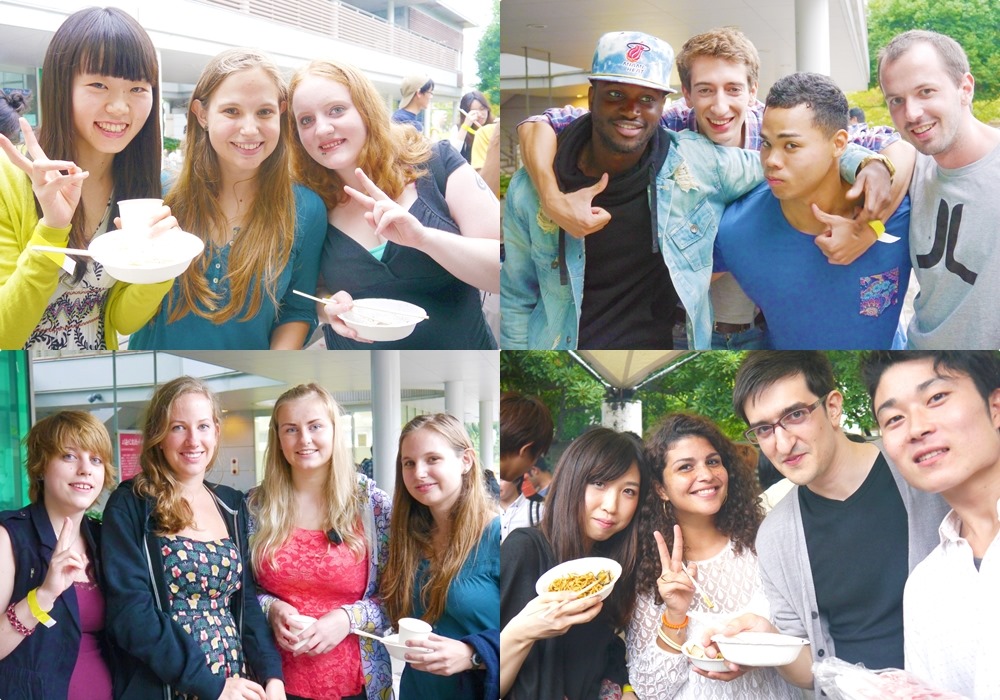 More photos of SUMMER BBQ PARTY
MOMOCHIHAMA BEACH PARTY
8.30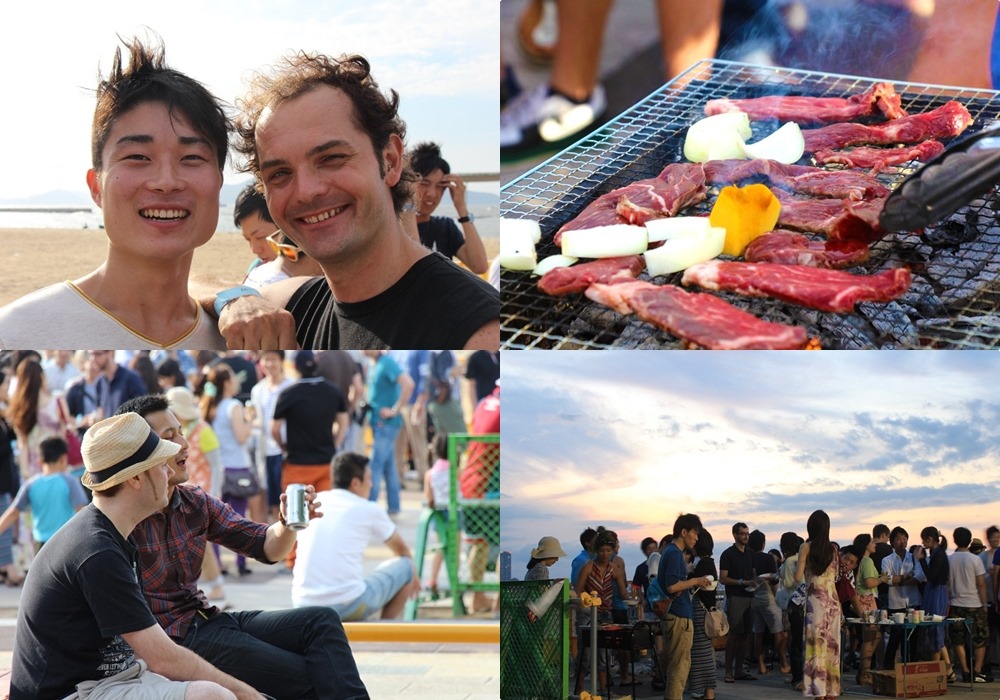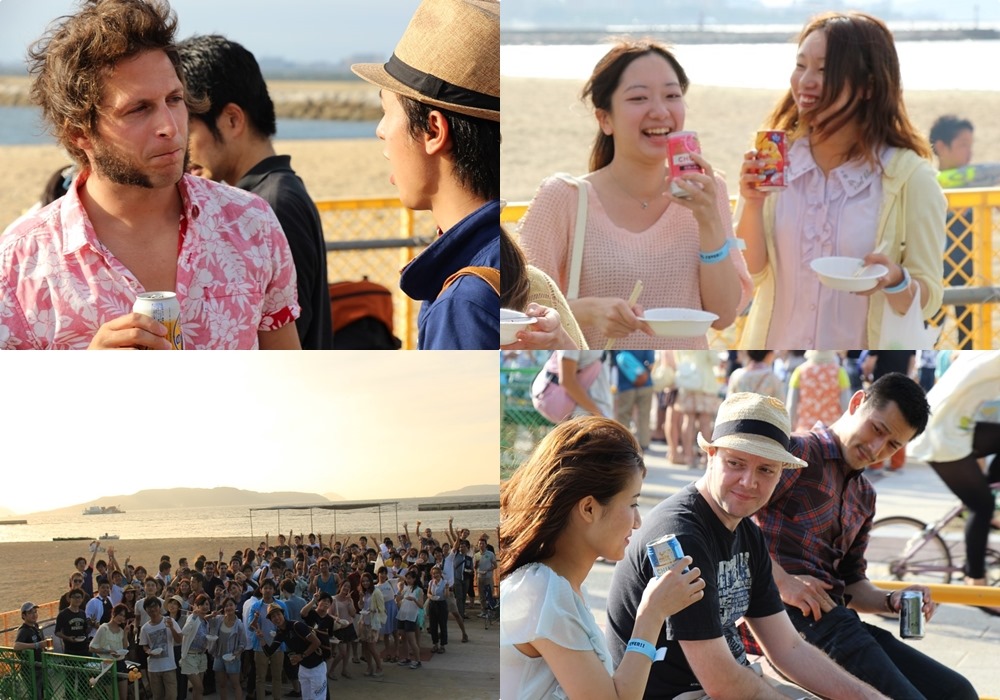 SATURDAY MORNING FEVER!!
7.5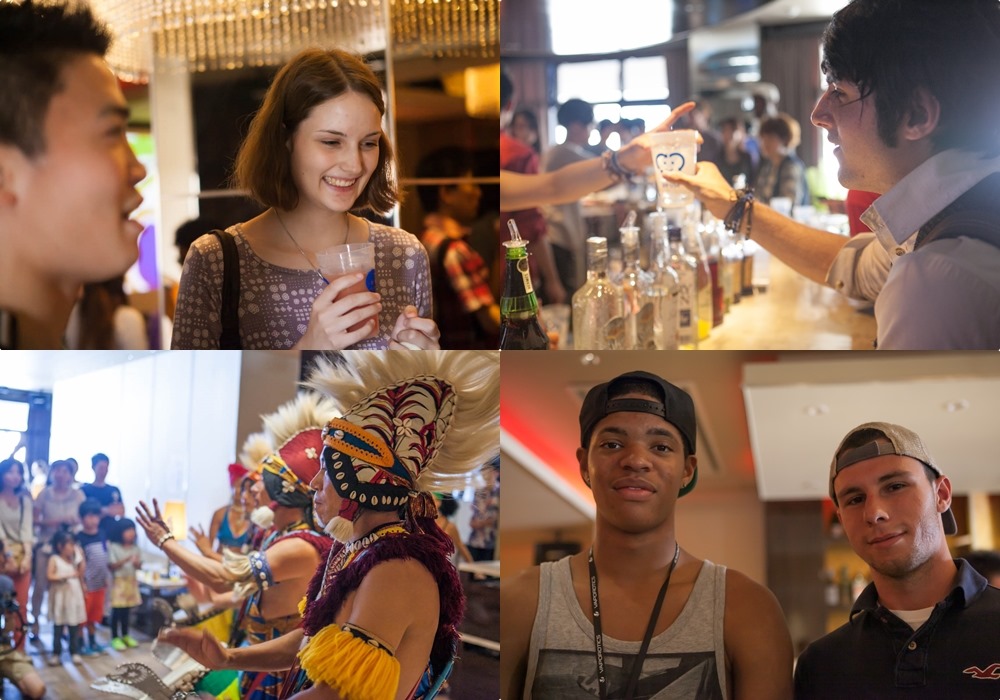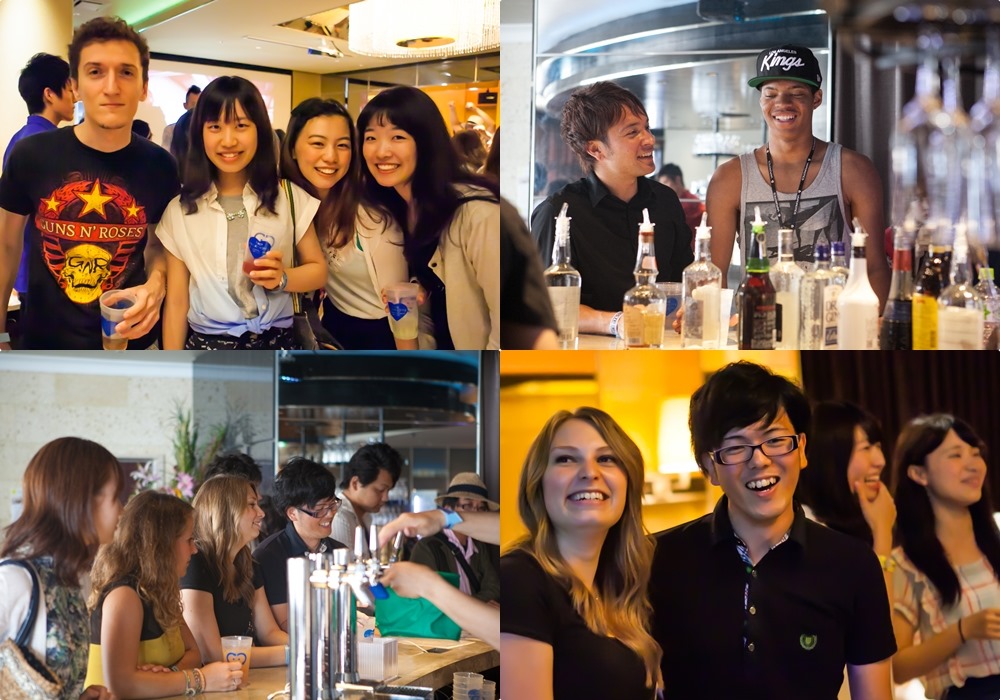 More photos of SATURDAY MORNING FEVER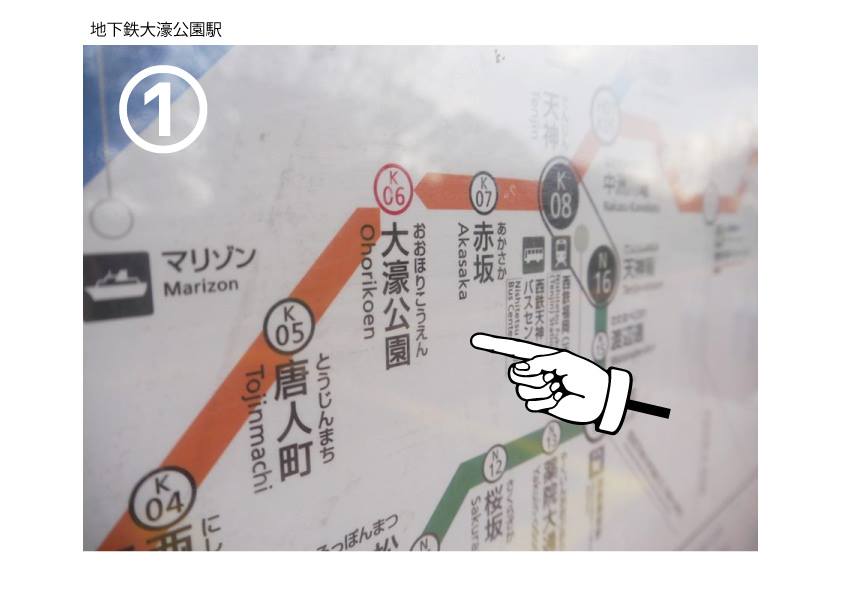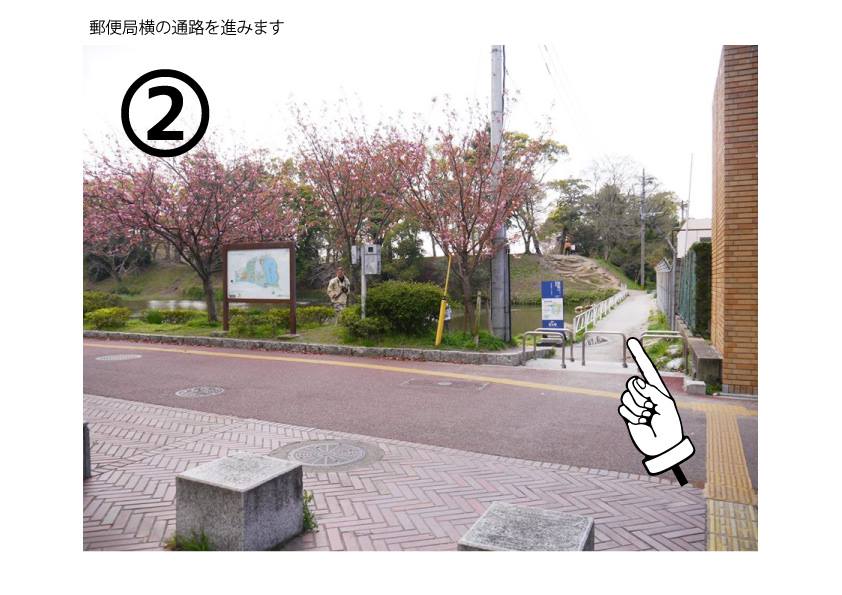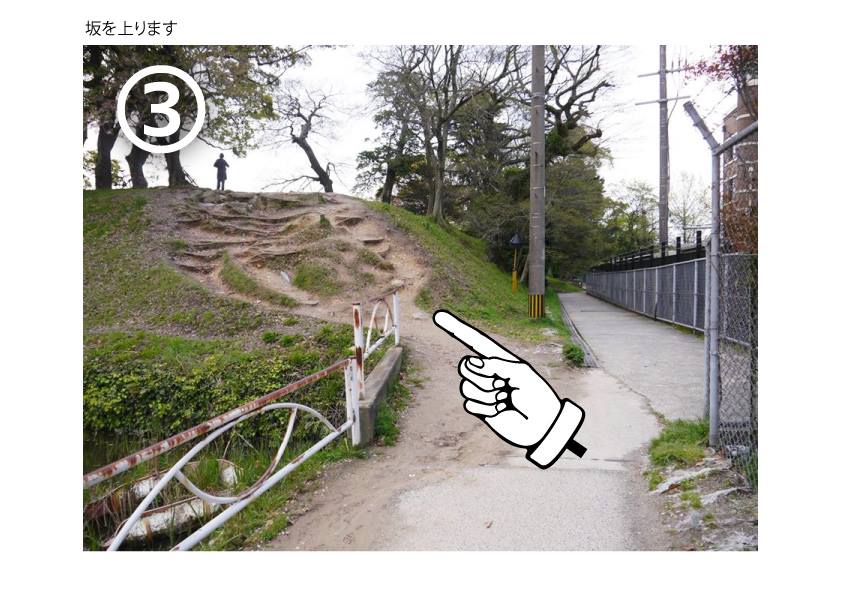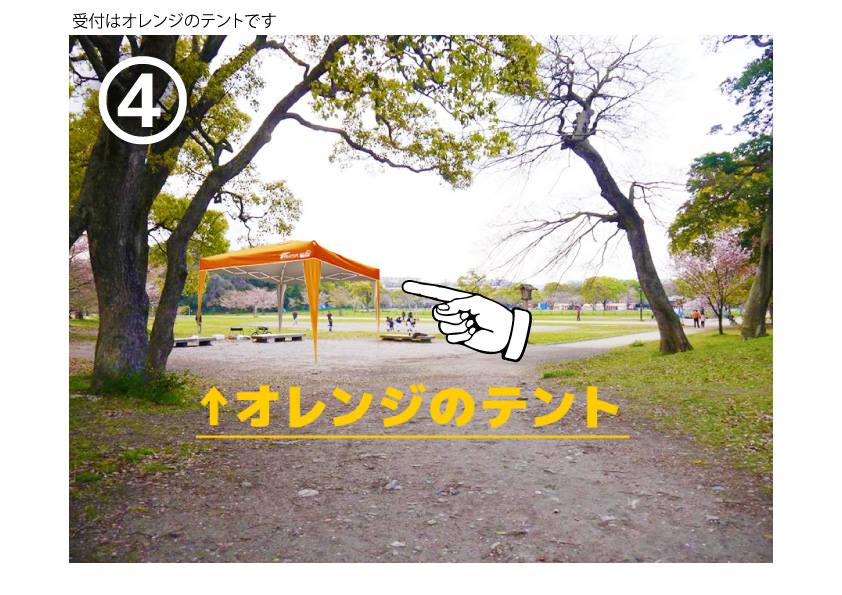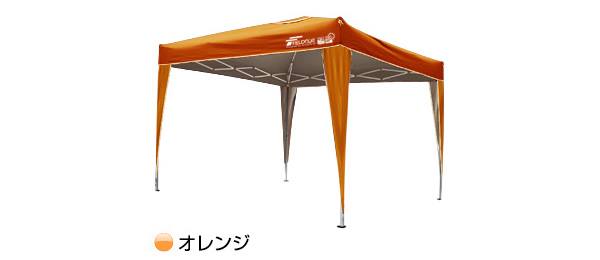 Please read carefully the folowing rules.
Notes
For any trouble during the event, after the meeting, What's Fukuoka is not liable. I hope the management of your own.
To be able to manage on their own, thank you valuables. Please note valuables lost etc. in during the event, after the meeting, What's Fukuoka because you can not take responsibility.
Thank you for your cooperation in instruction What's Fukuoka, of the staff during the event.
So that it can be in the physical condition management on your own, thank you during the event of April 6.
Using your personal information obtained from the sign up form, What's Fukuoka sponsored future, there is a case where I am allowed to send the event information and the like run.
Please note that we have the assembly of the event for the purpose of exchange with foreigners, because it does not or adjust the ratio of Japanese and foreigners. However, we will contact you to place the case before the Japanese extremely large.
Disclaimer
If it is a sign up in our event, I judge that you understand all the rules of this event, prohibitions, notes, would have agreed.
There is a case to change rules, prohibitions, notes if necessary, modify, and I am allowed to delete or add in this event. I will consider it as the guidance of on this site is the case. In addition, after the change rules, prohibitions, notes, modifications, additions have been published on this site, receive when participating in this event to continue, customers you understand the changes, which had an agreement with respect to the contents I judge the thing.
Because we reached capacity ended the acceptance of your application. Thank you for your application!

名称

Sweet Potluck Party

日時

Feb 26th 2016 6 pm – 8:30 pm

会場

Cafe

〒810-0001

福岡市

Chuo-ku, Tenjin3-10-27 Tenjin Chikumoku Building 1st floor

参加費

*Non-Japanese Fee ¥500 (with something to share) ¥1,000(without) *Japanese Fee ¥1,000 (with something to share) ¥1,500 (without)

申込