Shofukuji
Let me introduce a temple in Fukuoka.
Shofukuji
In 1195(the 6th year of the Kenkyu era), this temple was built in the site of Hakata Hyakudo and this is the oldest Zen temple.
Its sango is Ankokuzan (nickname; Anzan) and jigo is Shofukushijinzenji.
Sango is an honorific mountain prefix and jigo is a title given to a Buddhist temple.
This old temple is historical and famous in Fukuoka.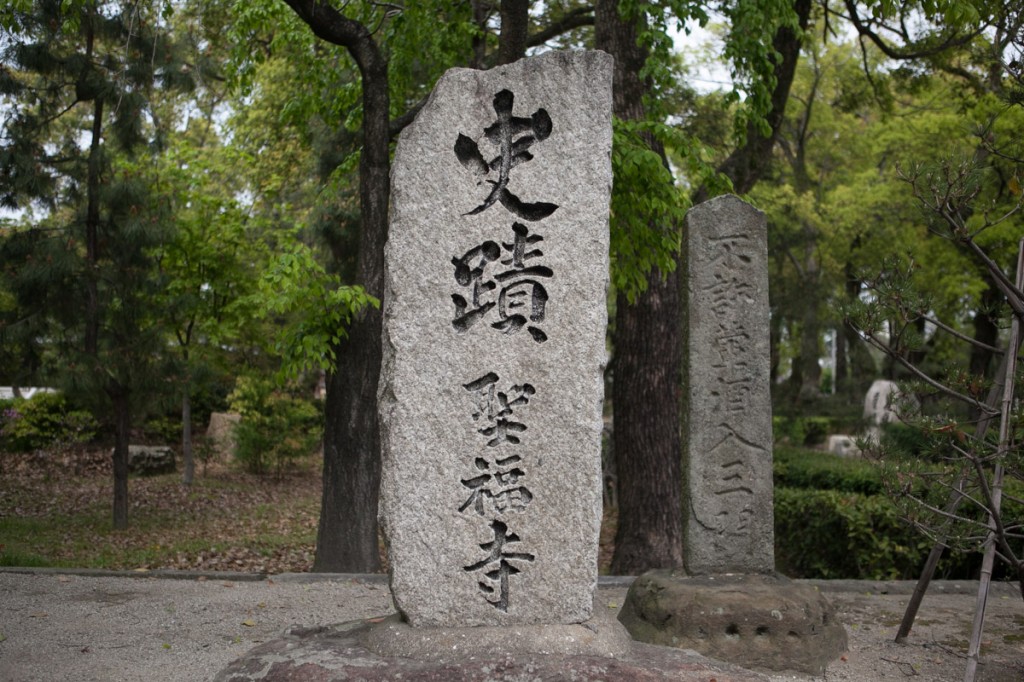 The ground is spacious and peaceful.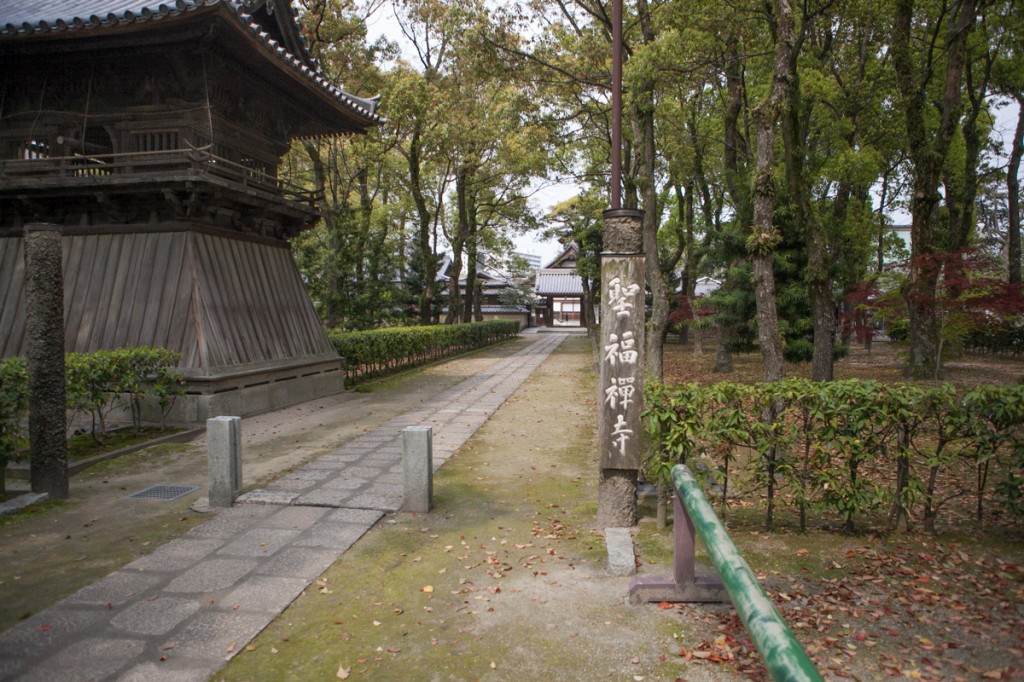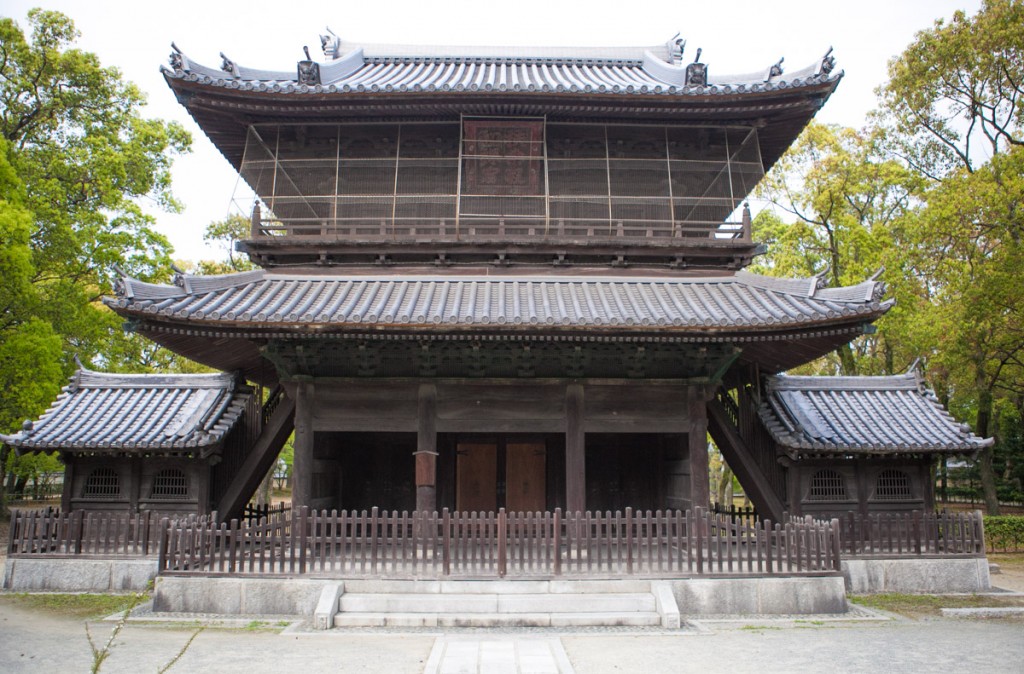 Yamakado
Yamakado was rebuilt in 1911(the 44th year of the Meiji era) after it was lost when a fire broke out in 1866(the 2nd year of the Keio era).
Such a big gate!
I was overwhelmed by the gate in spite that it is just a gate.
Anyone who likes a gate can't stop looking at.
I feel as if I were close to getting caught by the gate.
We can't go through the gate. It is just for seeing.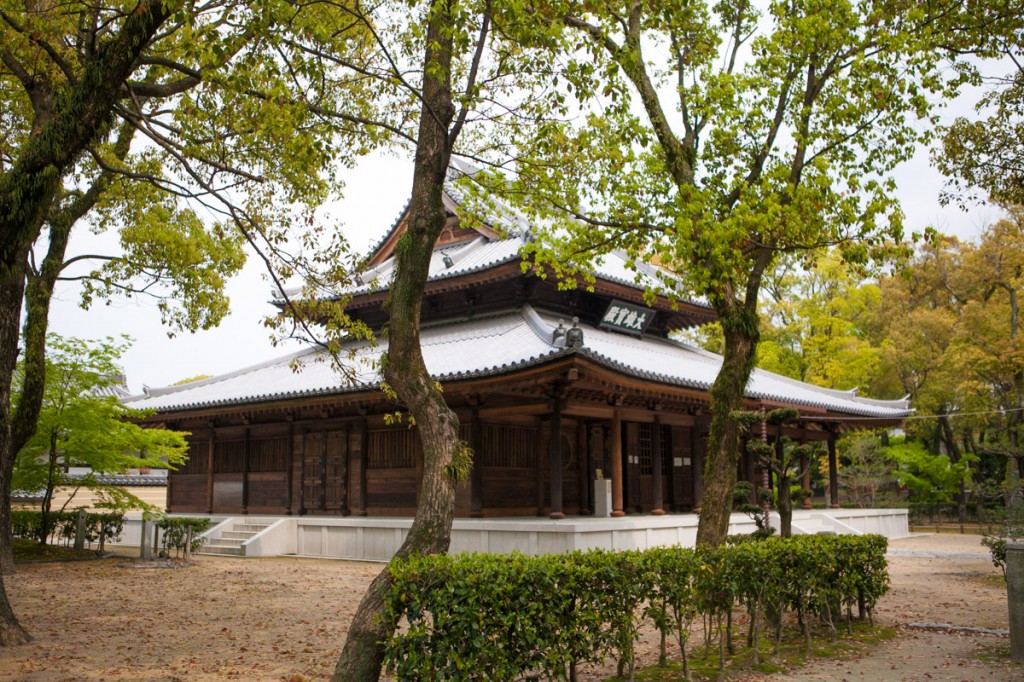 Daiyuho-den
This was rebuilt some years ago, but I don't know exactly.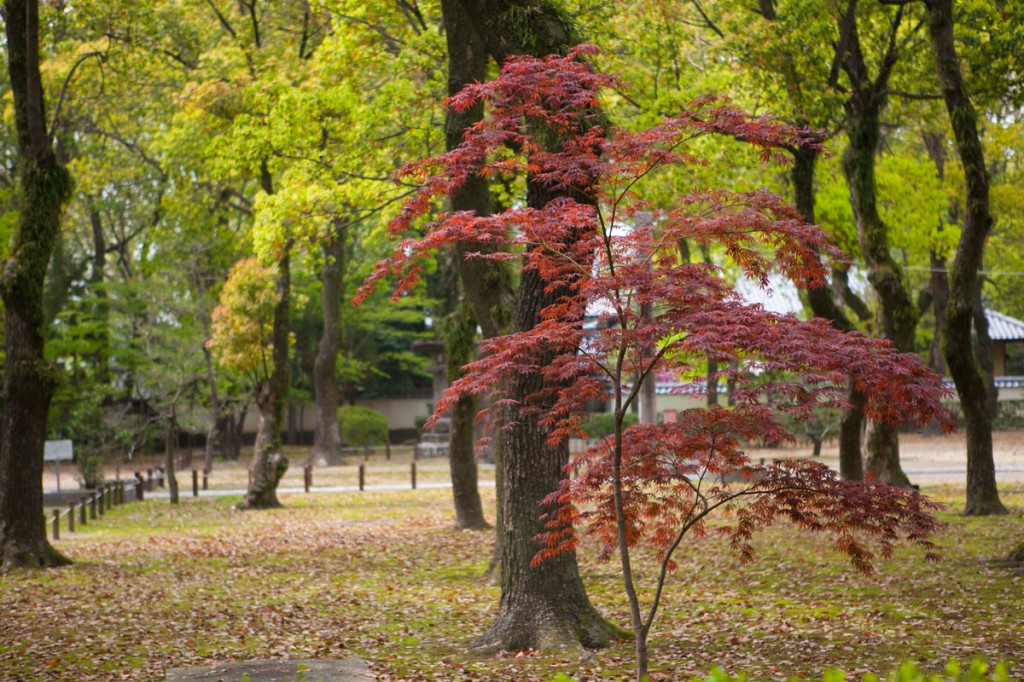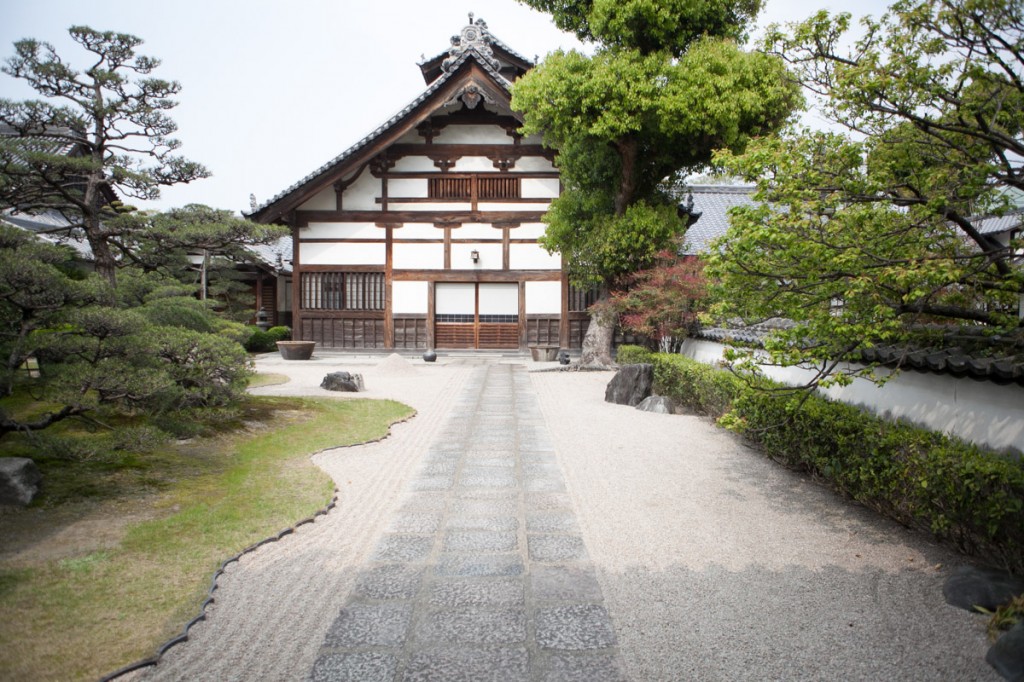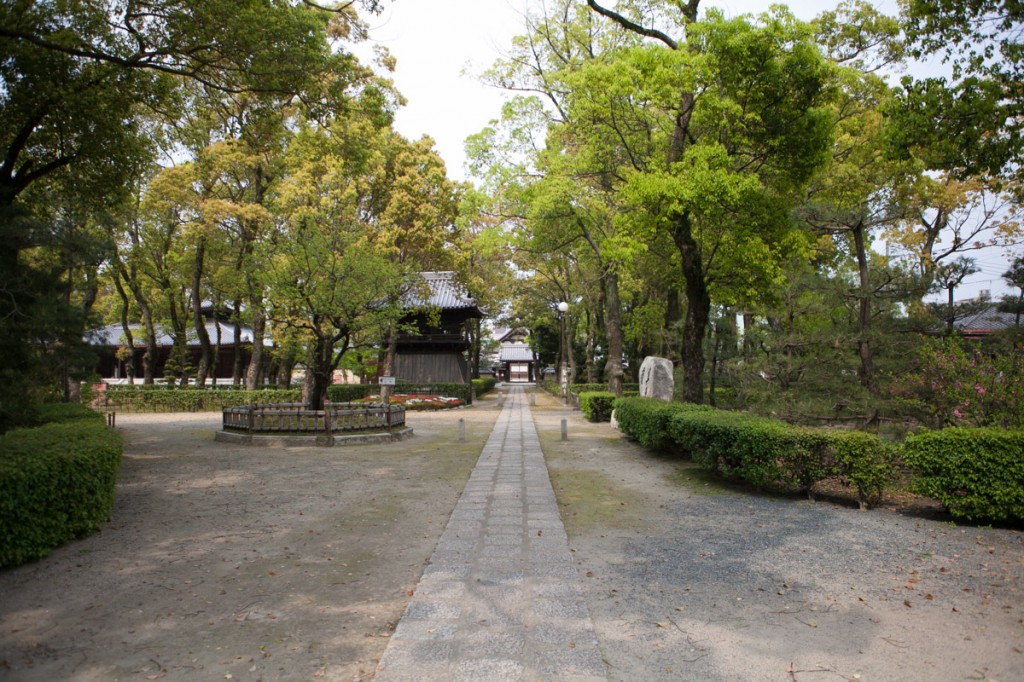 It takes about ten minutes from Hakata station on foot.
This is close to Tōchō-ji and we will visit easily in walking around for temples.
Place : 〒812-0037 Gokushomachi, Hakata-ku, Fukuoka 6-1