Date & time

July 5 (Sat) 10:00 am to 3:00 pm
10:00am to 11:00am: HAPPY HOUR!! (Details coming soon)

Entry fee

Non-Japanese Citizens 1,500yen
Japanese Citizens 2,000yen
Combo All-You-Can-Drink! & Breakfast for first 200 guests!!
Don't be late!!

Venue

Chuo-ku, Fukuoka 1-12-56 Daimyo
6th floor THE SHOPS "ORIENTAL LOUNGE JIS"
6th floor on the ABC store located close to IPPUDO Ramen.
(Look for the Palm Tree located in front)
https://goo.gl/maps/SVTdf

DJ

SAITA
YamaG
RANJAN
KAI
GYOZA
NICO

Performers

Troupe Africa
and more …

Opening

★★Exhibits Wanted ★★
Art, accessories, etc. organizations

Sponsors

What's Fukuoka

PR

Get the morning started right!!!
WHAT'S FUKUOKA Presents…..

"SATURDAY MORNING FEVER!!"

Perfect atmosphere for dancing and lounging!
Music, playlists, and DJs from all over the world!
Great music, Great people, Great times!
Start the weekend off in style!

1. BREAKFAST BUFFET for first 200 guests!
2. ALL-YOU-CAN-DRINK for first 500 guests!!!!

Never been to a nightclub?? No Problem!!!

Experience this exciting morning event with people from all corners of the world!
Catch up with all the latest tunes from all over!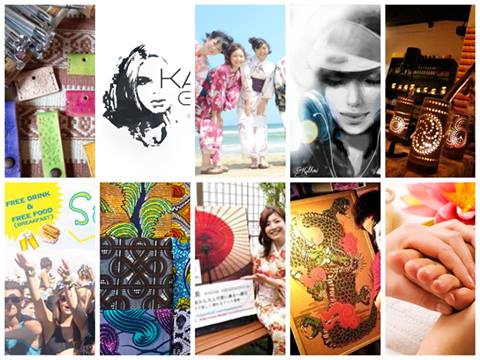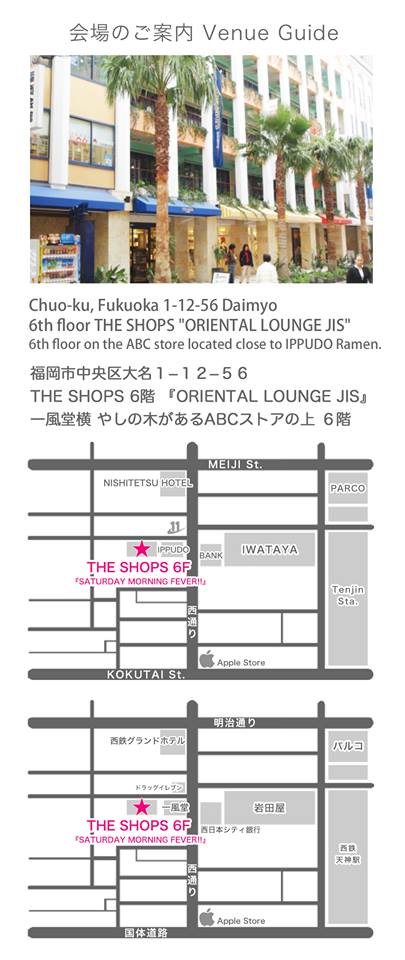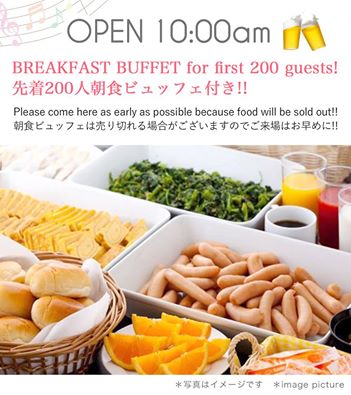 Event Photo Archive of What's FUKUOAK
CHRISTMAS POTLUCK PARTY
2014.12.21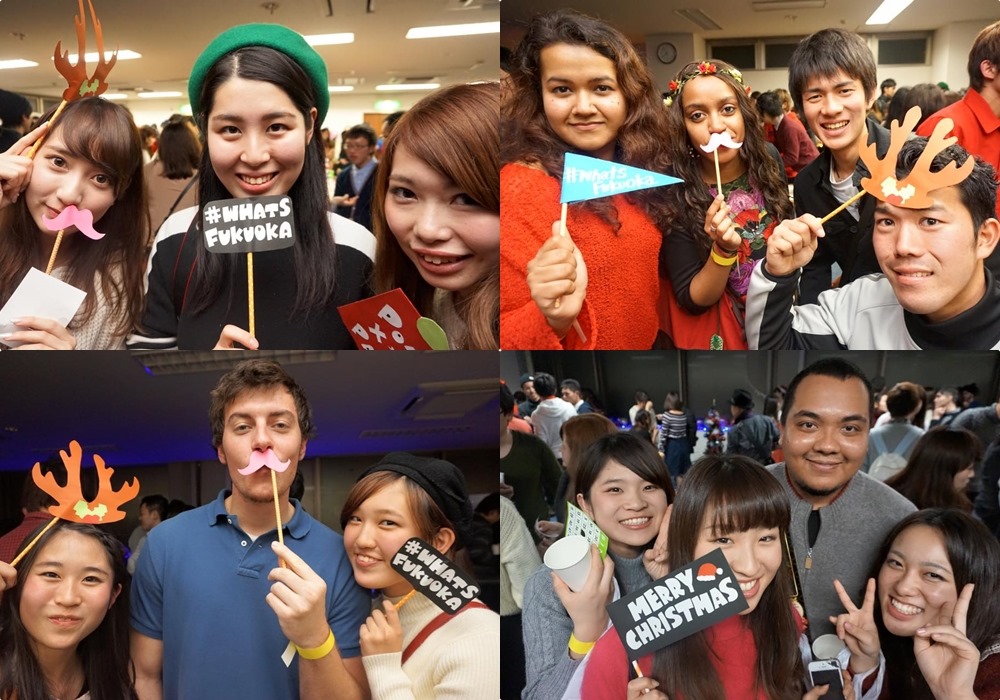 More photos of CHRISTMAS PARTY
INTERNATIONAL HALLOWEEN PARTY - PUMPKIN FEVER
2014.10.25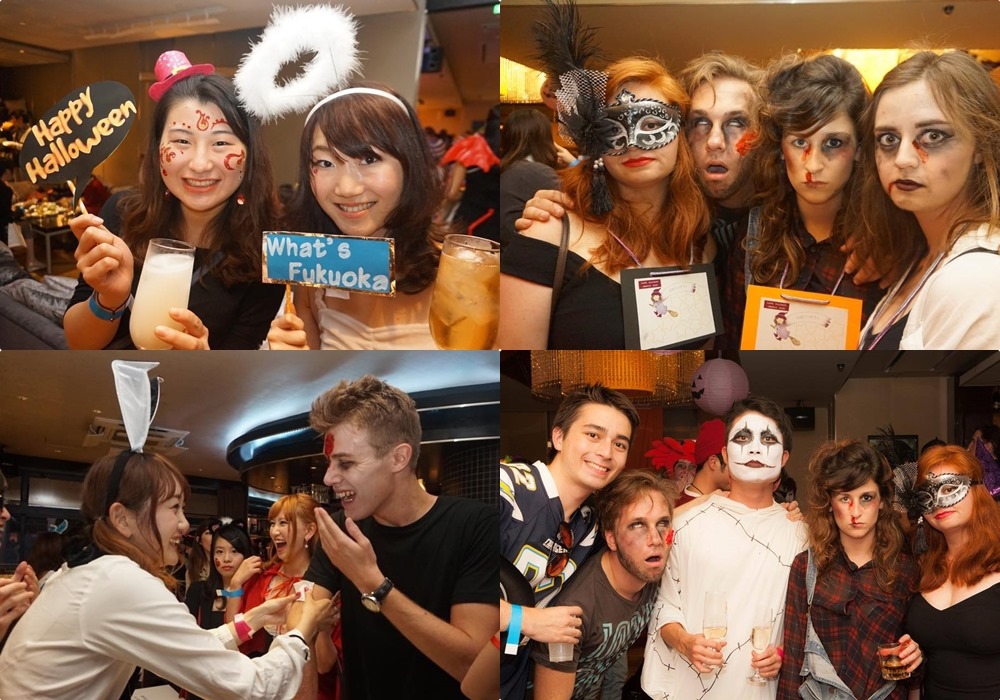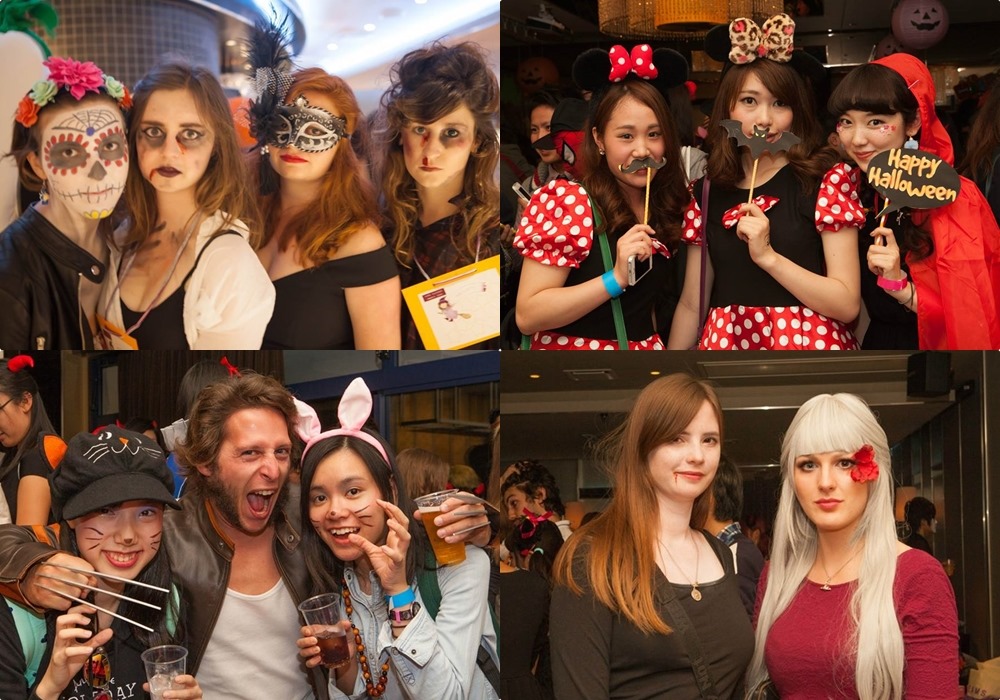 More photos of HALLOWEEN PARTY
SUMMER BBQ PARTY
2014.10.12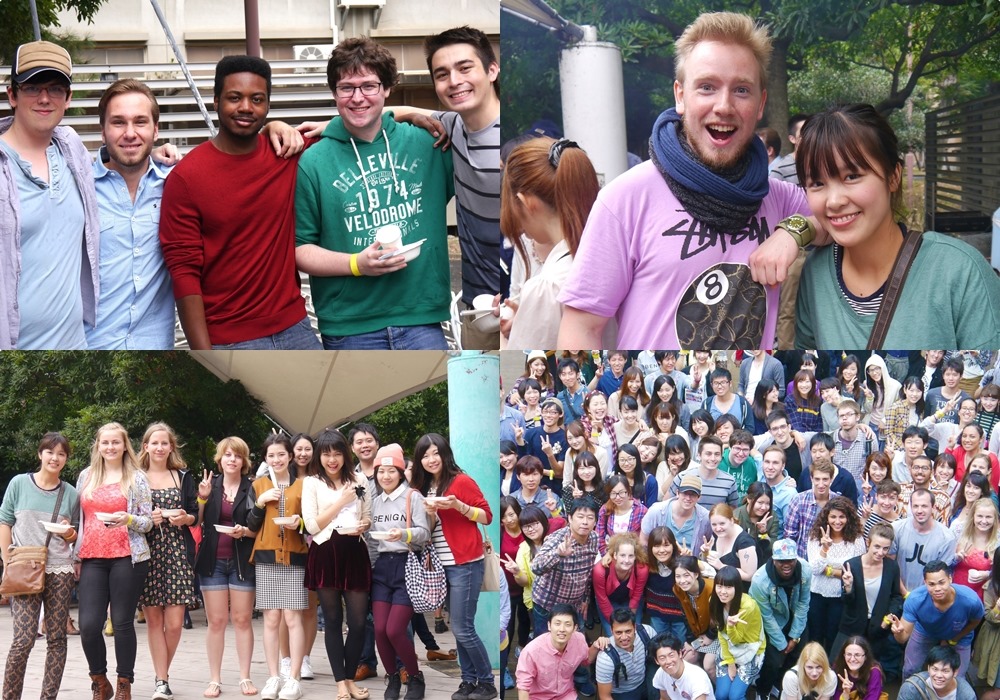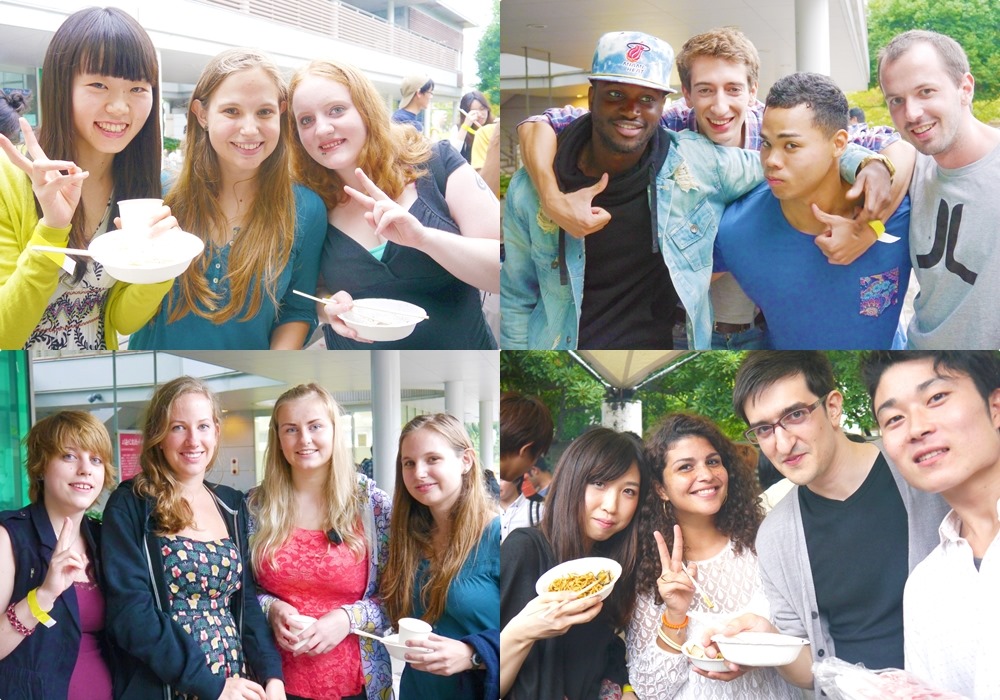 More photos of SUMMER BBQ PARTY
MOMOCHIHAMA BEACH PARTY
2014.8.30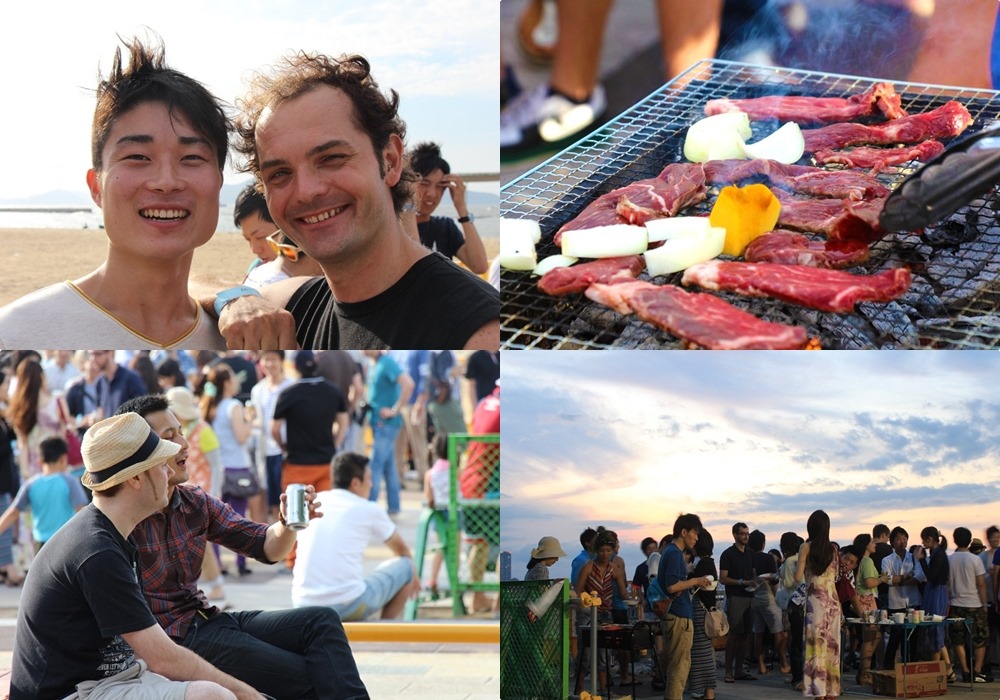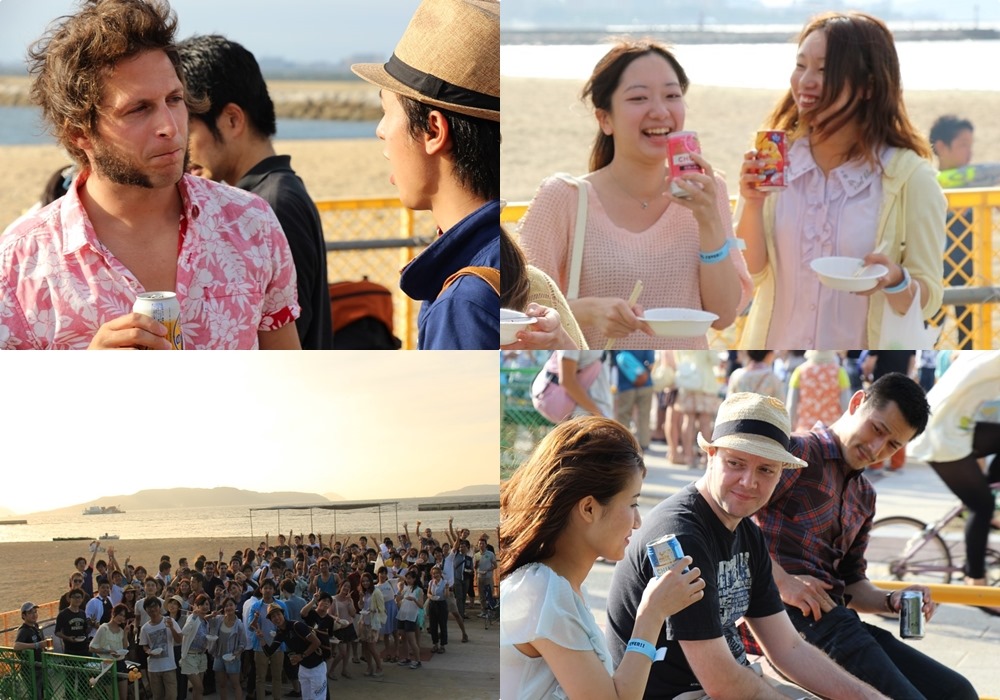 SATURDAY MORNING FEVER!!
2014.7.5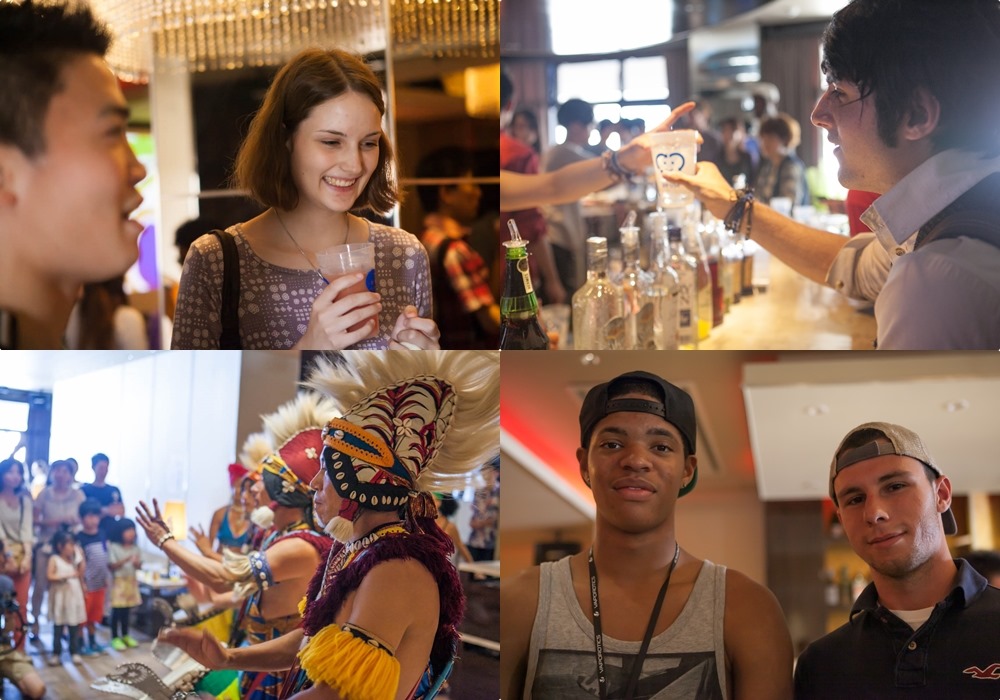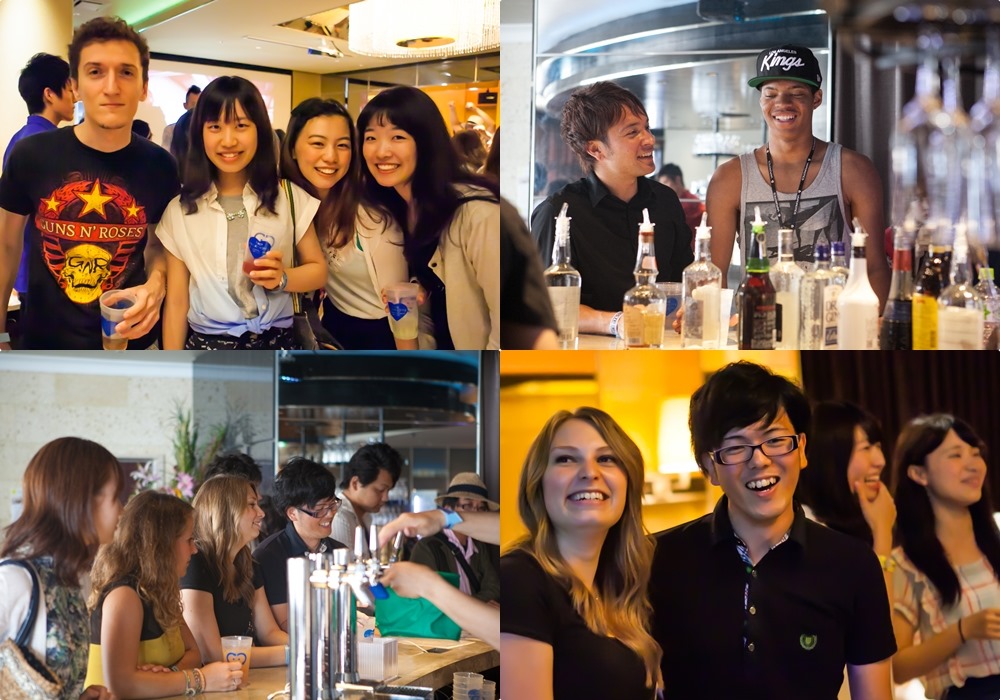 More photos of SATURDAY MORNING FEVER
1DAY FIREFLY TOUR
2014.6.8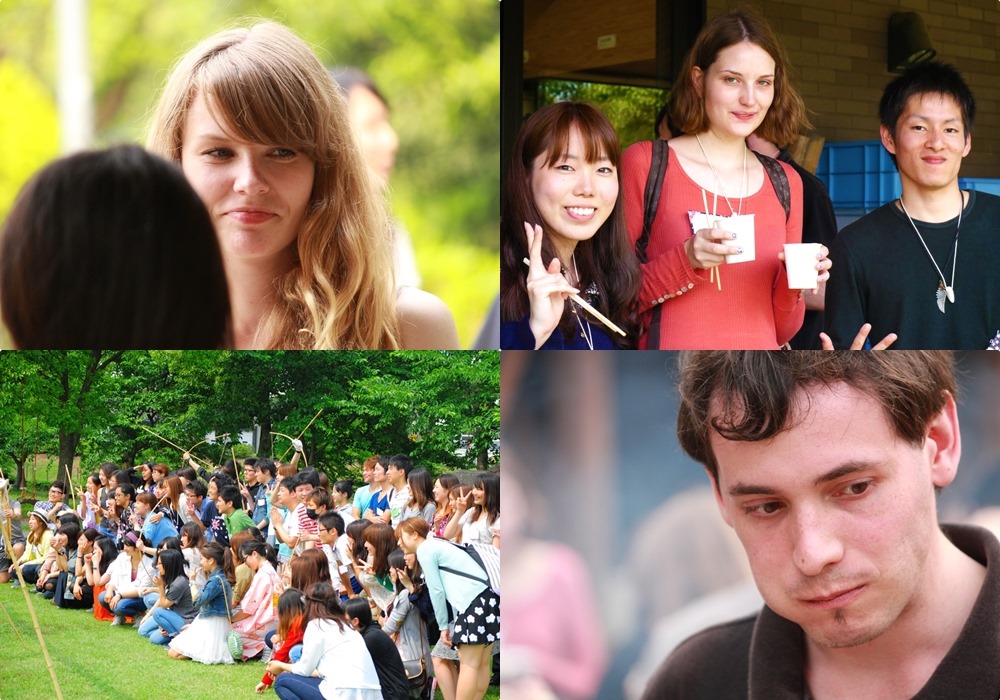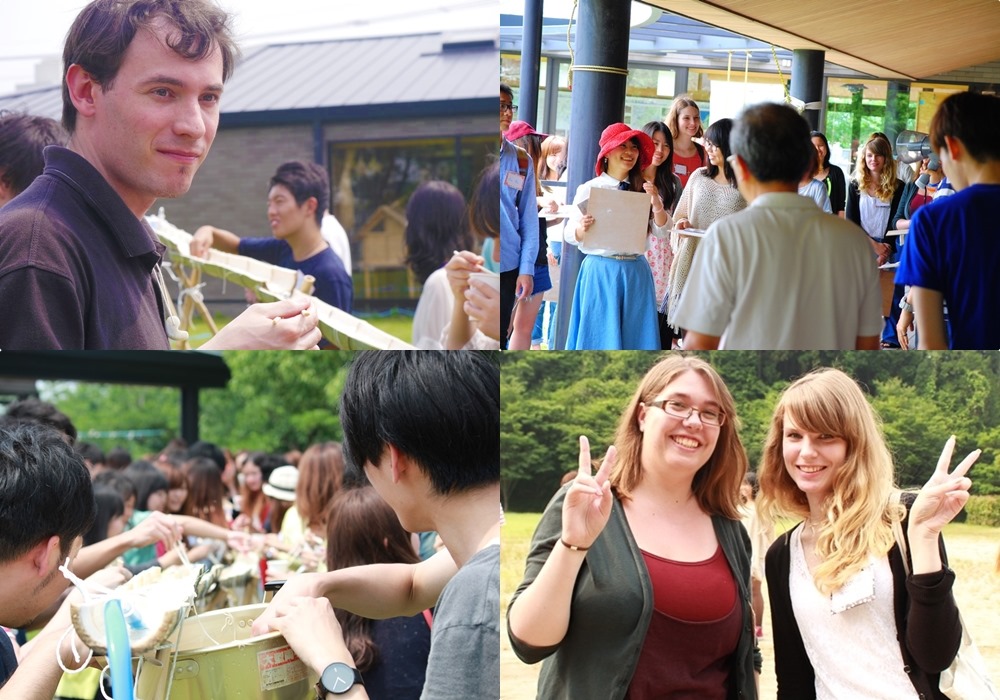 More photos of 1DAY FIREFLY TOUR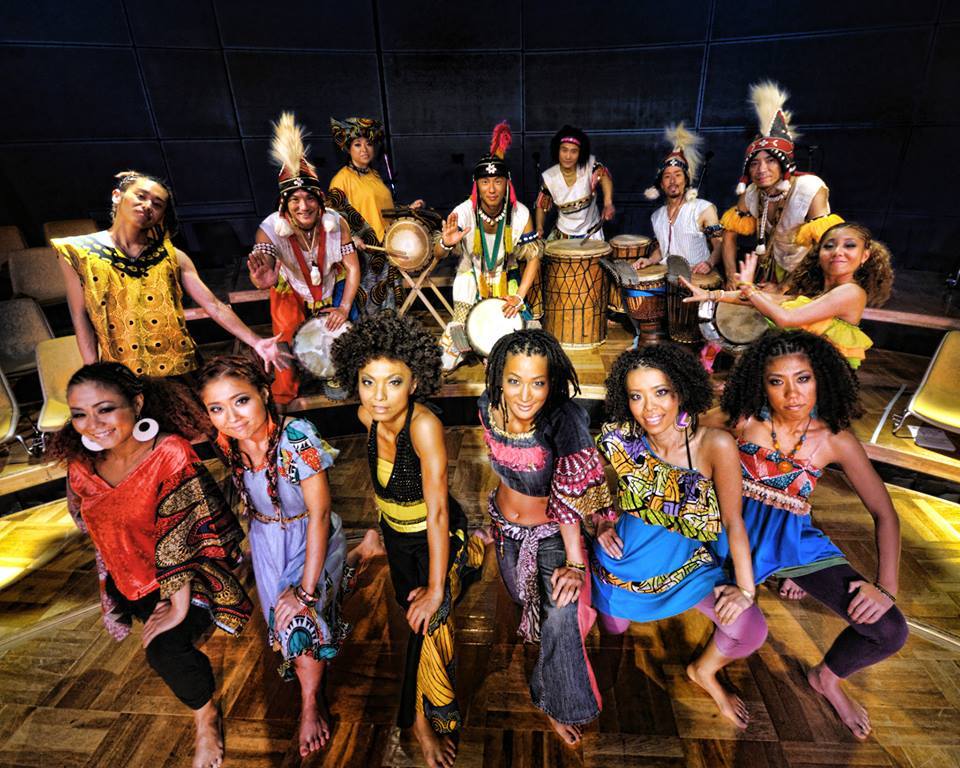 ☆☆ GEKIDAN AFRICA PERFORMANCE ☆☆
Troupe AFRICA will show you the "beating of the earth." Expect this performance to shake all your senses!
"Weapons into Instruments, Violence into Dancing" What a wonderful place this world could be"
African artists from around Kyushu gathered to form an amazing entertainment group of 20.
A dance company designed with the purpose of expanding the arts of African dance energy, theatrics, and musical talent backed by an orchestra composed of the traditional African djembe.
Alongside performances, the Troupe AFRICA hosts volunteer workshops, cultural exchange activities at schools, international exchange programs, promote various artists performances, and many more events!
Troupe AFRICA is extremely active in the Fukuoka community with the goal of delivering smiles to all!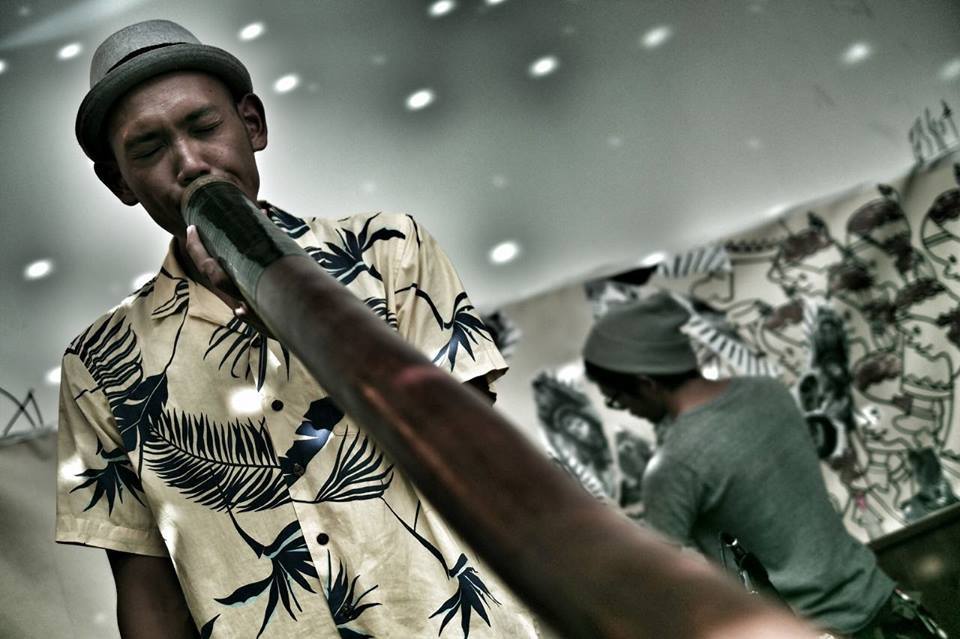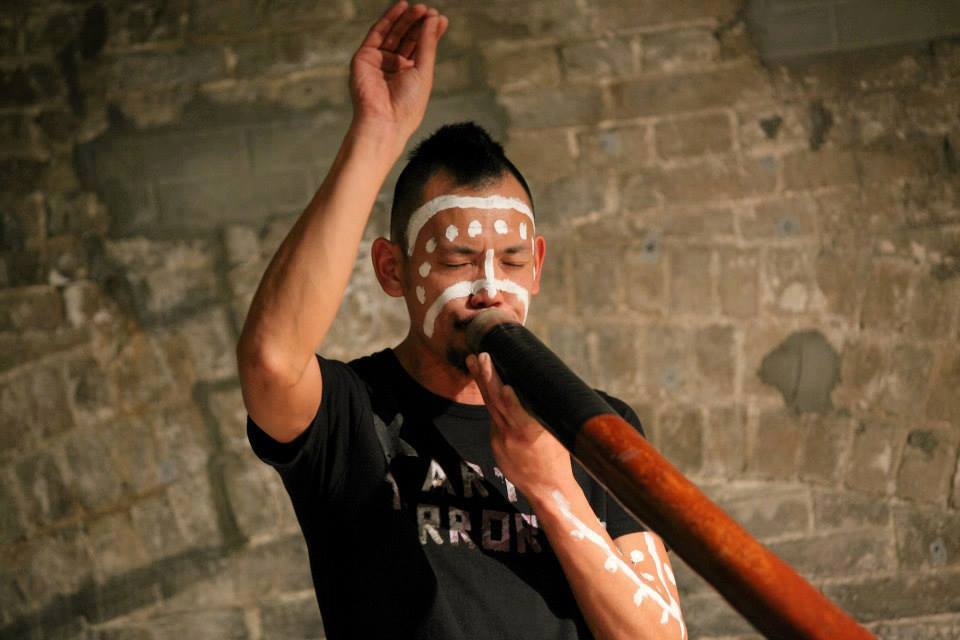 Please adhere notes rule following, and prohibitions.

Notes
For any trouble during the event, after the meeting, GUSK is not liable. I hope the management of your own.
To be able to manage on their own, thank you valuables. Please note valuables lost etc. in during the event, after the meeting, GUSK because you can not take responsibility.
Thank you for your cooperation in instruction GUSK, of the staff during the event.
So that it can be in the physical condition management on your own, thank you during the event of April 6.
Using your personal information obtained from the sign up form, GUSK sponsored future, there is a case where I am allowed to send the event information and the like run.
Please note that we have the assembly of the event for the purpose of exchange with foreigners, because it does not or adjust the ratio of Japanese and foreigners. However, we will contact you to place the case before the Japanese extremely large.
Disclaimer
If it is a sign up in our event, I judge that you understand all the rules of this event, prohibitions, notes, would have agreed.
There is a case to change rules, prohibitions, notes if necessary, modify, and I am allowed to delete or add in this event. I will consider it as the guidance of on this site is the case. In addition, after the change rules, prohibitions, notes, modifications, additions have been published on this site, receive when participating in this event to continue, customers you understand the changes, which had an agreement with respect to the contents I judge the thing.

名称

SATURDAY MORNING FEVER!!

日時

July 5th 2014 10:00 am to 3:00 pm

会場

ORIENTAL LOUNGE JIS

〒810-0041

福岡市

Chuo-ku, Fukuoka 1-12-56 Daimyo 6th floor THE SHOPS "ORIENTAL LOUNGE JIS"

参加費

申込