Today's spot is the introduction of the Japanese garden in Fukuoka.
It is "Raku-sui-en".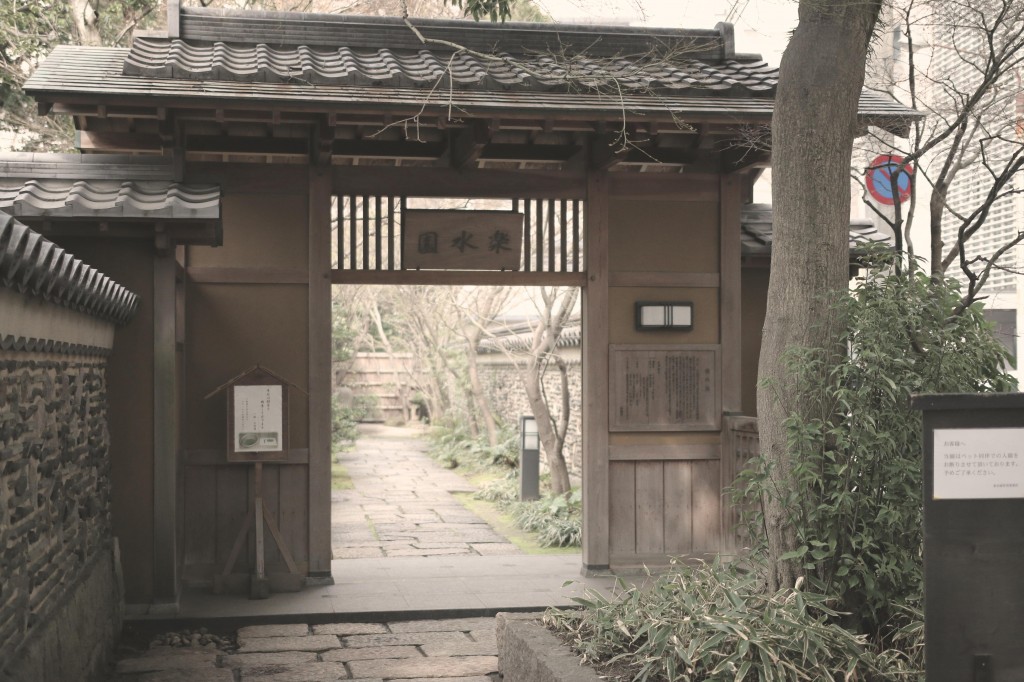 In the city and hotels lined office , there is a corner that lily air drifts.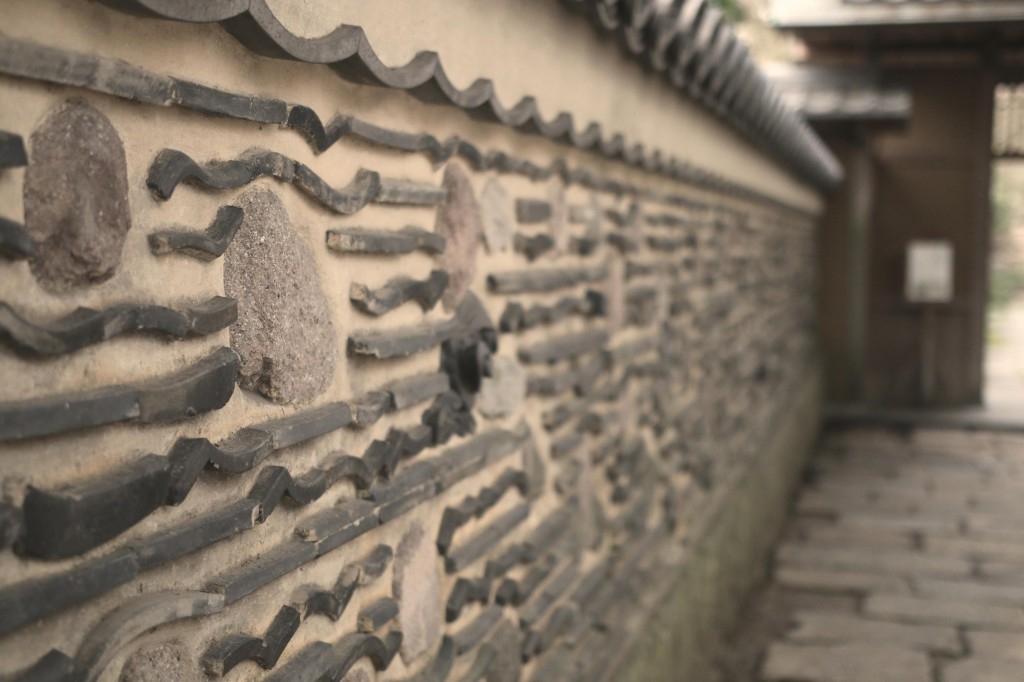 "Raku-sui-en" was the villa was built by Hakata merchants and lower SawaYoshimigiEmon OyaTadashi the Meiji period .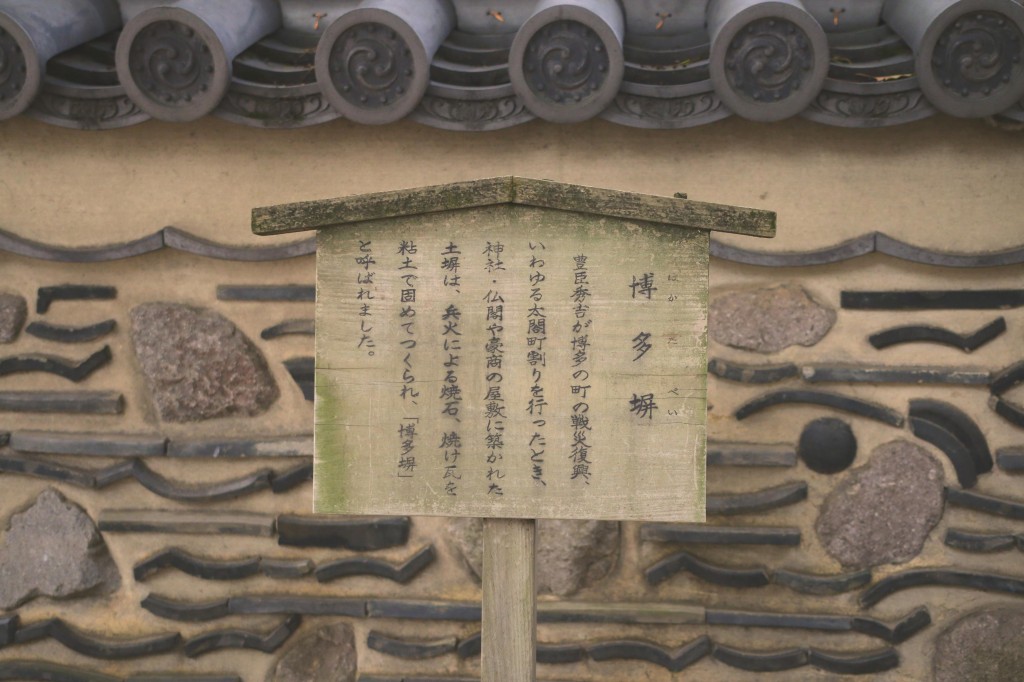 Fukuoka city put in place in 1995 , was opening of the park as a Japanese garden familiar with the tea ceremony .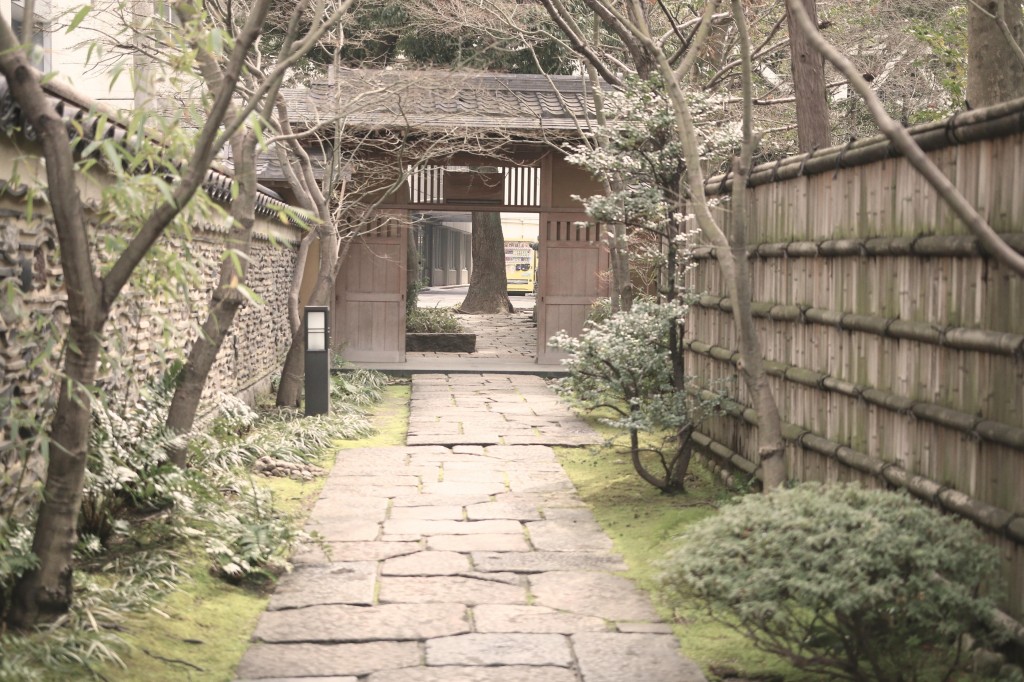 Rakusuien is often used in practice of tea and tea ceremony, which has four tea rooms and two of them in the garden is for coming general,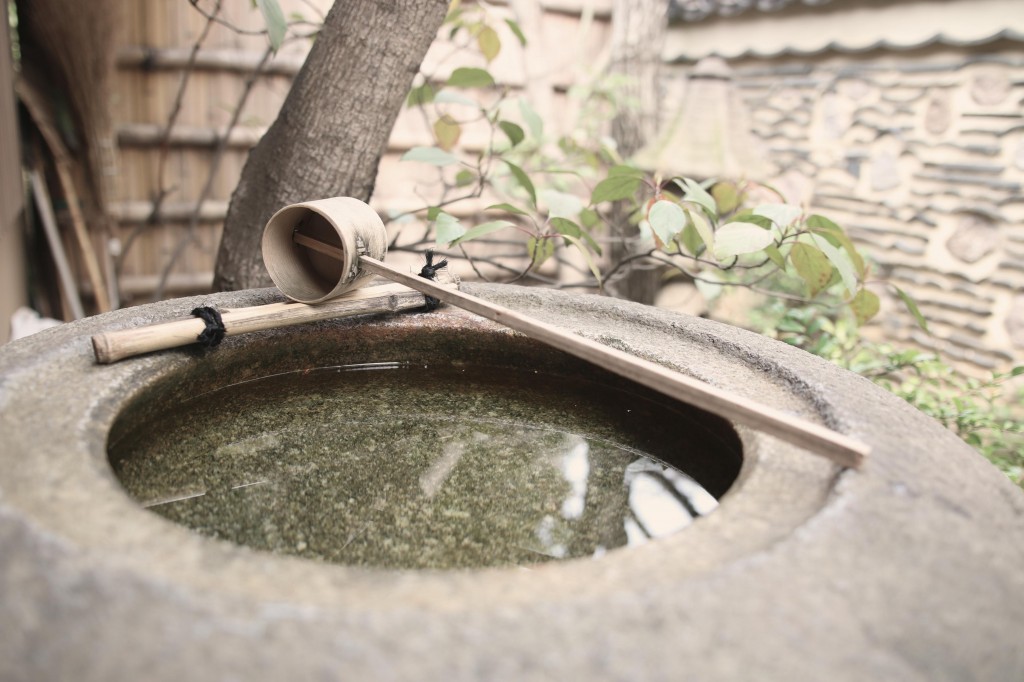 The spread in front of the tea house is green moss vivid Japanese garden. I want to view slowly while I have the tea cakes and green tea , how the trees and flowers that Japan was graceful is swaying in the wind. The halfway house, there is a clear sound when water fall echoes " Suikinkutsu" also, I can enjoy the outdoor tea ceremony (tea ceremony) in this garden . Maple of about 100 pieces are browned beautifully autumn . And early December, bloom is a little late in the city of Fukuoka .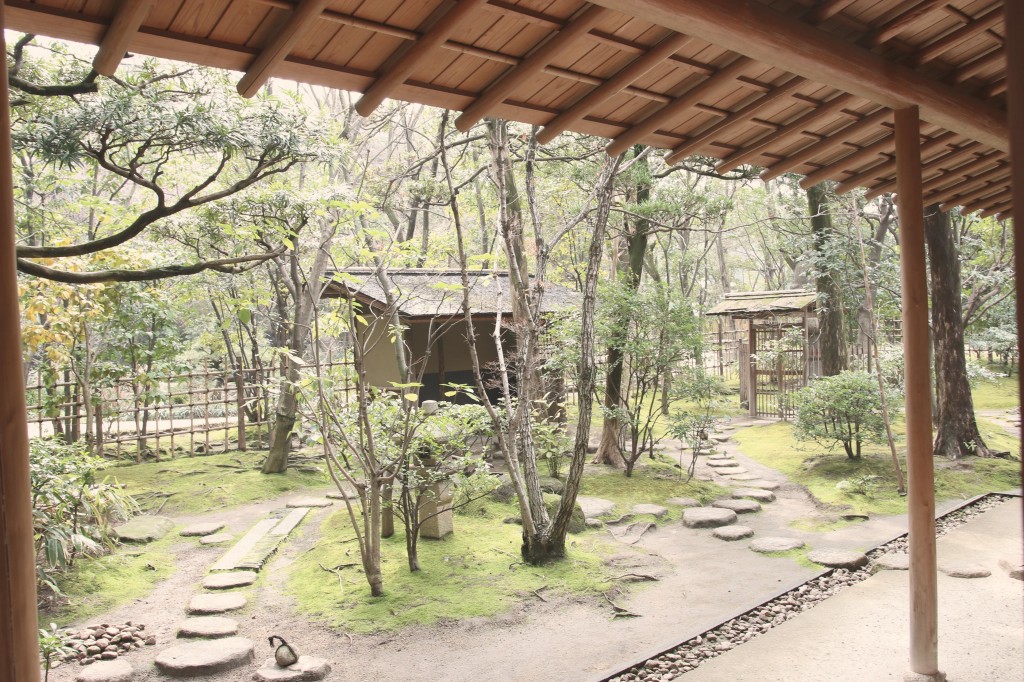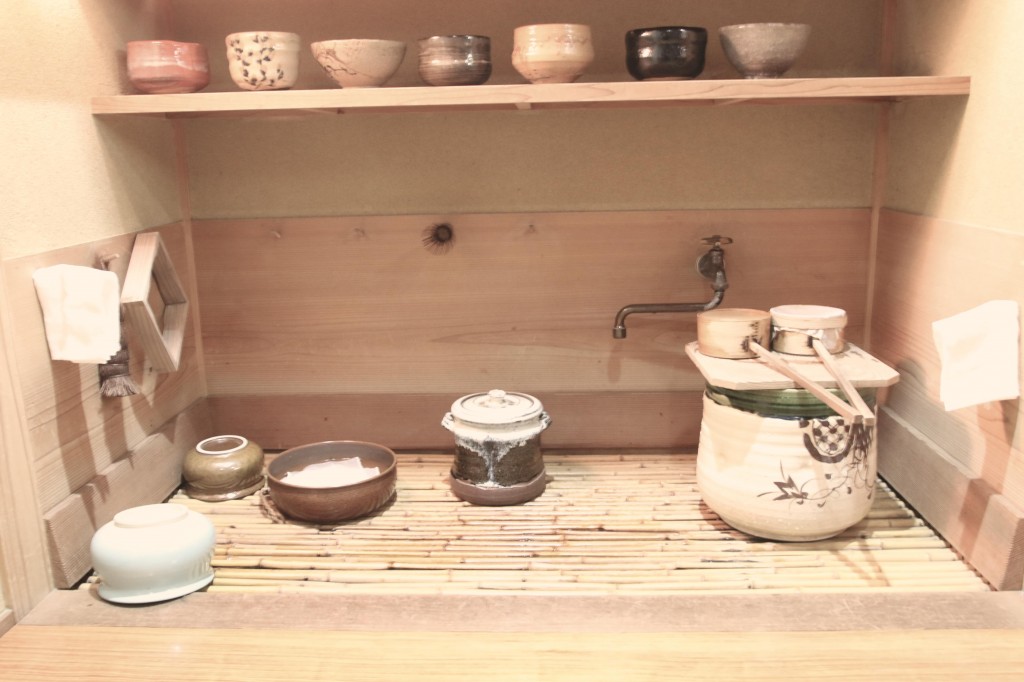 Information
No. 10 No. 7 , Hakata-ku, Fukuoka City Sumiyoshi 2-chome, Location:
Hours: 9:00 to 17:00
WEB: http://rakusuien.net