Japanese Football Team and 2014 World Cup in Brazil
 Dutch football Edgar Davids said at the Foreign Correspondents Club of Japan in Tokyo that he believed Japan could succeed and possibly win this year's World Cup in Brazil. Davids stated that the Japanese team is well organized and that if the team's coach can evaluate the team's past mistakes, there is a possibility that they could surprise the public with a victory. In addition, Japan has done consistently well in its' games over the past 20 years and this had led even some European football teams to recruit Japanese players. Some of the players have expressed concern about the upcoming World Cup yet they have optimism about it. Midfielder Endo Yasuhito says "Whoever you play in the World Cup, they always turn out to be touch matches. And no matter who we play from South America, it's always difficult..We should work hard and focus on winning our opening game."
A World Class Team in The Making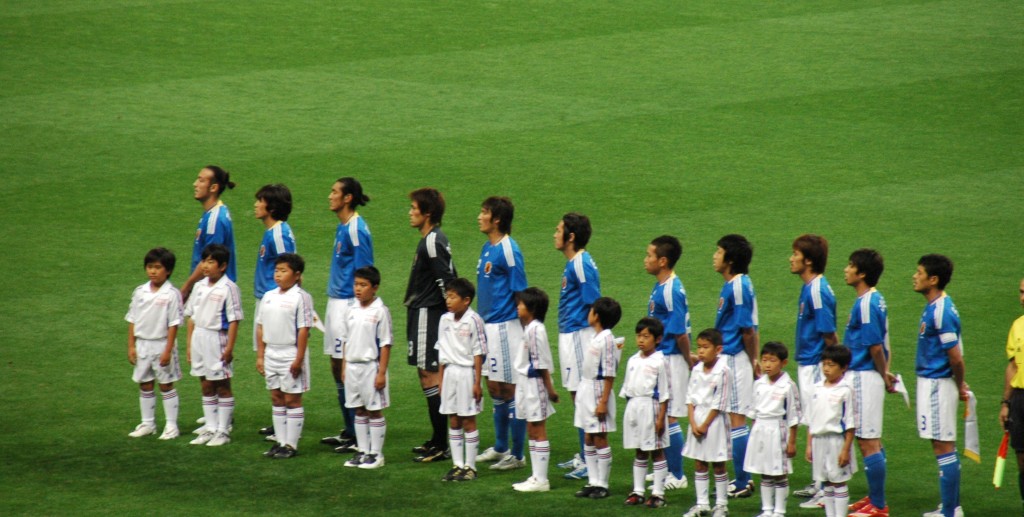 In years past, soccer was predominantly associated with Latin American and at times European nations but the Japanese Football Association is determined to build the Japanese football team in such a way that they will get more respect and achieve greater success in coming years. The association set these plans in place in 2005 and from that point on the Japanese football team has had some successes, including the winning of three of the last four Asian Cup trophies. On top of this, there has been an increase in support for Japanese football by those in Japan and through the Japanese diaspora.
About Success of Alberto Zaccheroni
 Alberto Zaccheroni is the Japanese football team's newest coach and it seems that he is doing an excellent job of leading this team.  One thing he said he would like to do to continue the team's success is to improve the team's success is to improve the defense since there have been weaknesses in this area.
What Eiji Kawashima Had To Say
 Eiji Kawashima is the first Japanese football player to play for a Belgian team and he is the second goalkeeper from Japan to play in Europe and here are his thoughts on the Japanese football team. He states that one reason today's Japanese football players are performing well is because some of them had experience with teams from other countries and it is also because of their improved skills overall.
Conclusion
 The Japanese football team has succeeded in ways that other Asian football teams haven't, and this means that the team has set a strong standard for the other teams to follow. Japan's football culture is also a symbol of the modernization that has shaped the country since the period after World War II and this is a sign that there could be a new era of sports for Japan coming soon. Finally, the team's success is a good way of exporting Japanese culture to the world.