Local café in fukuoka
Hello everyone, it's been a while.
I haven't posted for a long time since I did last summer.
I was asked to post by many people.
Thank you very much.
By the way
Today I would like to introduce a café. It is said that there is no one but knows the café, the origin of a café like a hidden place.
cafe 『Breath』
I visited there.
In fact, the café is said to have started 7 years ago.
Now a beautiful woman runs it after the previous owner quitted.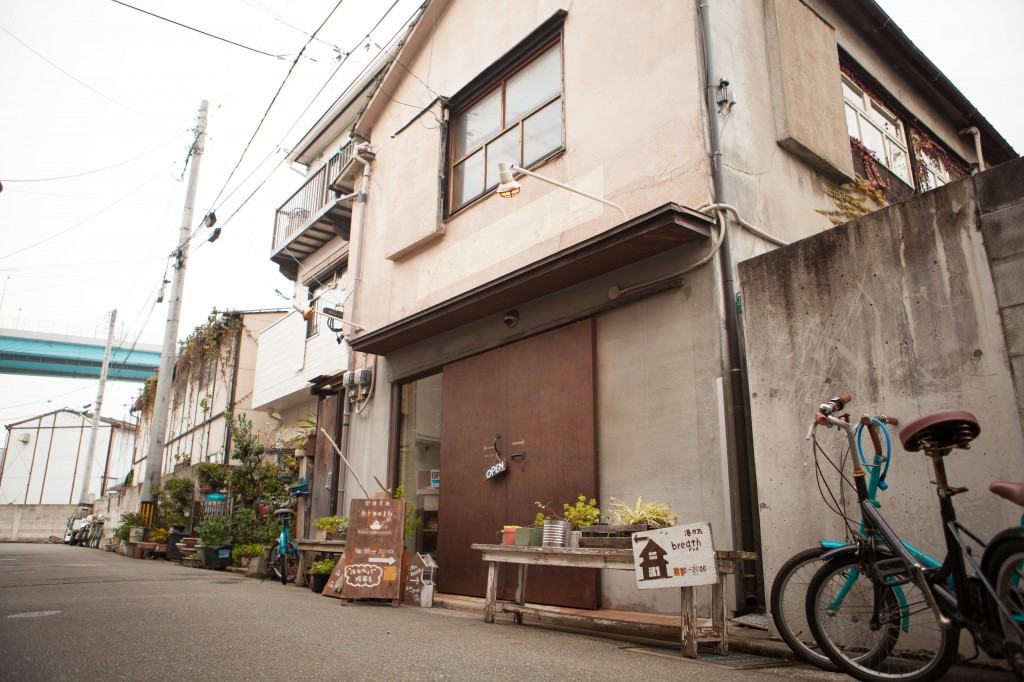 A small old house was renovated.
When we go inside, we will find it silent and completely different. After that, we are led to the 2nd floor.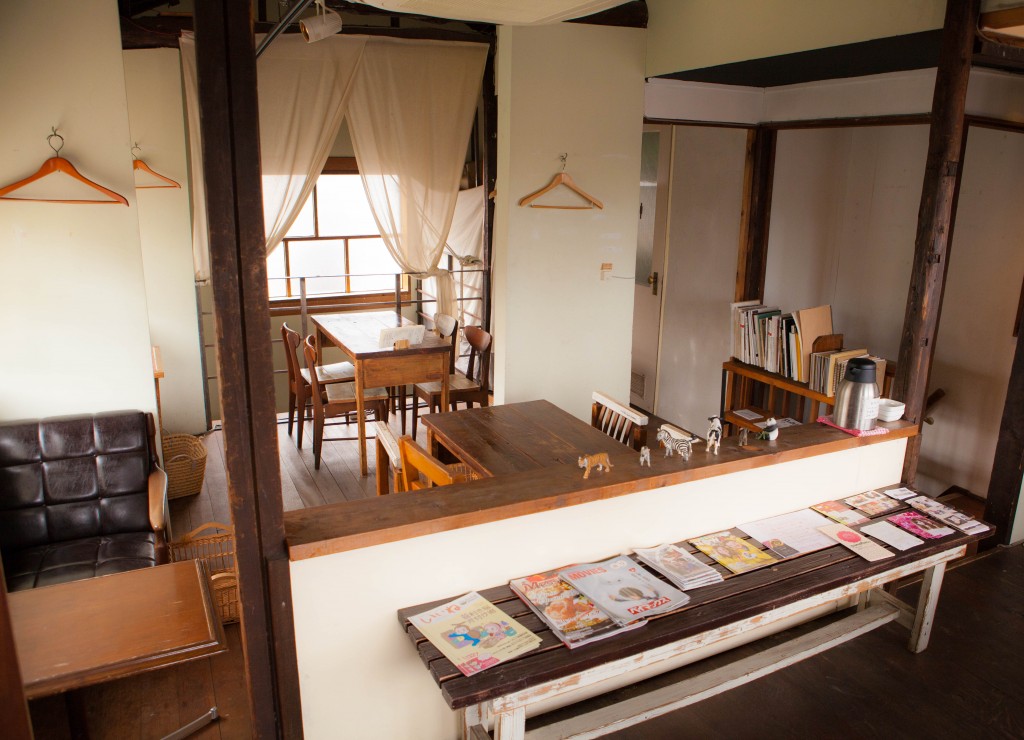 Most of the interiors are made of wood and we get comfortable.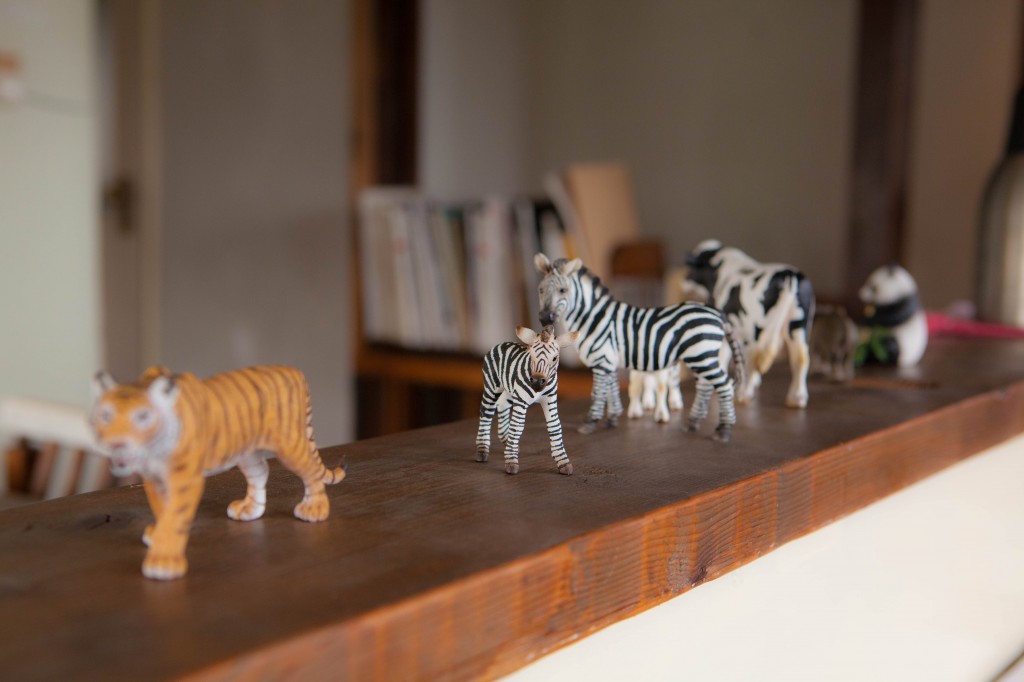 Some animals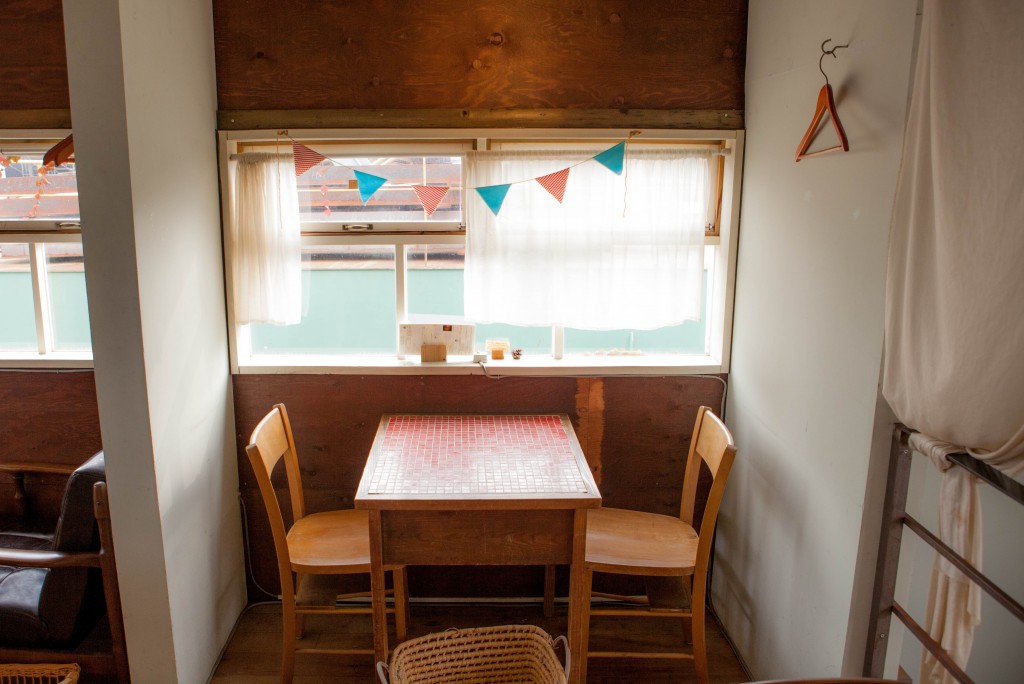 I heard music playing a little bit and looked at the window…
I found ships were being built and many cars were going on the highway. When it got dark, it shined. I was so impressed that I was about to lose track of time.
Although we have a little trouble in going there in a cold winter, this café would be a favorite one.
It is said that people who like the café "want to keep it in secret."
Today I ate foods of "Breath" too much so I will post about it next time. Please look forward to it.
See you!
information
——————————————-
Name:港カフェ ブレス
Tell: 092-202-0011
Time:12:00~23:30
Loction:福岡市 中央区 港 3-3−20
Facebook:https://www.facebook.com/minatocafebreath?fref=ts