And I was allowed to go together with international students to wear kimono for the first time.

We met at 12am in the mornign.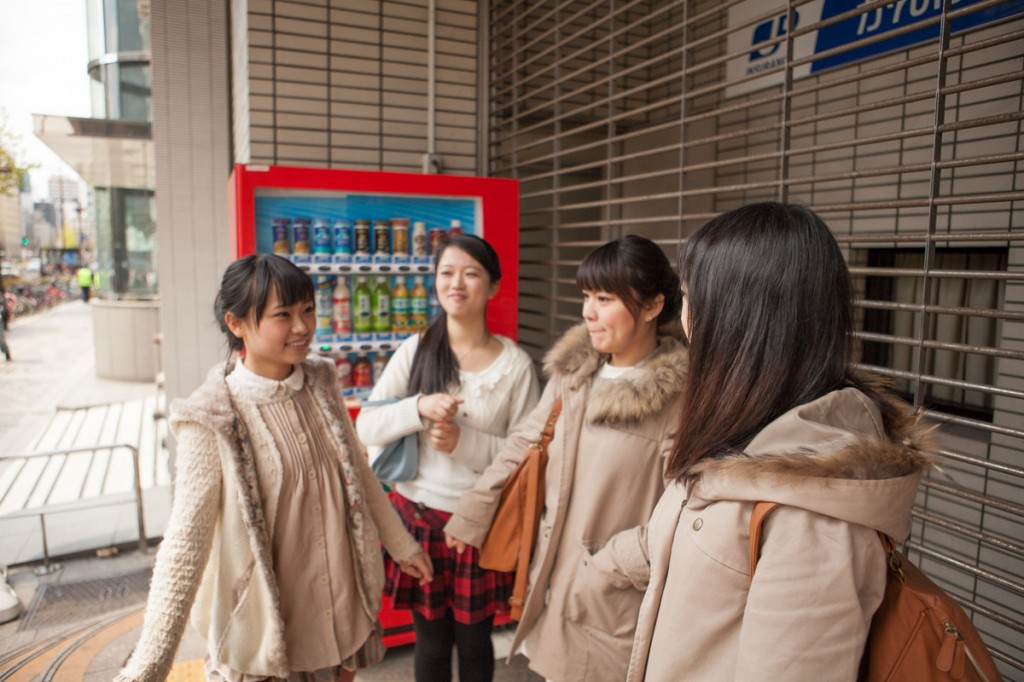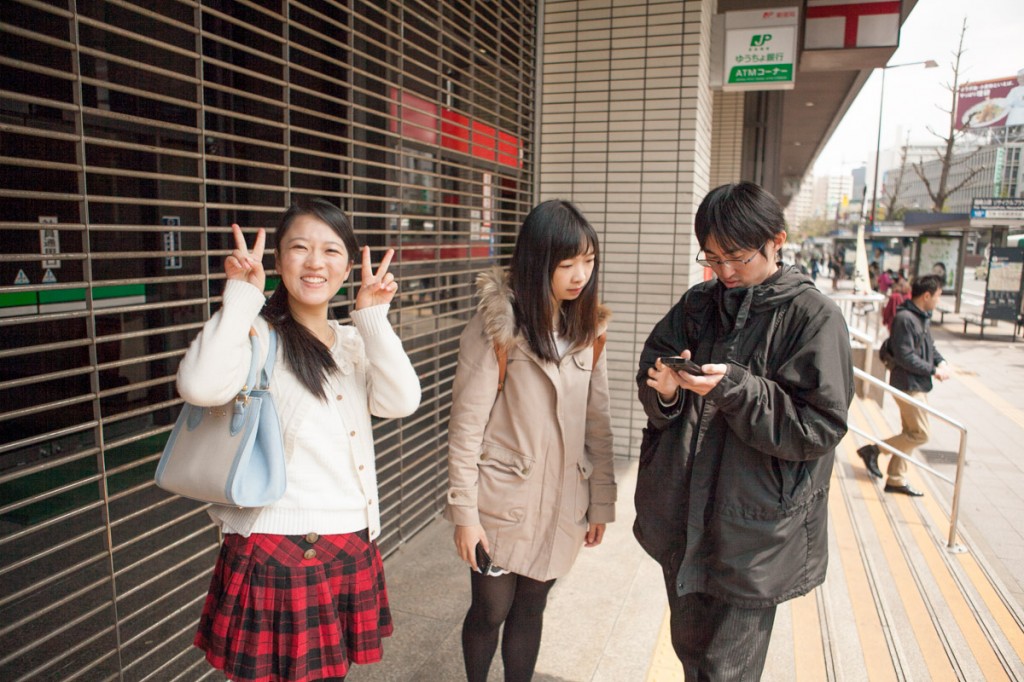 Dan san was so excited.
Yonekura san, organizer of this event, was busy with meeting.
Finally, we went to the Kimono shop at Maiduru.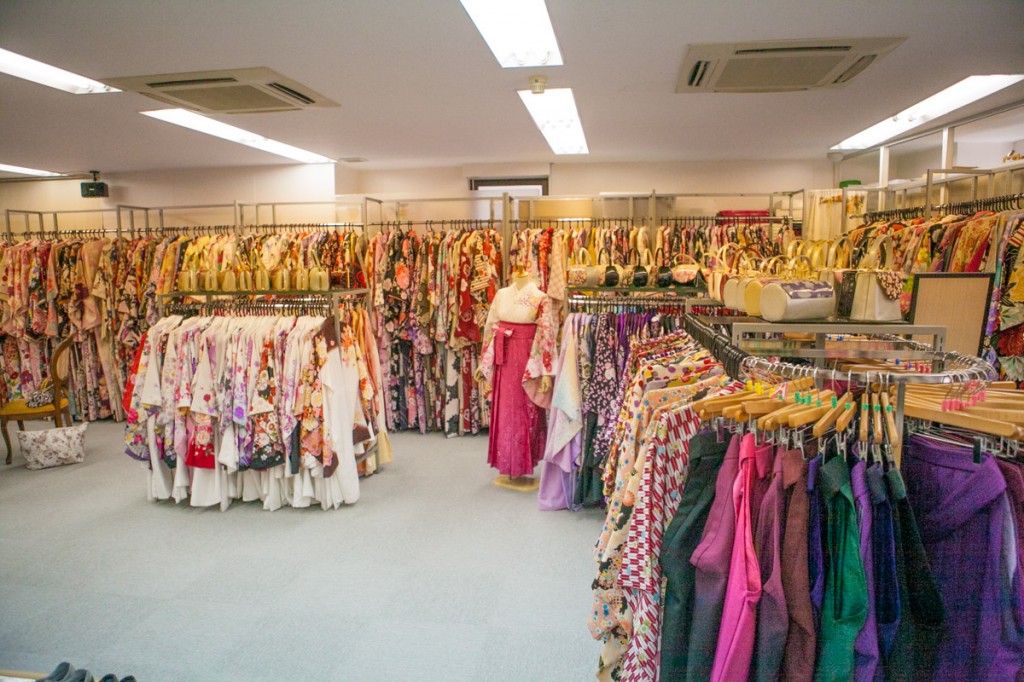 I received your cooperation in the shop of the NPO "Kimono help your team."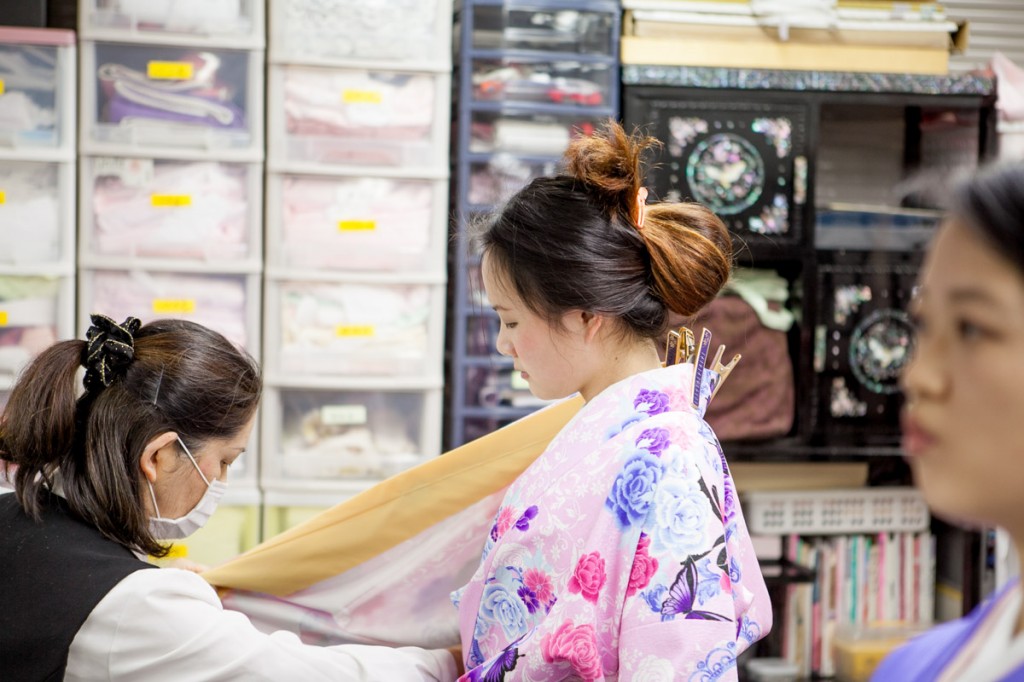 Chinese students looks like nervous.
When they wear a kimono actually,
There were comments such as
"I can not believe I was doing housework to come a kimono people in the past."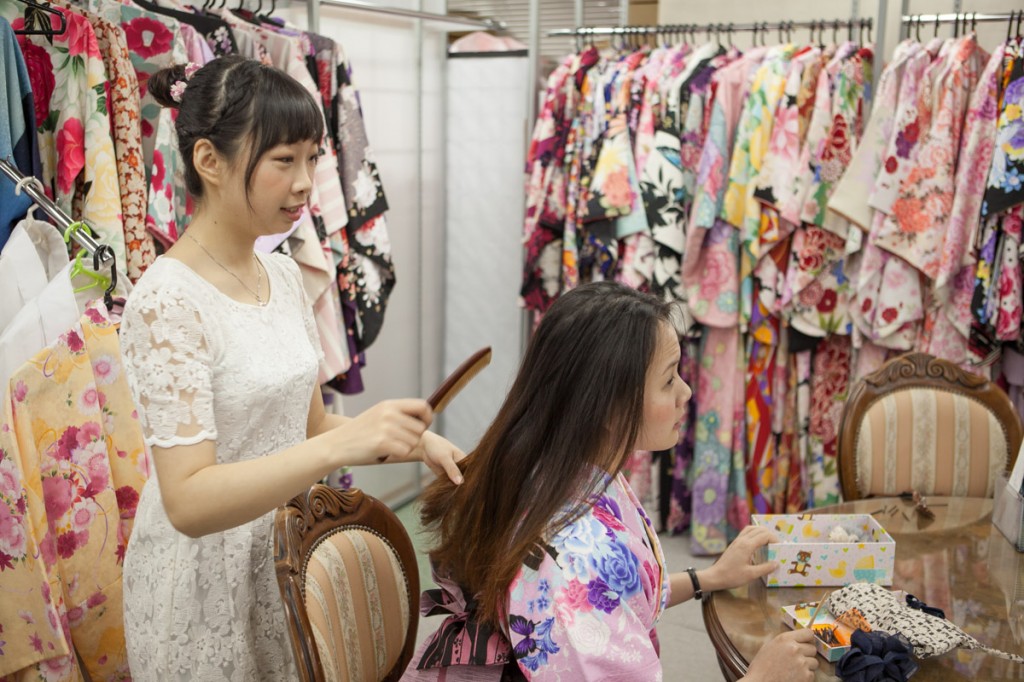 They are so excited.
Setting their hair by themself,
They had got dressed.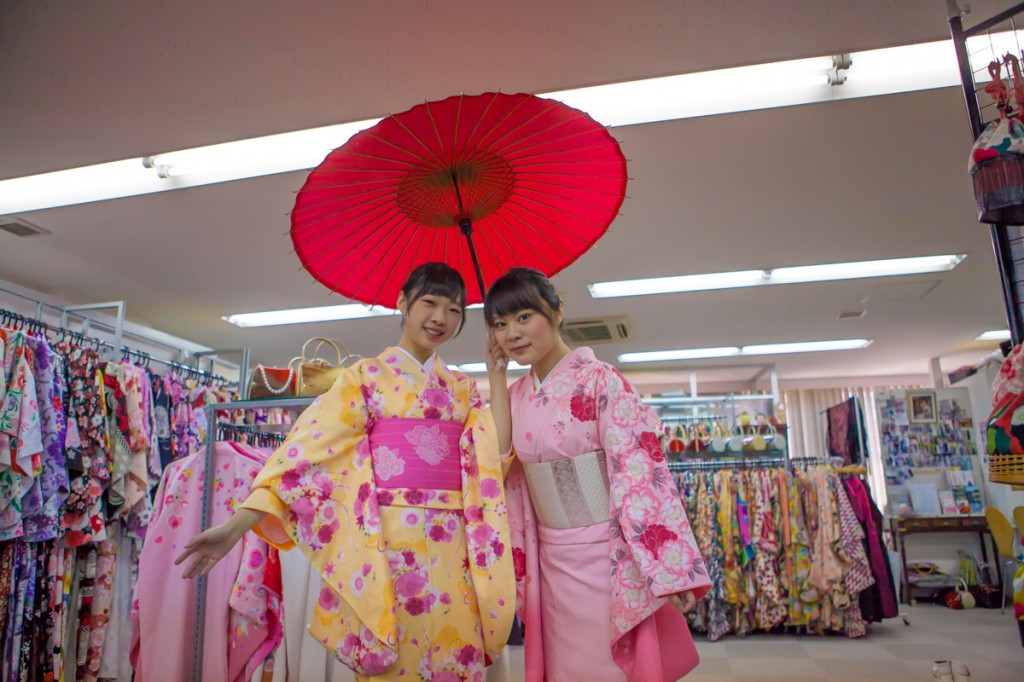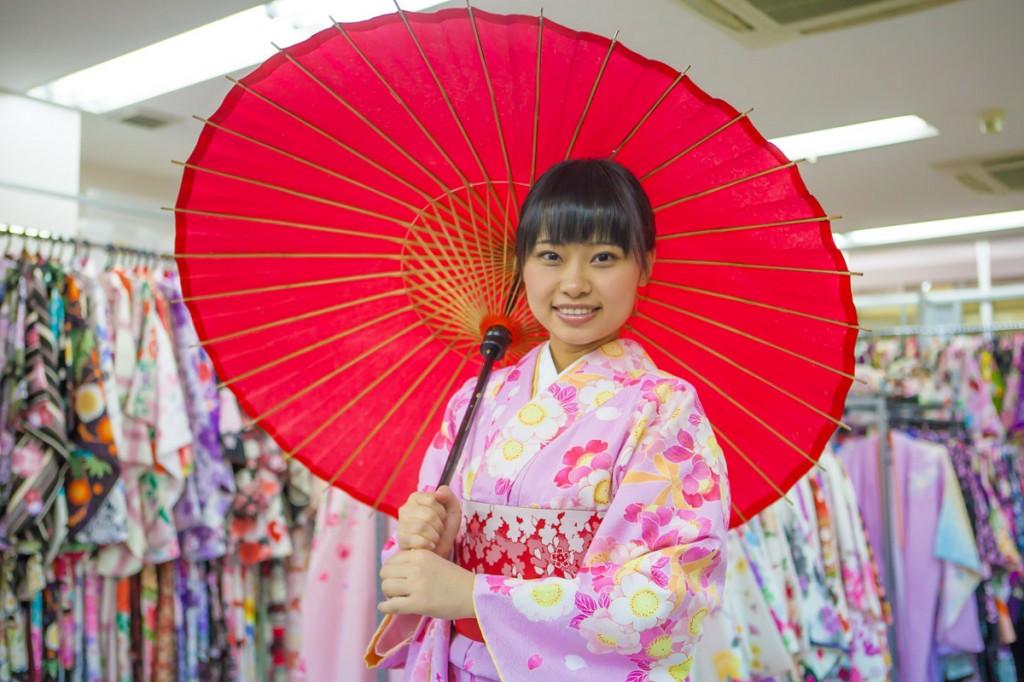 Let's go to maeduru park!!
Its only ten minutes.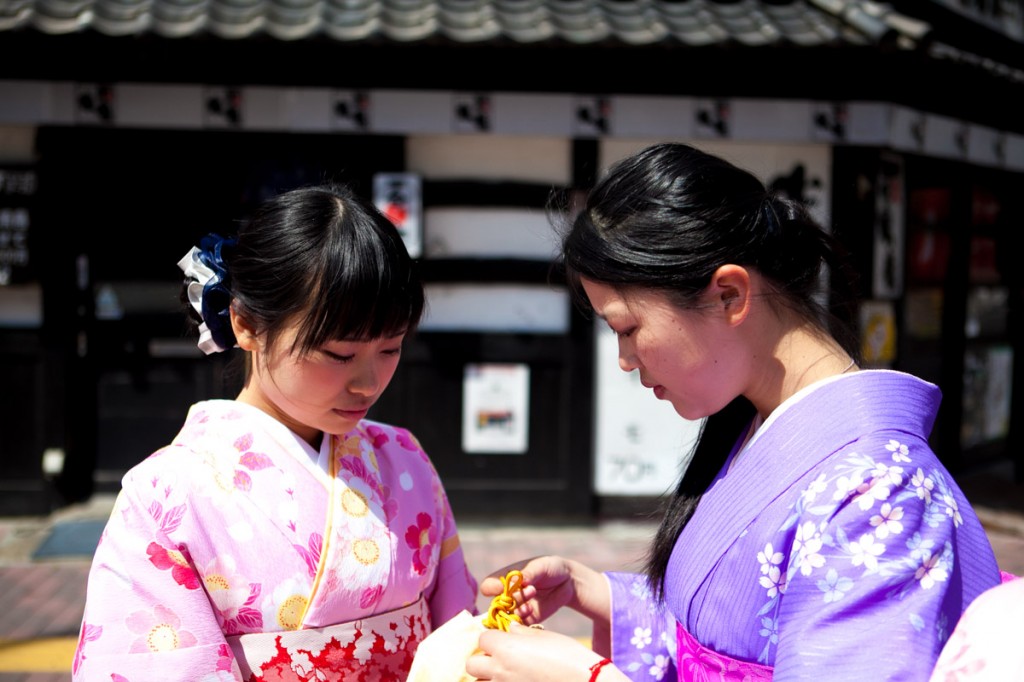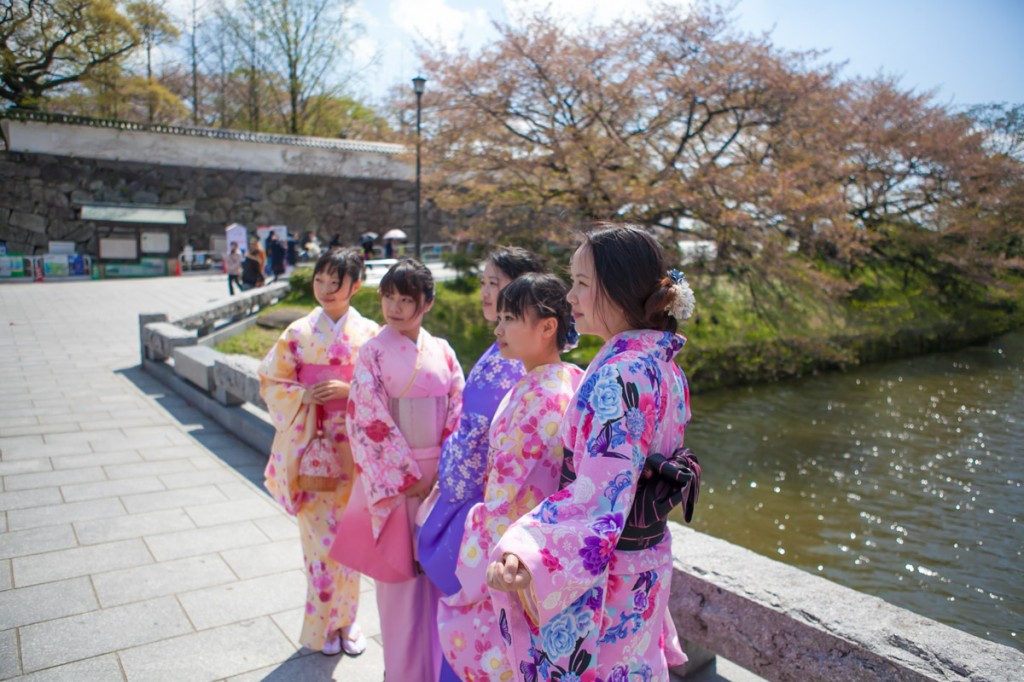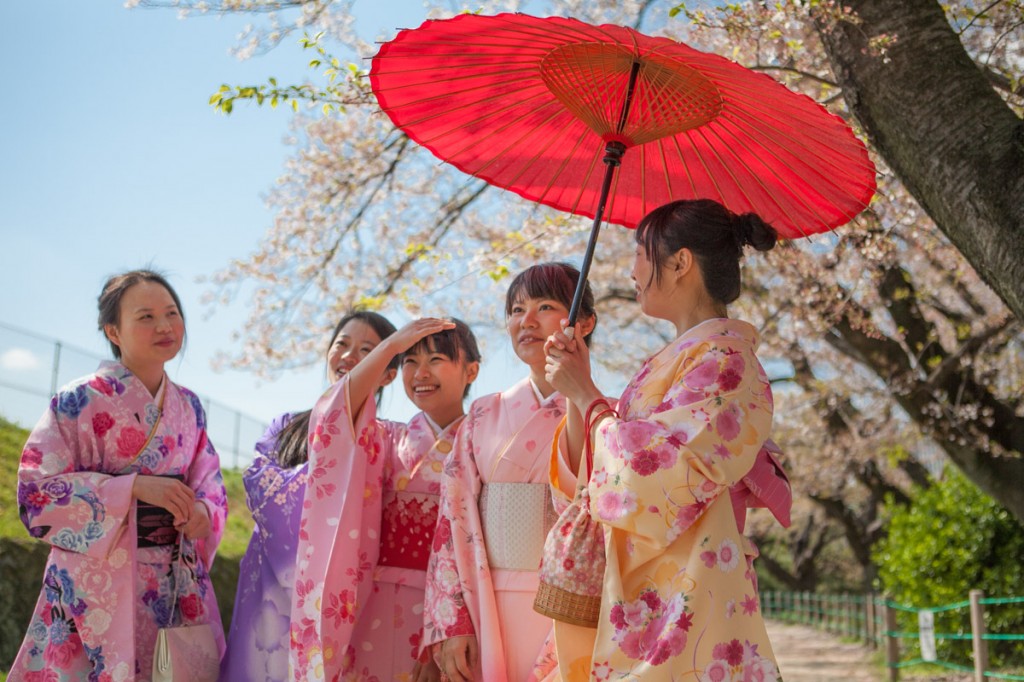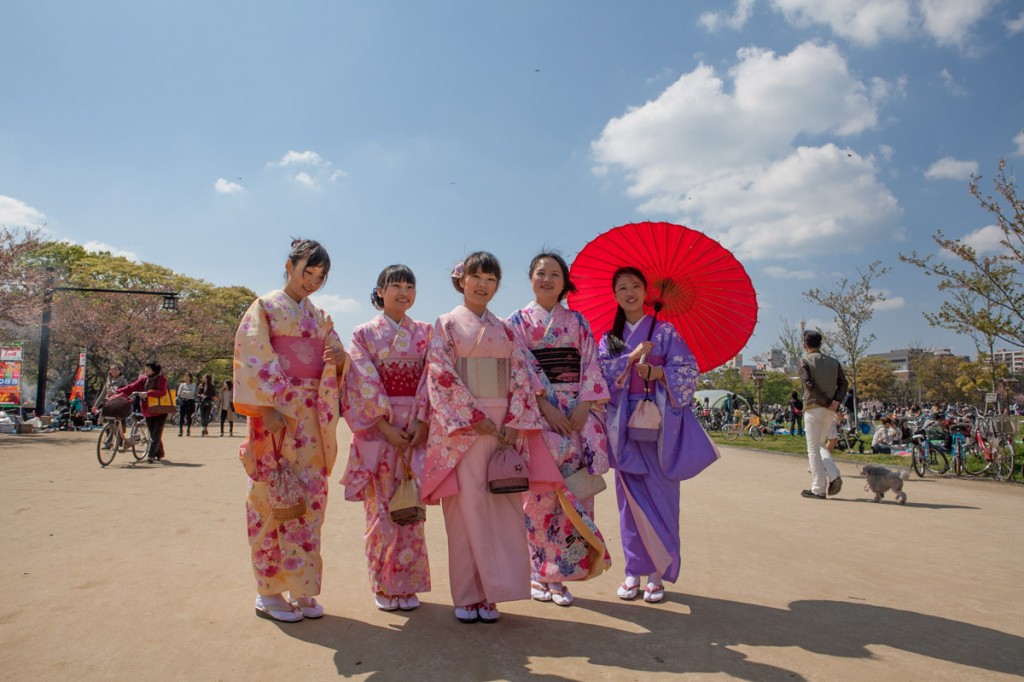 The weather is the best for walking.
I think that you feel Japanese culture while walking and dressing kimono when you came to Japan.
Information
Name: Kimono help your team
Location: Fukuoka Tenjin, Chuo-ku, 3-4-8 Tenjin Shigematsu Building 4F
:092-735 -1758 number
Hours: (varies by location) 8:00 to 18:00