Are you enjoying summer?
I went to Shiraito Fall in Itoshima when I had a day off.
There are many rivers in Japan. Many people visit them in summer because it is cool around there.
Shiraito Fall is one of the most famous falls in Fukuoka.
It takes about one hour from Chuo-ku in Fukuoka to the fall when you drive.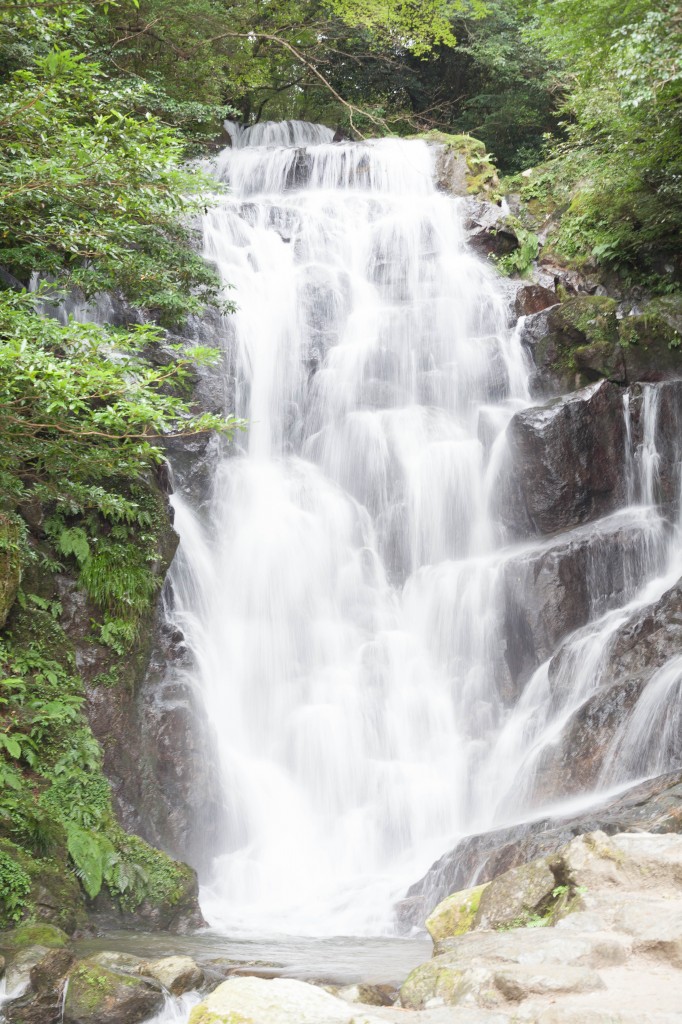 We will enjoy delicious food and flowing noodles.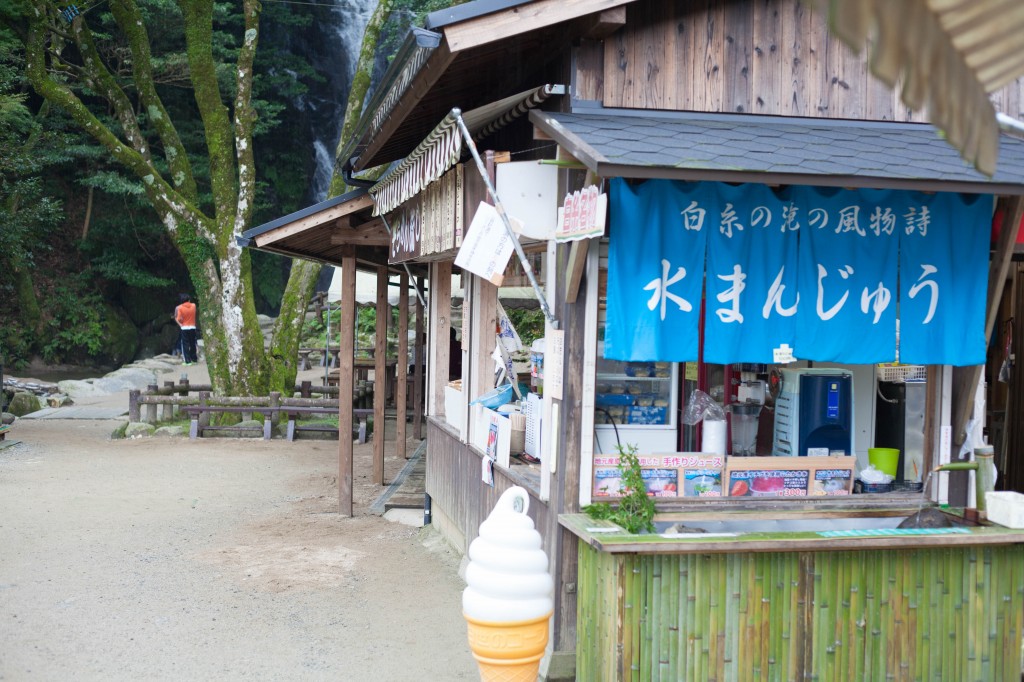 Mizu-manju is cold and we get cooler by eating it.
To be honest, I didn't like it so much.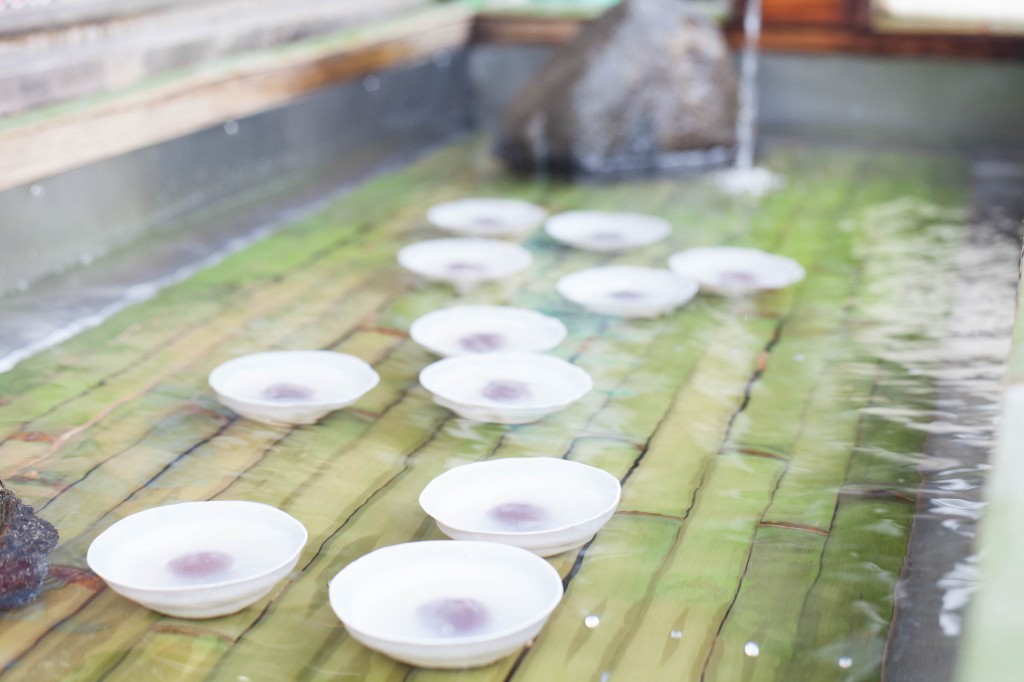 In addition, we will really enjoy fishing landlocked salmons for 2000 yen.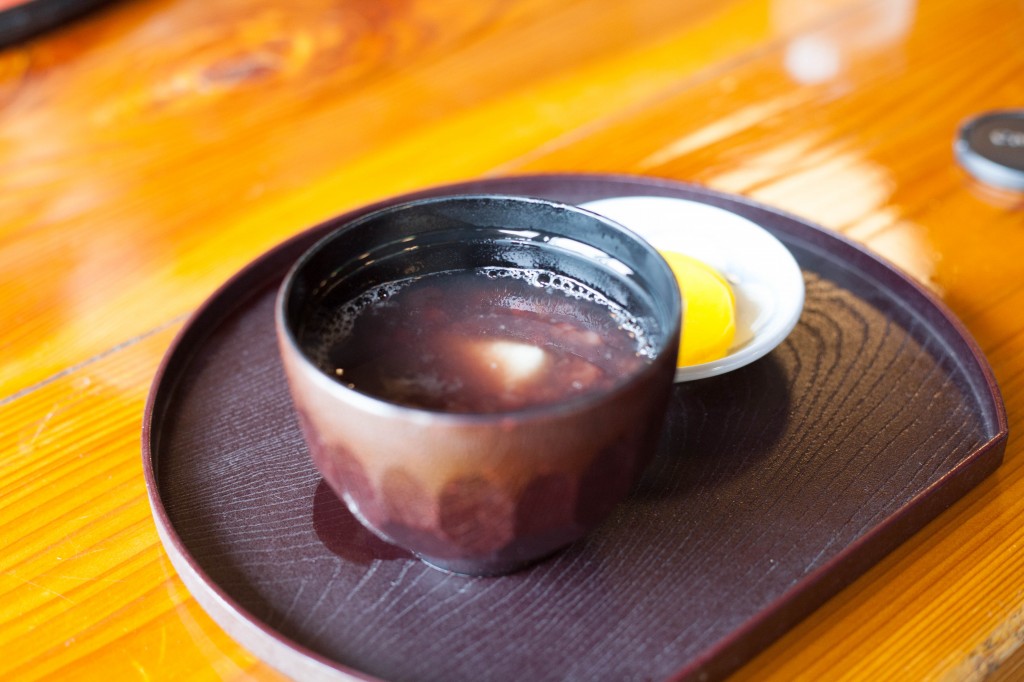 We will look forward to eating when we get tired after playing.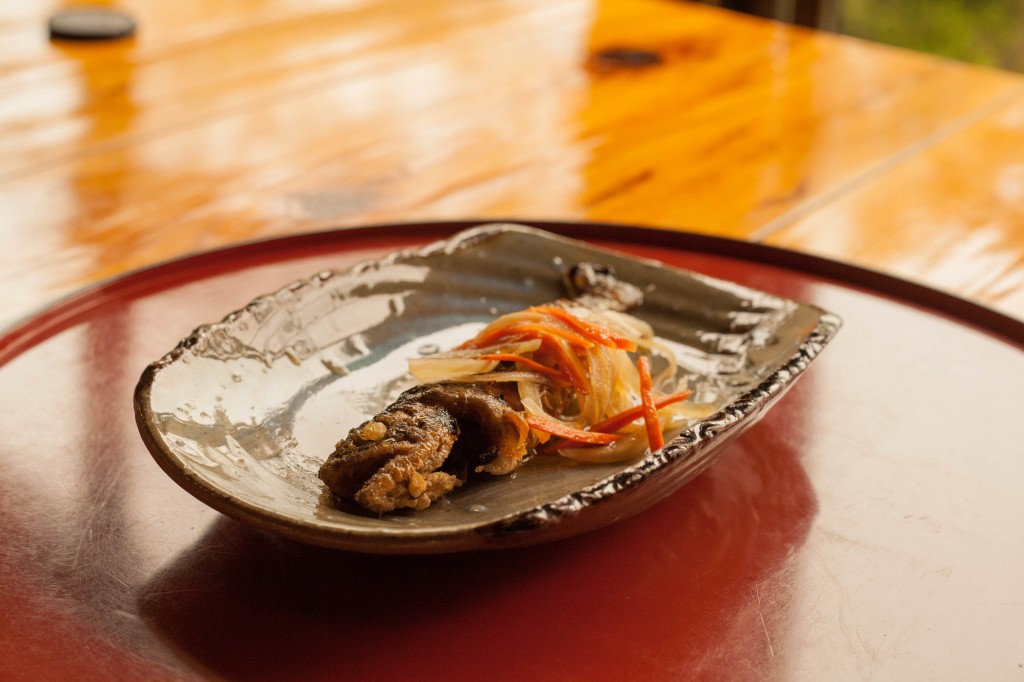 By all means, please try and go.