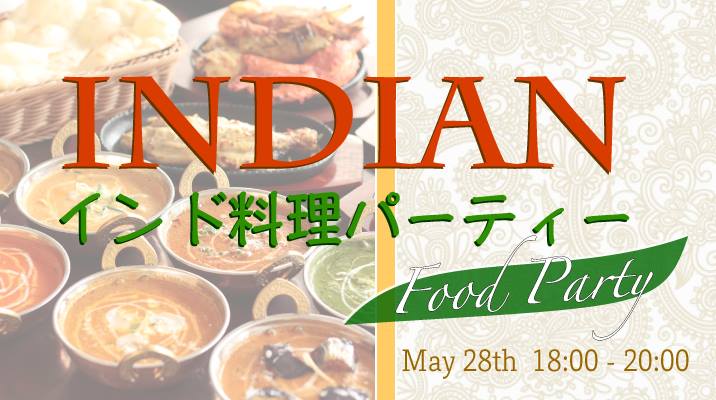 Dates

May 28th (Sun) 6:00 pm to 8:00 pm

Place

SUiTO FUKUOKA
〒810-0021 Fukuoka Prefecture,
Fukuoka, Chuo Ward, Imaizumi, 1−2−29

Station

10 min walk from Tenjin Station

Maps

Google Map→Map

Organizer

Whats Fukuoka

Number

40

Fee

¥1500(JPY) (includes food and drink)

Note

Please bring something to share. Both food or drink is accepted.

PR

We will hold an International Party around food !
Let's join us to meet new friends while enjoying delicious Indian Food.
Our friend from India, Ranjan is going to cook Indian food for this special day, let's enjoy Tandoori Chicken, Chicken Curry and more, with a cup of lassy or Indian Milk tea Chai !
The Venue of International Food Party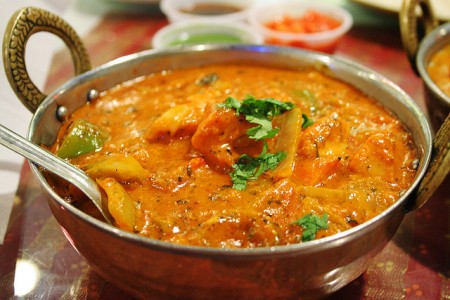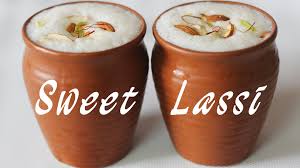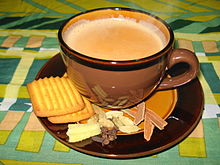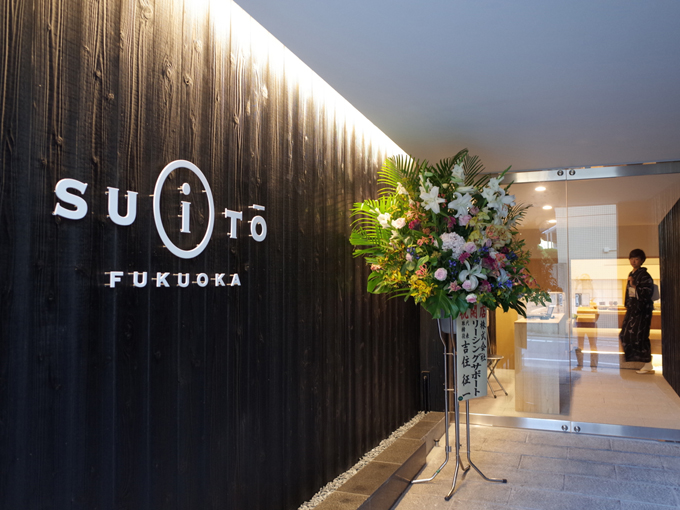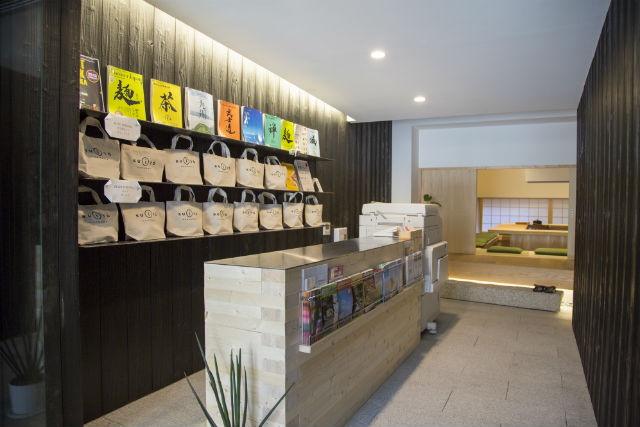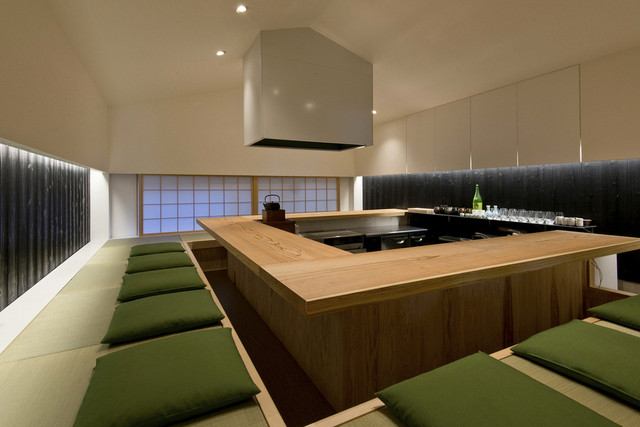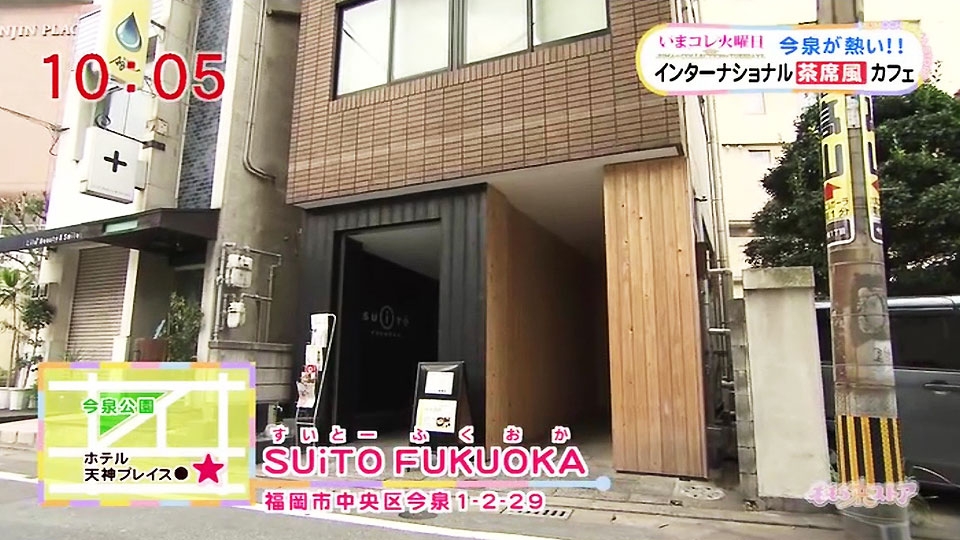 Event Photo Archive of What's FUKUOAK
INTERNATIONAL HALLOWEEN PARTY - PUMPKIN FEVER
2014.10.25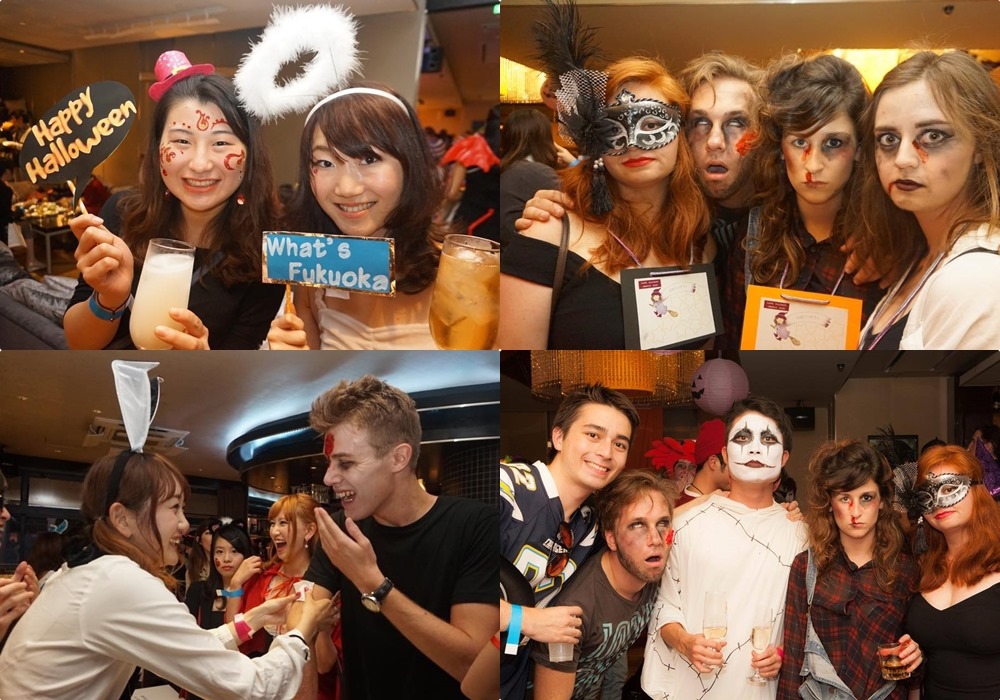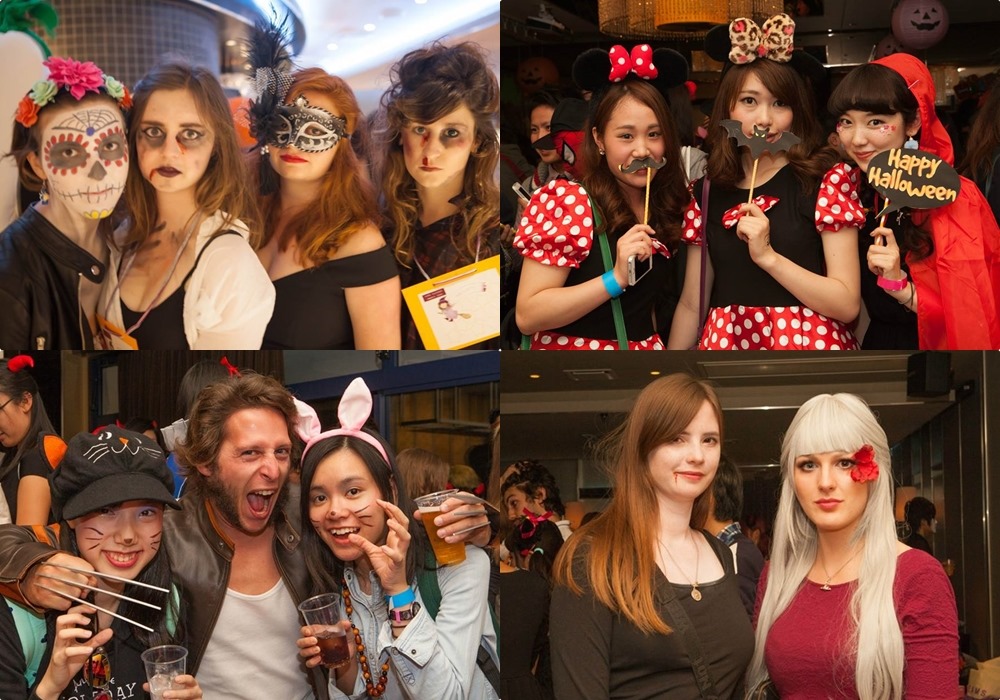 More photos of HALLOWEEN PARTY
SUMMER BBQ PARTY
2014.10.12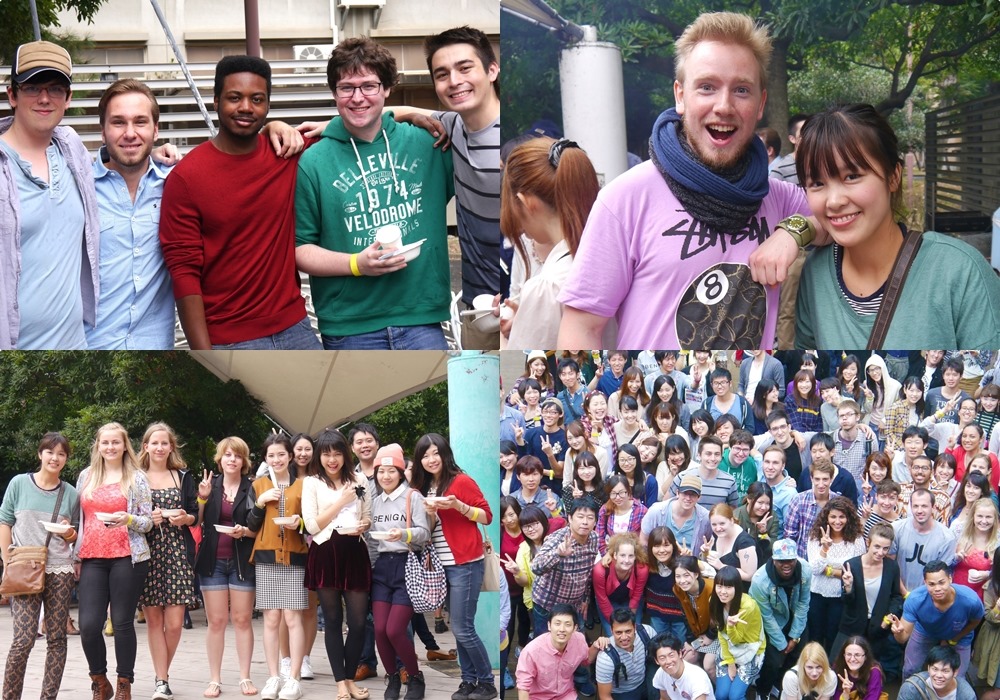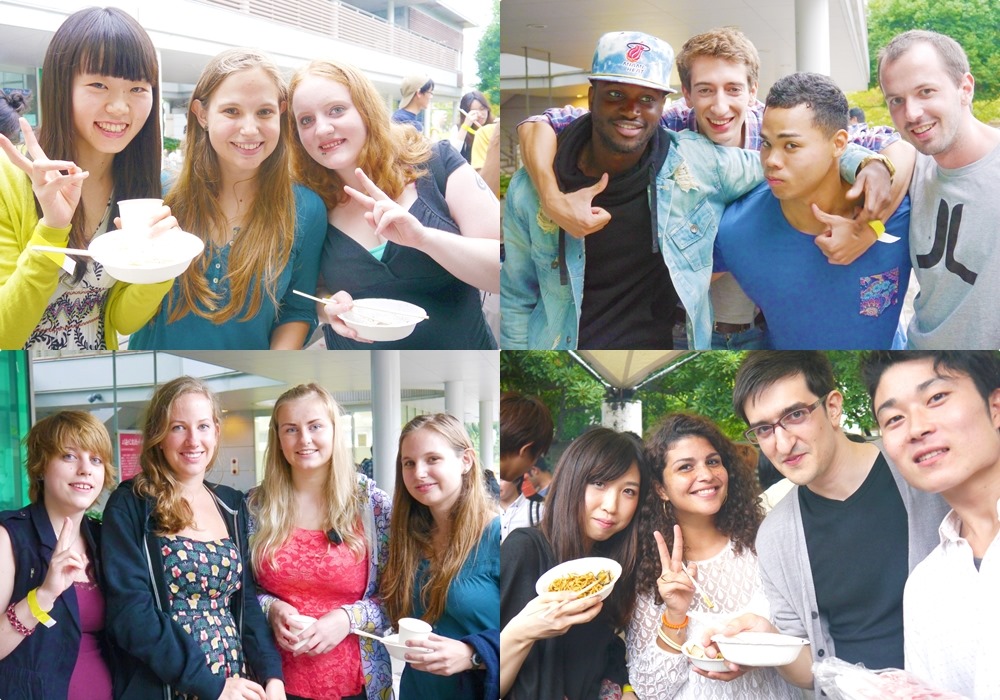 More photos of SUMMER BBQ PARTY
SATURDAY MORNING FEVER!!
2014.7.5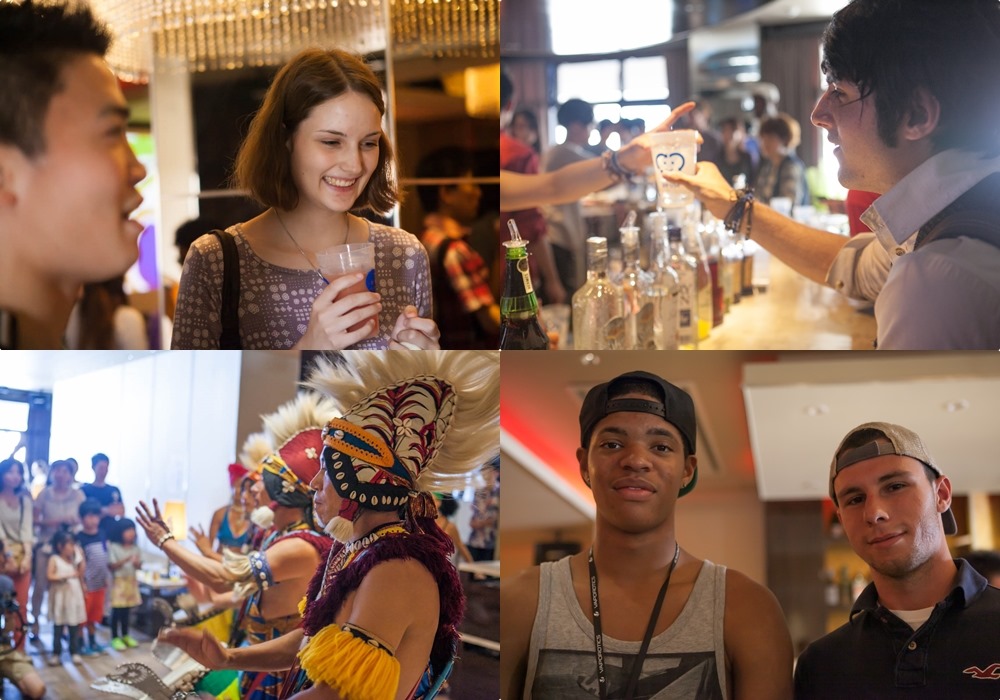 More photos of SATURDAY MORNING FEVER
Please read carefully the folowing rules.
Notes
For any trouble during the event, after the meeting, Whats Fukuoka is not liable. I hope the management of your own.
To be able to manage on their own, thank you valuables. Please note valuables lost etc. in during the event, after the meeting, Whats Fukuoka because you can not take responsibility.
Using your personal information obtained from the sign up form, Whats Fukuoka sponsored future, there is a case where I am allowed to send the event information and the like run.
Disclaimer
If it is a sign up in our event, I judge that you understand all the rules of this event, prohibitions, notes, would have agreed.
There is a case to change rules, prohibitions, notes if necessary, modify, and I am allowed to delete or add in this event. I will consider it as the guidance of on this site is the case. In addition, after the change rules, prohibitions, notes, modifications, additions have been published on this site, receive when participating in this event to continue, customers you understand the changes, which had an agreement with respect to the contents I judge the thing.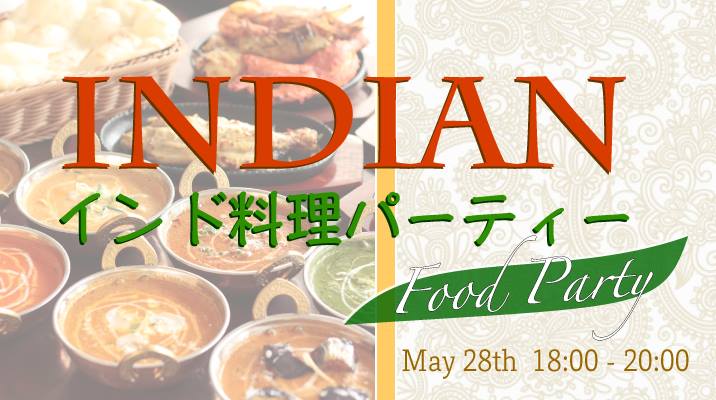 名称

International Food Party

日時

May 28th 2017 6:00pm-8:00pm

会場

SUiTO FUKUOKA

〒810-0021

福岡市

Chuo Ward, Imaizumi, 1−2−29

参加費

¥1500(JPY) (includes food and drink)

申込