I visited "icone" in Imaizumi.
A restaurant "icone," which is located at the corner of the way from Imaizumi Park to Yakuin, is like a hiding place.
Retro atmosphere
We can leisurely relax ourselves in such an atmosphere as the Japanese name tells us.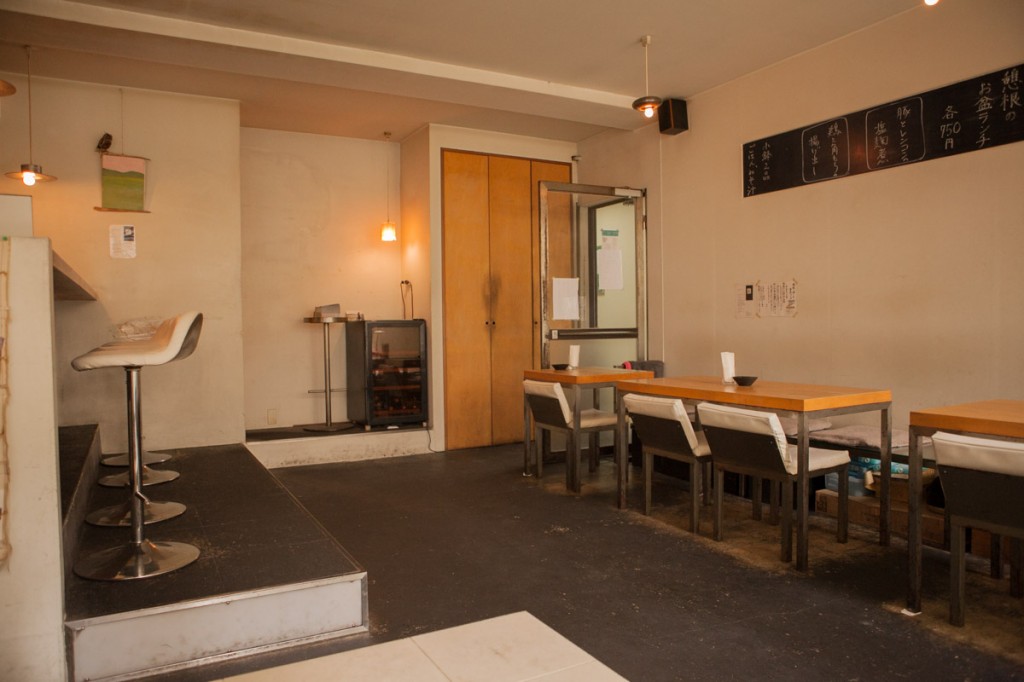 It looks like a room of apartment. I wonder if an office was renovated.
I heard that it opens not only at noon but also at night and that we can enjoy eating and drinking.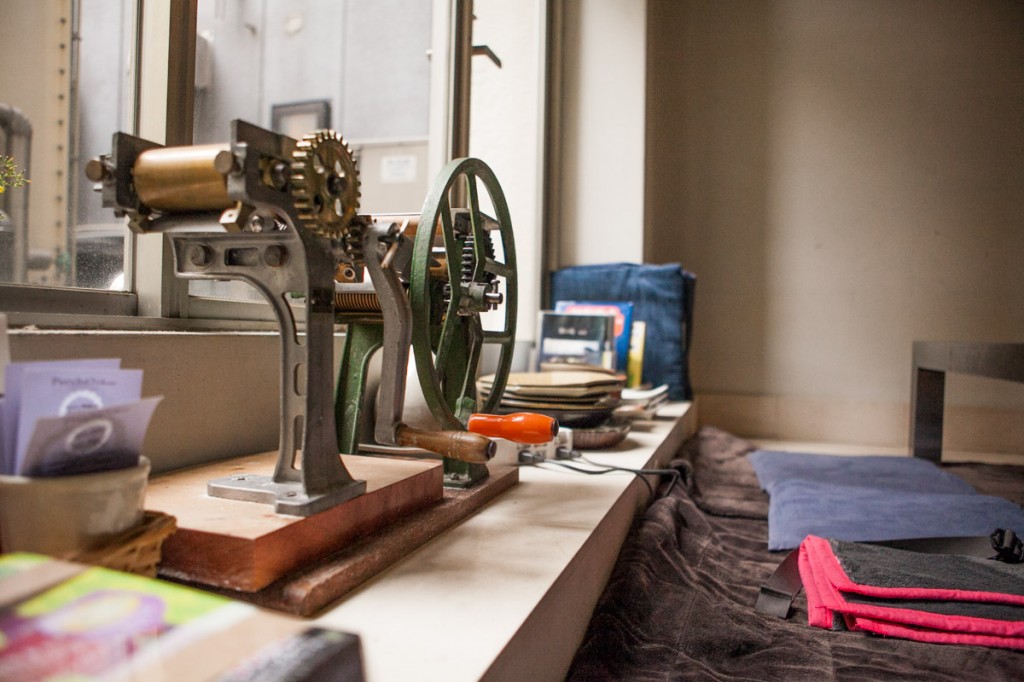 Today I ate chicken with rice.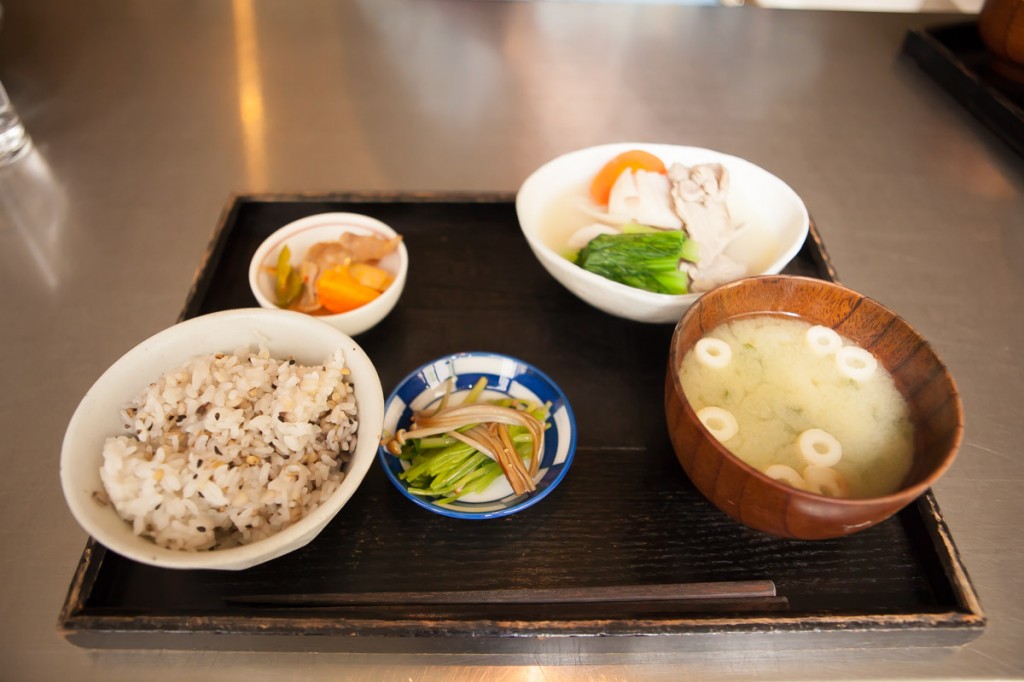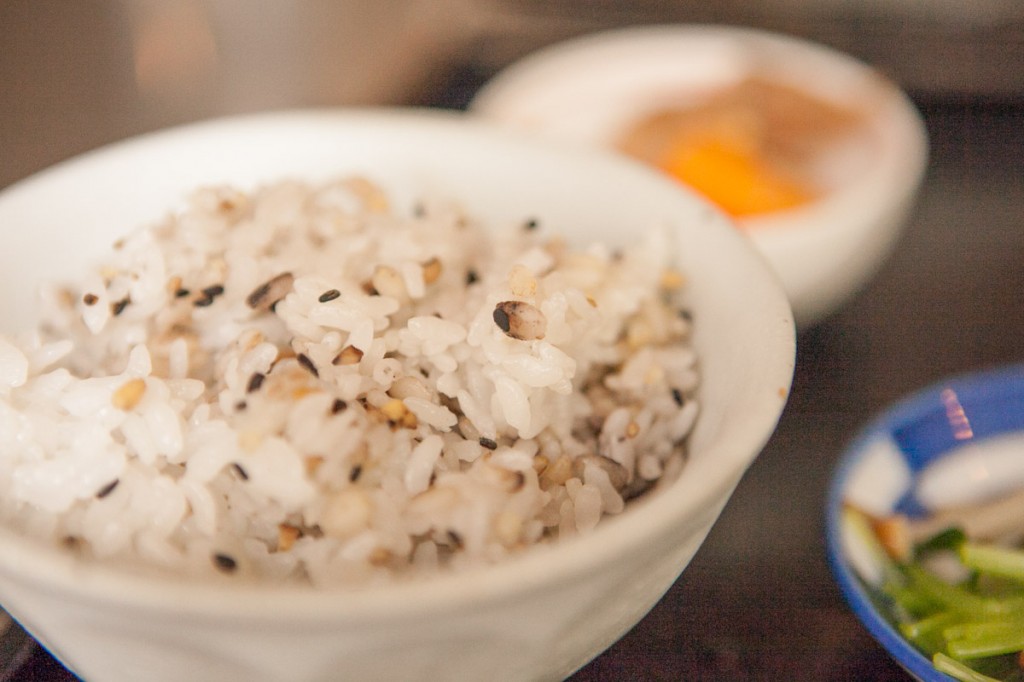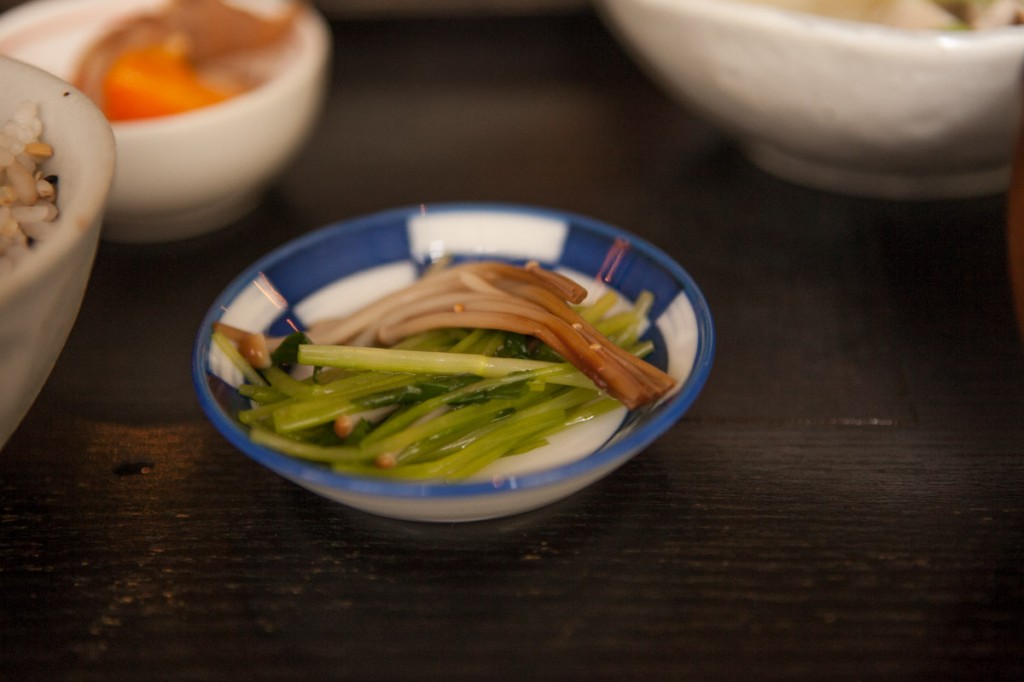 This is macrobiotic so it's good for health. In addition, it tastes good!!
We feel spring has come by eating field mustard, a vegetable in season.
Rice with mixed grains and miso soup with perilla especially taste good!
A daily lunch has main dish, two small bowls, rice with mixed grains, and miso soup.
It is 750 yen.
I saw Icone lunch boxes sold outside.
You can take a delivery service if you are close to icone.

ICONE
Address : Fukuoka Prefecture, Fukuoka, Chuo Ward, Yakuin, 1 Chome−16−18 Ejima Building 1F
TEL : 092-771-3282
URL : www.sones.cc
URL:www.sones.cc