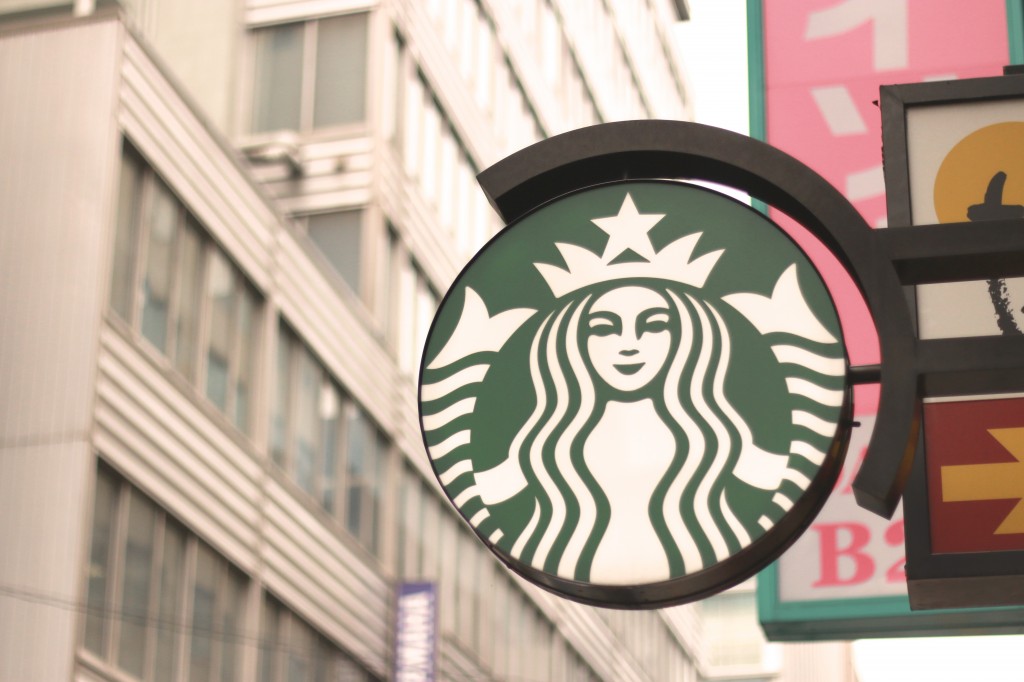 In fact, You can drink for 100 yen a Starbucks.
Have you ever heard of it?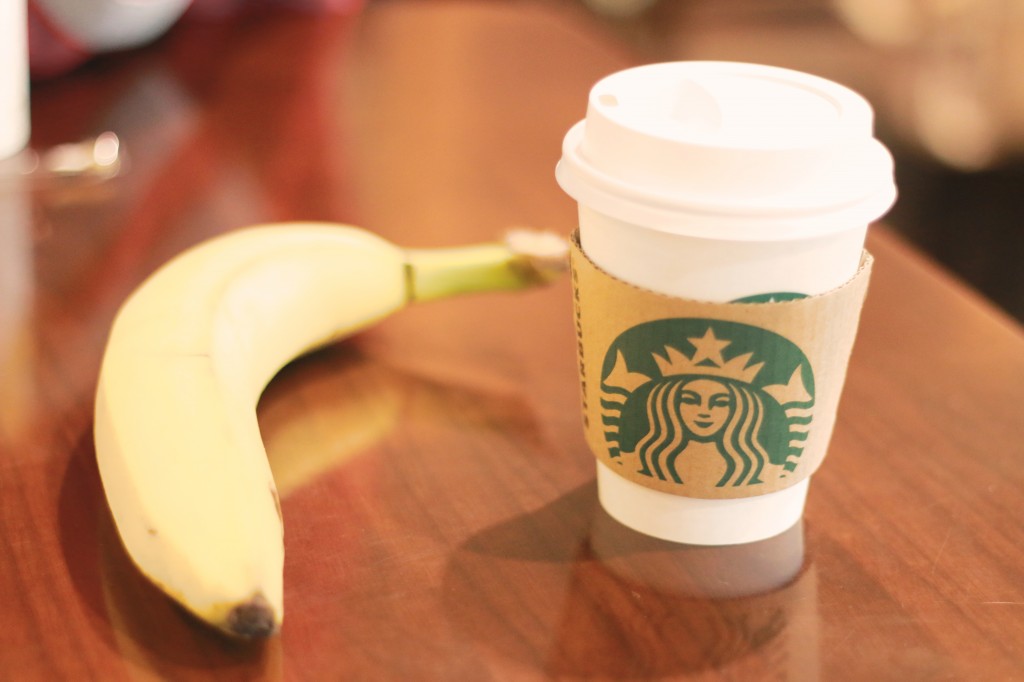 If you show a receipt when you buy a drip coffee,
you can get a coffee by 100 yen at any store of Starbucks.
Plus,
Recently, I am addicted to eating a banana in the morning.
This is because, it seems banana is good for health.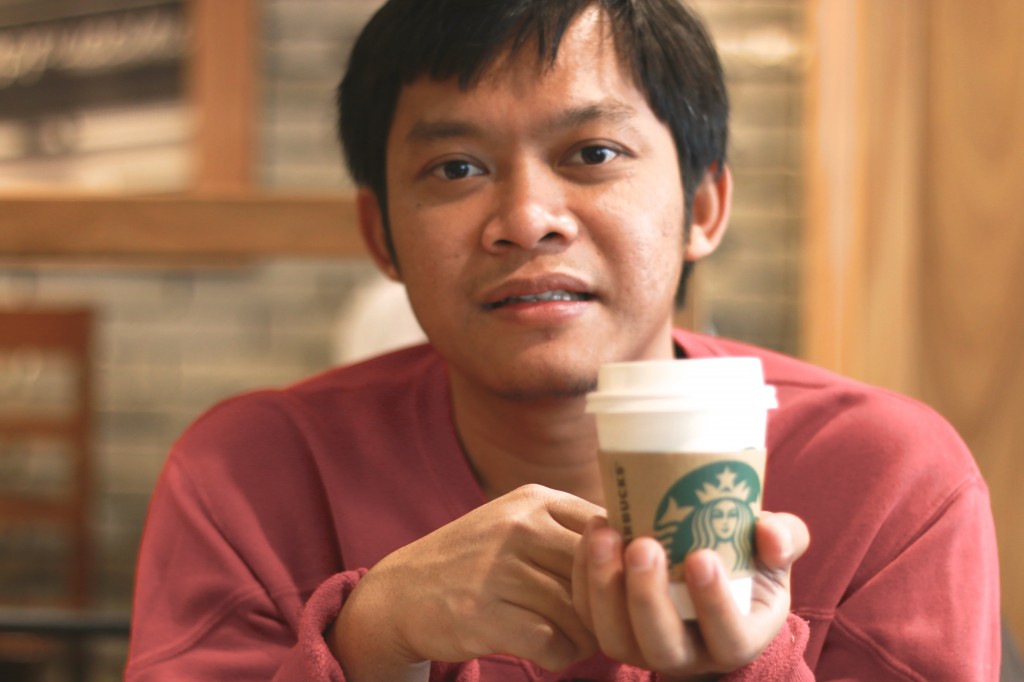 Getting one more coffee by 100 yen is very famous and maybe many people know,
so from here are the point of today.
The receipt can be changed into gold ticket like comes out of Charlie and the Chocolate Factory.
If there is even this receipt,
and if you pass the businessman family, friend, neighbors,
it's possible that the person who get receipt can drink coffee at 100 yen.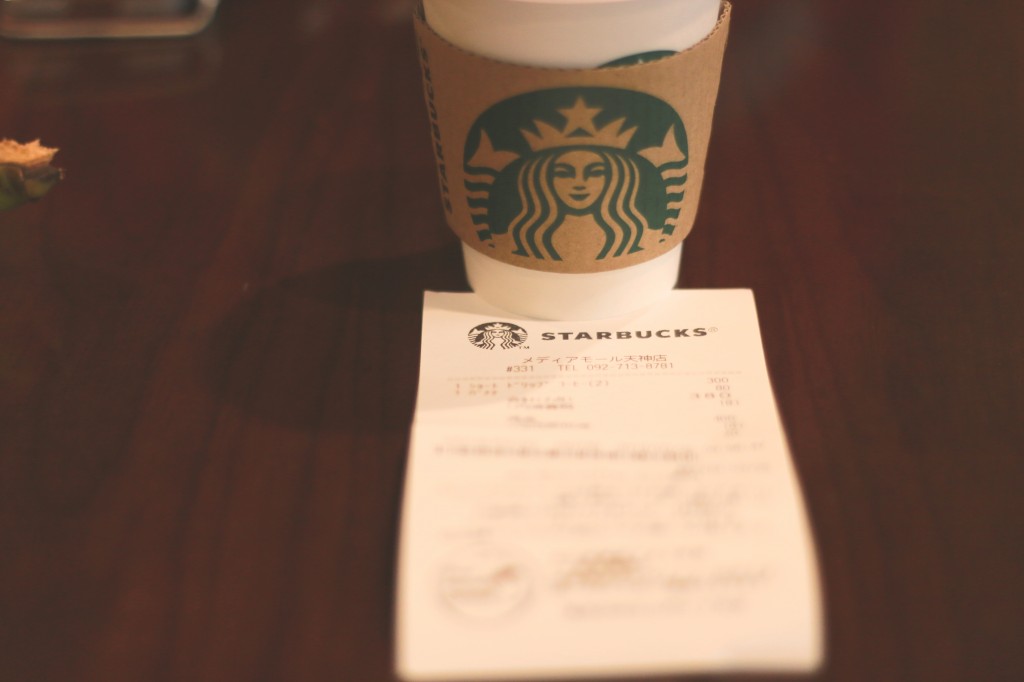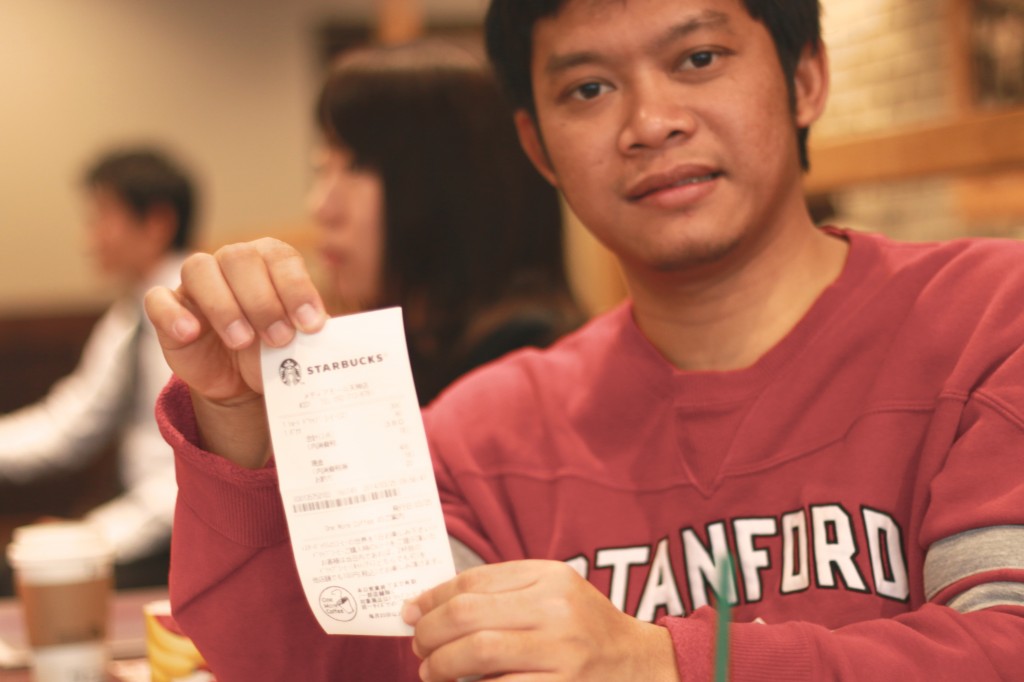 Let's try it!