GOODBEER FAUCETS
"Goodbeer faucets Hakata", which serves more than forty kinds of craft beer, opened in Hakata, Haruyoshi.
They want to make it much easier for everyone to try craft beer carefully brewed in small breweries in the world and they also want everyone to know more about it in Japan.
That's why they opened"Goodbeer faucets Hakata" as the second place which follows the first one in Shibuya, Tokyo.
If you like beer, you should try.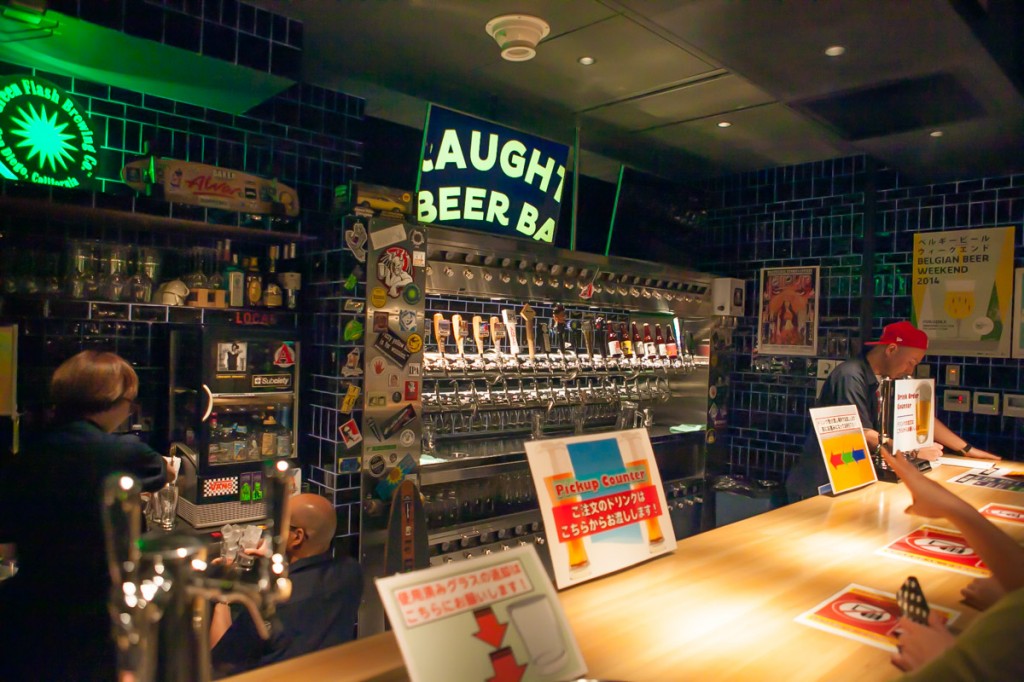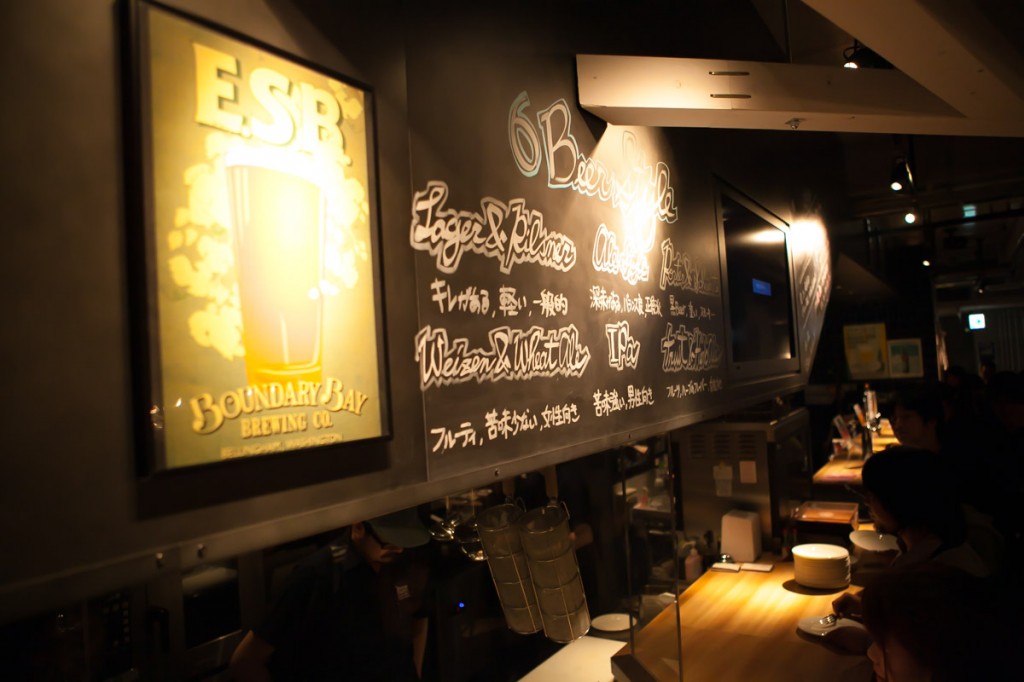 You can drink a real beer which is different from a draft beer in Izakaka.
This is called "Craft Beer." Craft beer is simply expressed as a beer brewed in a small brewery. A beer, which is carefully brewed by every craftsman, has unique flavor instead of not being brewed in a large amount as a large manufacturer brews. This is the most charming point.
Here feel we as if we were in Chicago.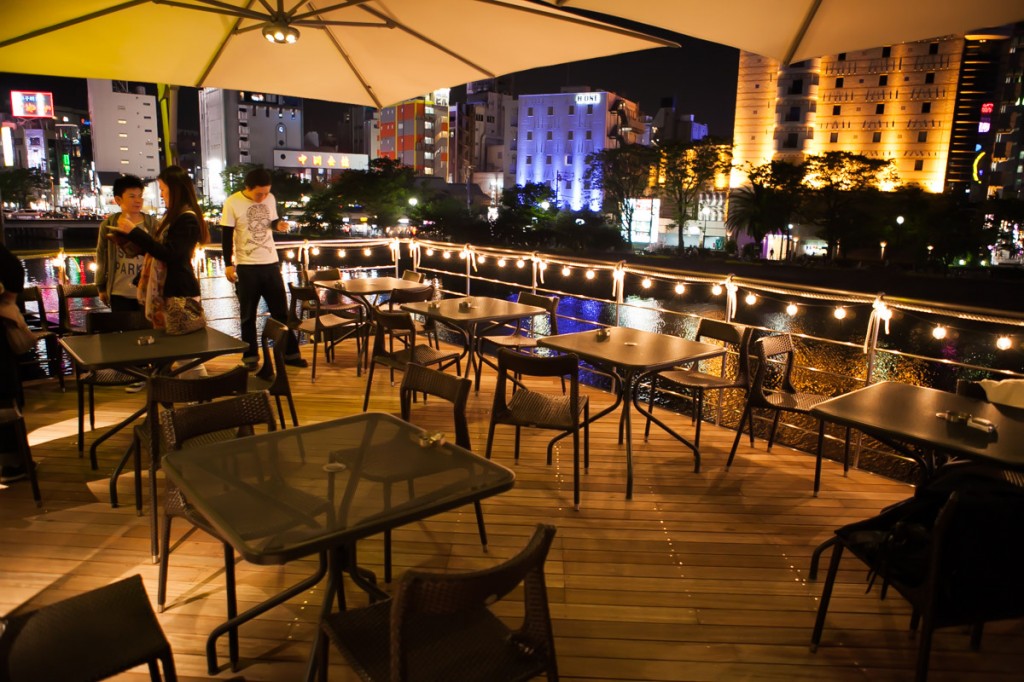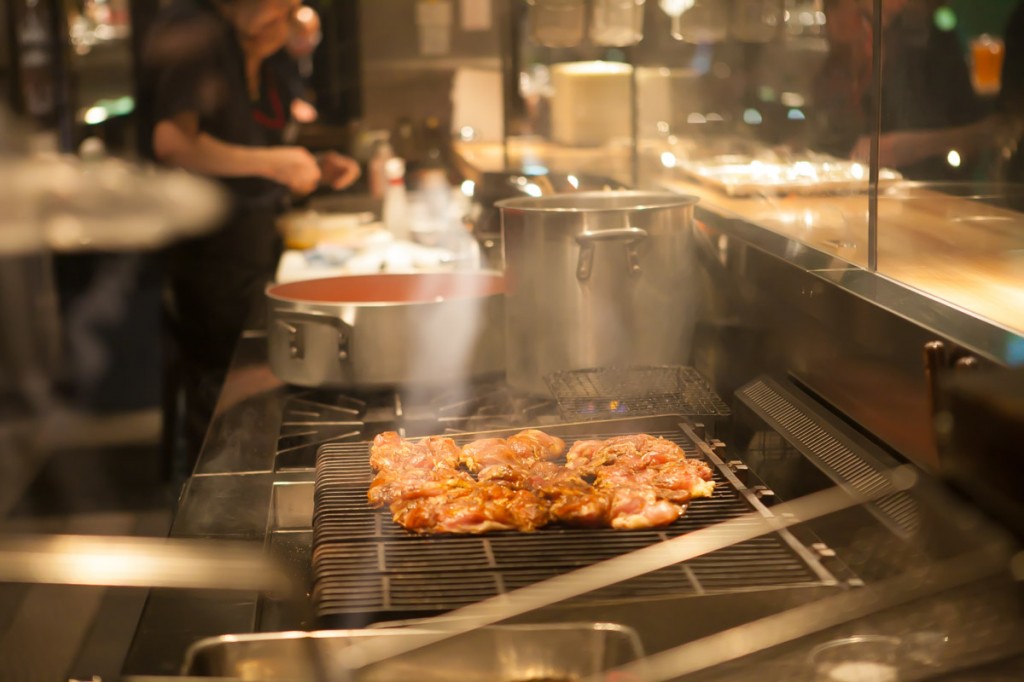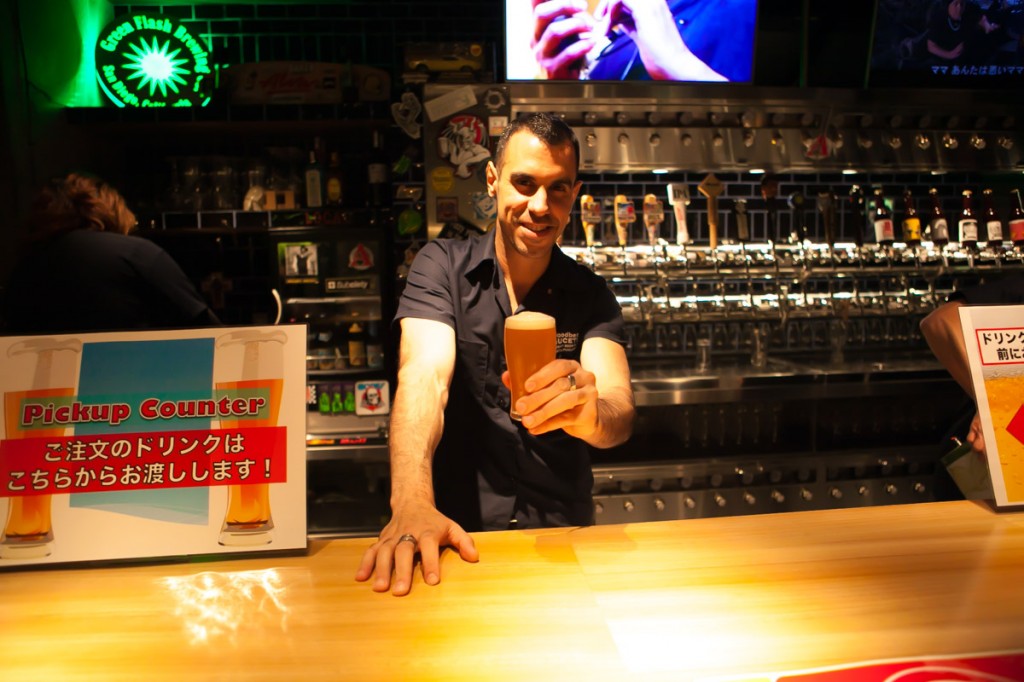 A glass is from 550 yen and a half glass from 300 yen.
There are many kinds of flavor such as fruity and smoky.
Please enjoy aroma hop and deep taste.
They have IBU(International Bitterness Units) and alcohol percentage on the menu. That's why it is easier for beginners of craft beer to choose. IBU provides a measure of the bitterness of beer.
If you don't know what to drink, why don't you try drinking five kinds of recommendation? This is called "Tasting Set(1,500 yen)."
Place : Haruyoshi, Chuo-ku, Fukuoka 3-5-7 Barbizon103 North Building 2F
Hours: 17:00 – 26:00
Web : http://goodbeerfaucets.jp/