Hamburger lover must see this article.
I will introduce the most delicious hamburger shop in Japan.
(This is the most delicious hamburger for me)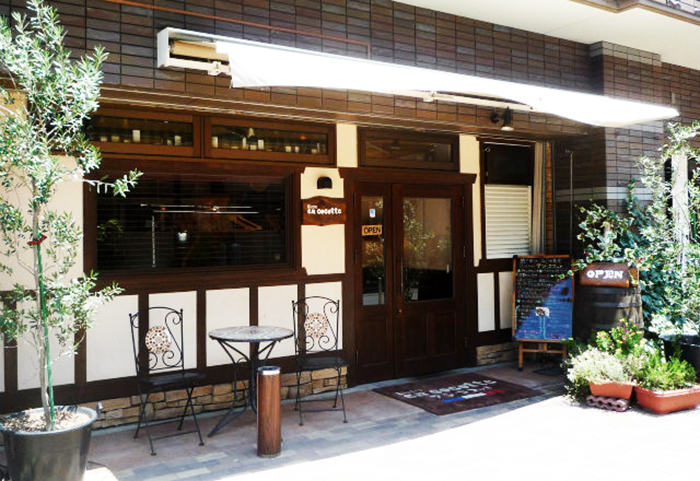 The name of the shop bistro AnnCocotte.
I is located in Sumiyoshi Hakata-ku. This restaurant is located between the Sumiyoshi Shrine and Canal City.
(Check more details with the following map)
When you go for the first time in AnnCocotte, I recommended you to go there in lunch time.
Why you ask?
It is cheap.
You can have The best delicious hamburger in Japan by 900 yen when you go at lunch time,
There are also many menus other than hamburger.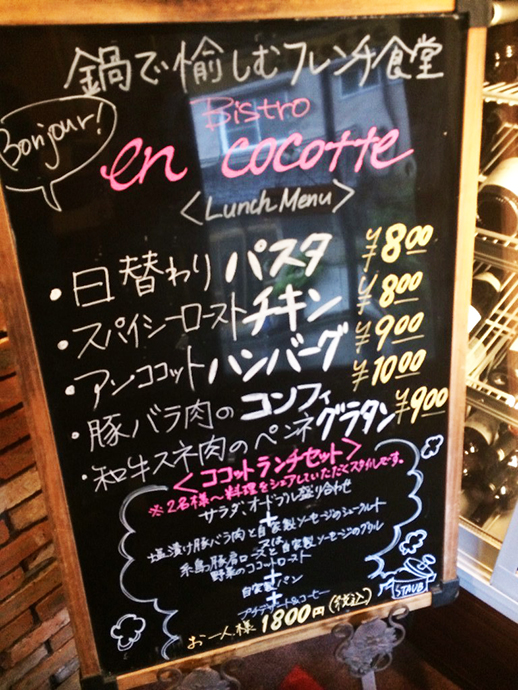 There are many foods on the menu, but you do not need to get lost!
This time, we chouse the "Anne cocotte 900yen hamburger!"
When I get inside, the atmosphere is like this.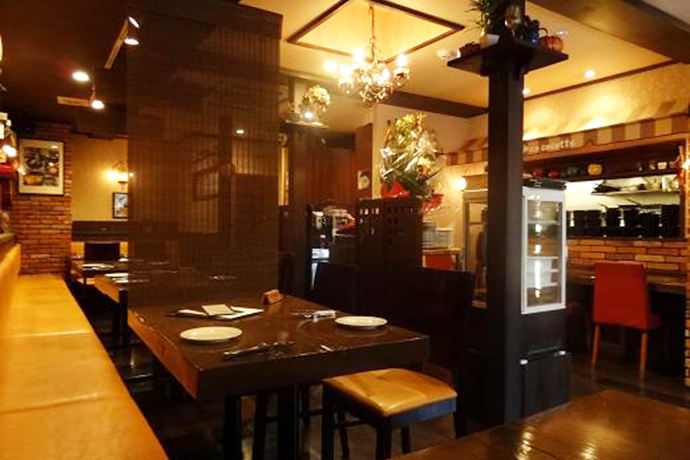 The shop's atmosphere is calm and fashionable.
There are full with customers at lunch time.
Hamburger is so popular, it is recommended that you should go ahead of time that it may have sold out!
Let's say "hamburger!" As soon as you seat the restaurant! Hopely, one remaining!
You can get salad which comes with hamburger lunch.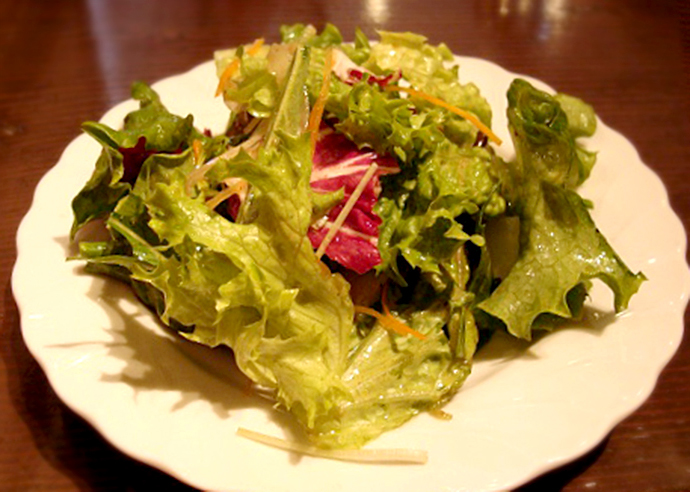 And this is also delicious.
And, by the time you have finished eating the salad,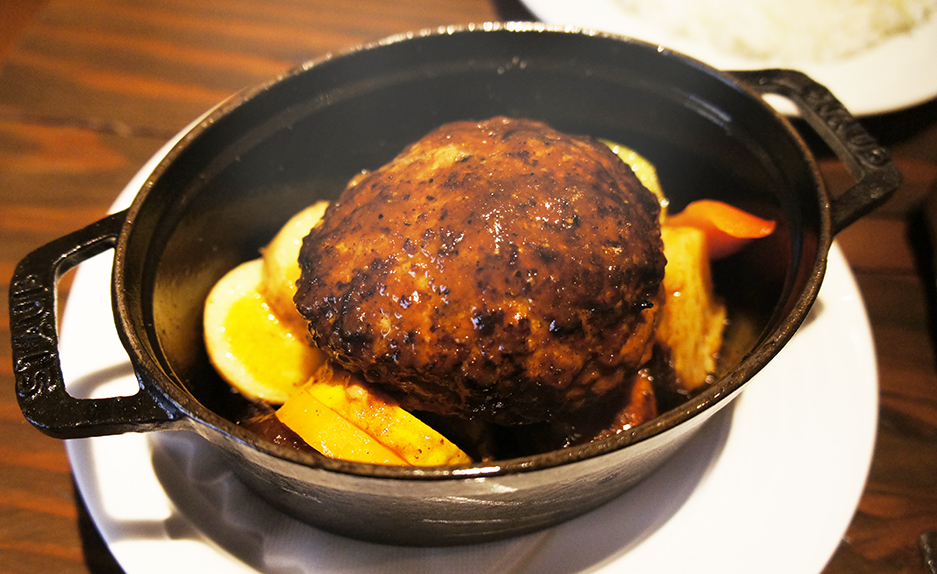 What about! This hamburger looks so delicious.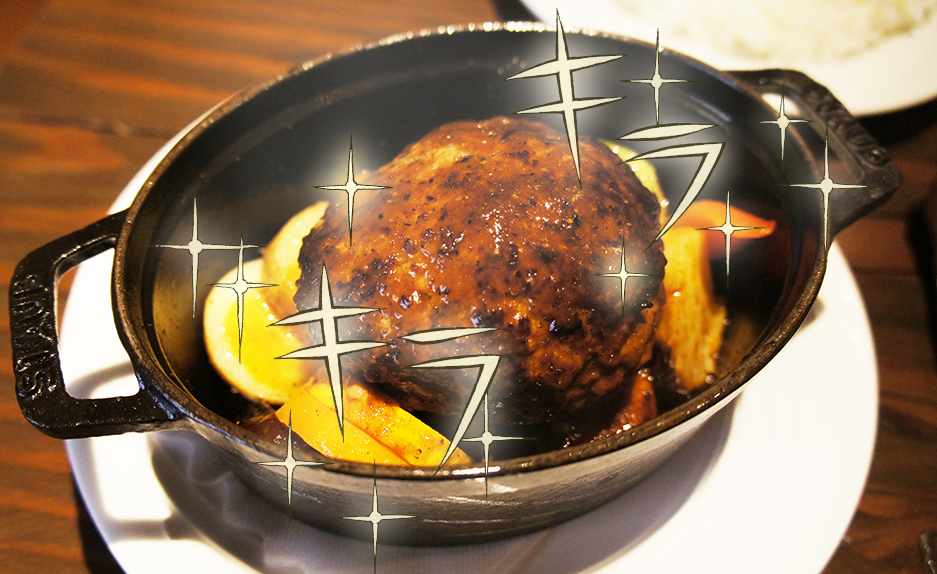 Oh, I can see only hamburger which is glittering!
Haha ~ Oh
At the bottom of the hamburger, there are potatoes, mushrooms, carrots, and zucchini.
Of course, bread sticks, too. (I can choose the bread and rice)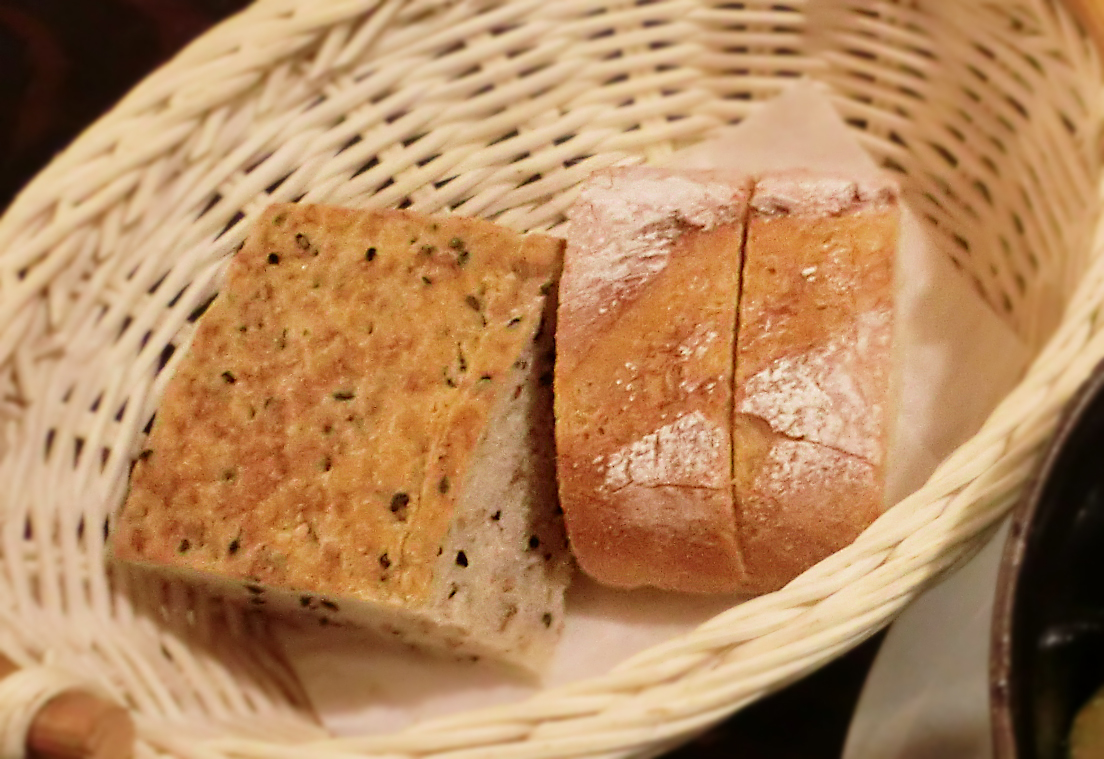 Bread is also delicious!
Let's have a hamburger when it's warm.
Please look at this meat juice!!!!!!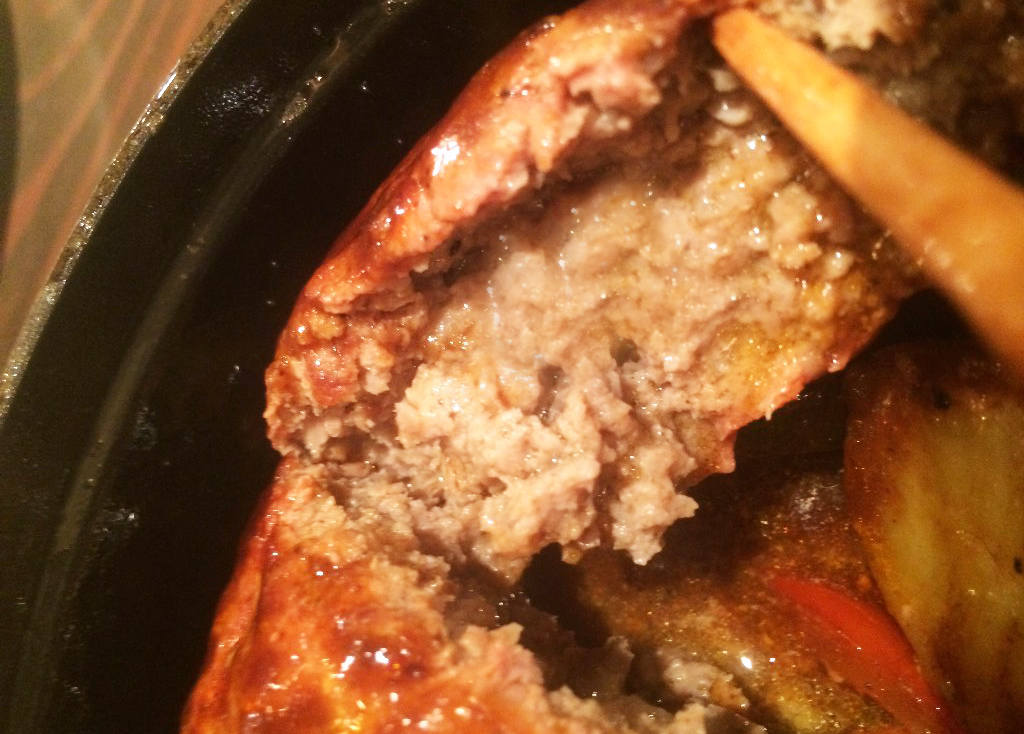 You will say "Oishi" unintentionally.

How about that?

Would be delicious? ?

You must get hungry!

How about lunch tomorrow at AnneCocotte, the most delicious hamburger shop in Japan.

☆Store Information☆

[Store name] Bistro en cocotte (bistro Ann cocotte) official HP
[Address] Fukuoka, Hakata-ku, Fukuoka City Sumiyoshi 2-4-7
[Time] 11:30 ~ 15:00 (LO14: 00) 18:00 ~ 23:00 (LO21: 30) ※
[Closed] Monday ※
※ 10-minute walk from JR · subway Hakata Station Hakataguchi
7-minute walk from Gion Subway Station
1 minute walk from Nishitetsu TVQ before