I will introduce the BEST5 ranking of souvenir, which is very popular in Fukuoka!
You can buy all the souvenir in Fukuoka and Hakata Station.
No.1 "Hakatatoorimon"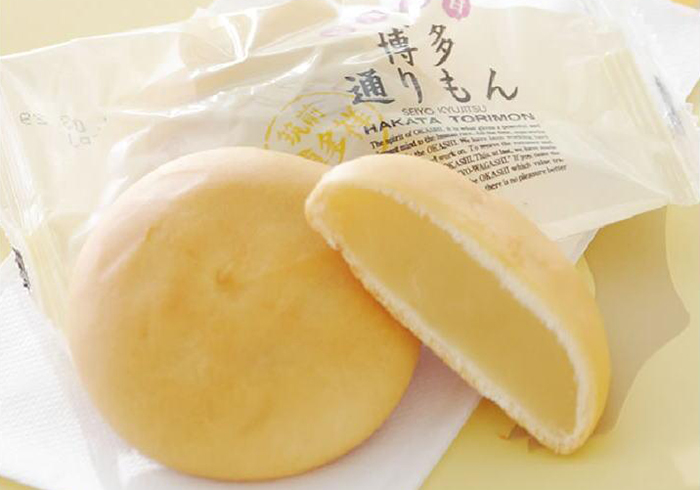 Candy, representing the Fukuoka, "Hakatatoorimon" sells the best in Fukuoka and Hakata, which won the Monde Selection Gold Award for 10 consecutive years.
It's exquisite white bean milk of mellow flavor, and a combination of the material of Western-style sweets, such as butter and milk, in a whole new candy.
No.2 "Tsukushi Mochi"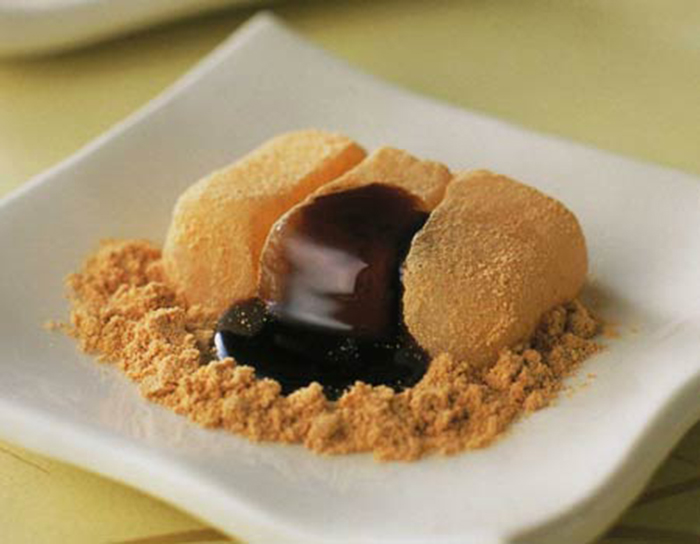 If you have it once, the taste would be addicted, because it is characterized by flour have you with glutinous black and honey that was creamy. This souvenir is recommended for those foreigers bnecause it is a delicate feeling sweets of Japan
No.3 "Menbee"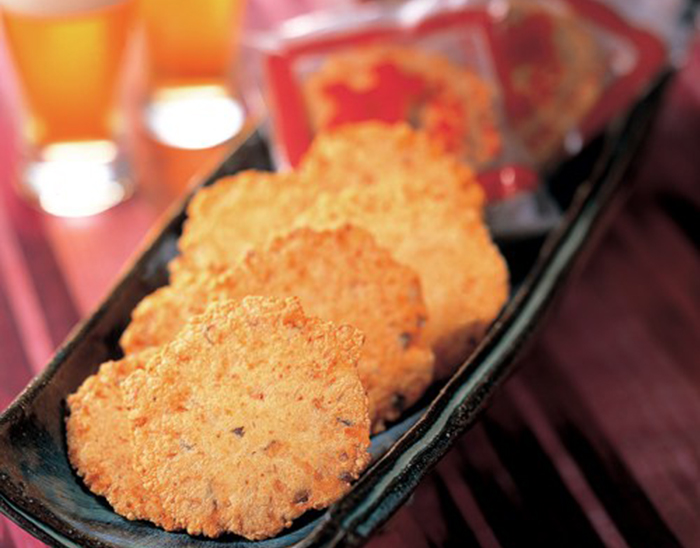 Menbei is rice crackers Spicy Pollack irresistibly delicious flavor. It is attractive because the reasonable price and contain a lot of it. It is sure to fit the snack of beer after!